Wisconsin hospitals perform well on Medicare quality programs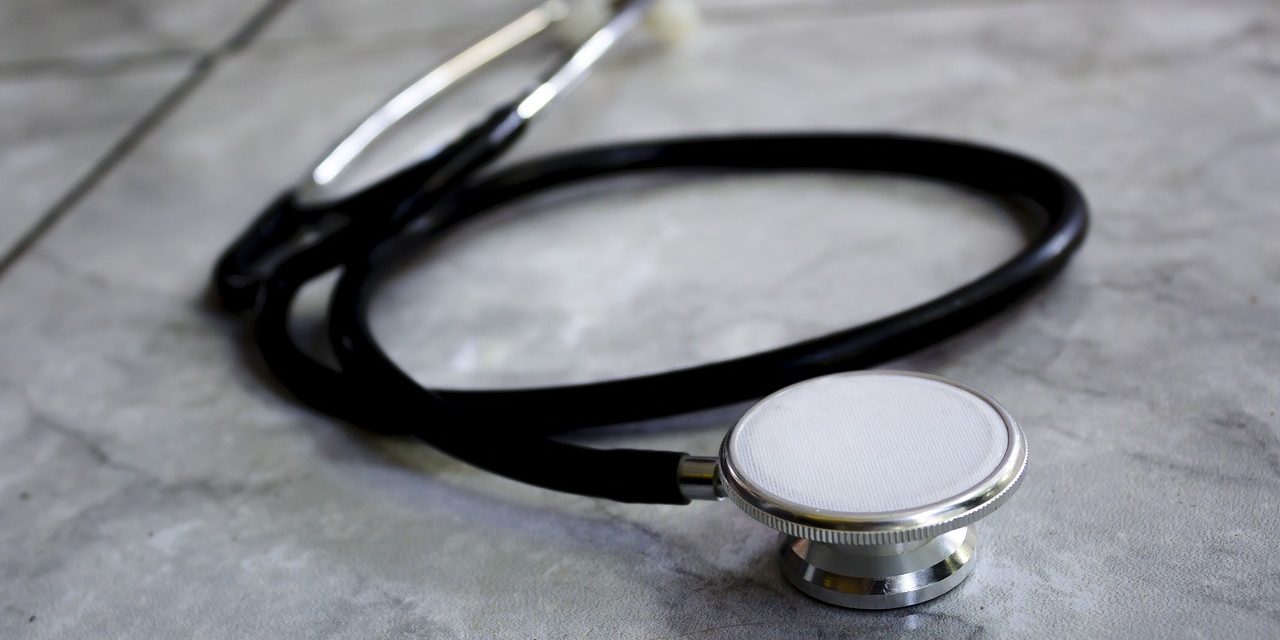 Wisconsin hospitals get high marks when it comes to value-based purchasing, readmissions and patient experience measures, according to federal data crunched by the Wisconsin Hospital Association.
The Centers for Medicare and Medicaid Services updated its Hospital Compare data in January. That includes new data on the CMS Value-Based Purchasing program.
The program is based on measures that come from "four buckets" that are each weighted around 25 percent, said Beth Dibbert, WHA chief quality officer.
Those include measures on Medicare spending per beneficiary, patient safety, mortality and procedure complications and patient experience.
The program rewards hospitals that do well, and penalizes those that perform poorly. Ten hospitals received a penalty and most in the state received a bonus, according to WHA.
Dibbert said Wisconsin scored sixth-best in the nation, with more hospitals in the bonus pool compared to other states. The state ranked similarly last year, according to the WHA analysis.
Part of the reason for Wisconsin's performance is high patient satisfaction ratings, she said.
Wisconsin also does better than the national average at another pay-for-performance program that penalizes hospitals for high readmission rates. The state is in 14th place, she said.
"It's because hospitals care about readmissions," Dibbert said. "Readmissions are expensive but more importantly they're disruptive."
She noted they're tied for first with Vermont for having patients reporting they understand what to do at and after discharge from a hospital.
"Mostly, hospitals have really been able to be innovative and have really responded by working within their own hospital systems and communities to create successful and safe transitions of care," she said.
Some of the updated data go into computing CMS' overall quality star ratings for hospitals. Twenty-seven hospitals in the state received five stars in the latest rankings, with 48 getting four stars, 23 with three stars, five with two stars and one received one star.
Wisconsin has "outshone" the nation on the ratings, Dibbert said. The state is third in the nation for the average star score, she said.
But it's difficult for hospitals to replicate the CMS findings, given the number of measures and times of performance measurement, and identify what they need to improve, Dibbert said.
CMS said they're looking at revamping star ratings to make it easier for hospitals and consumers to understand.
This article first appeared in the Wisconsin Health News daily email newsletter. Sign up for your free trial here.