MCW CEO warns coronavirus could overwhelm state's healthcare facilities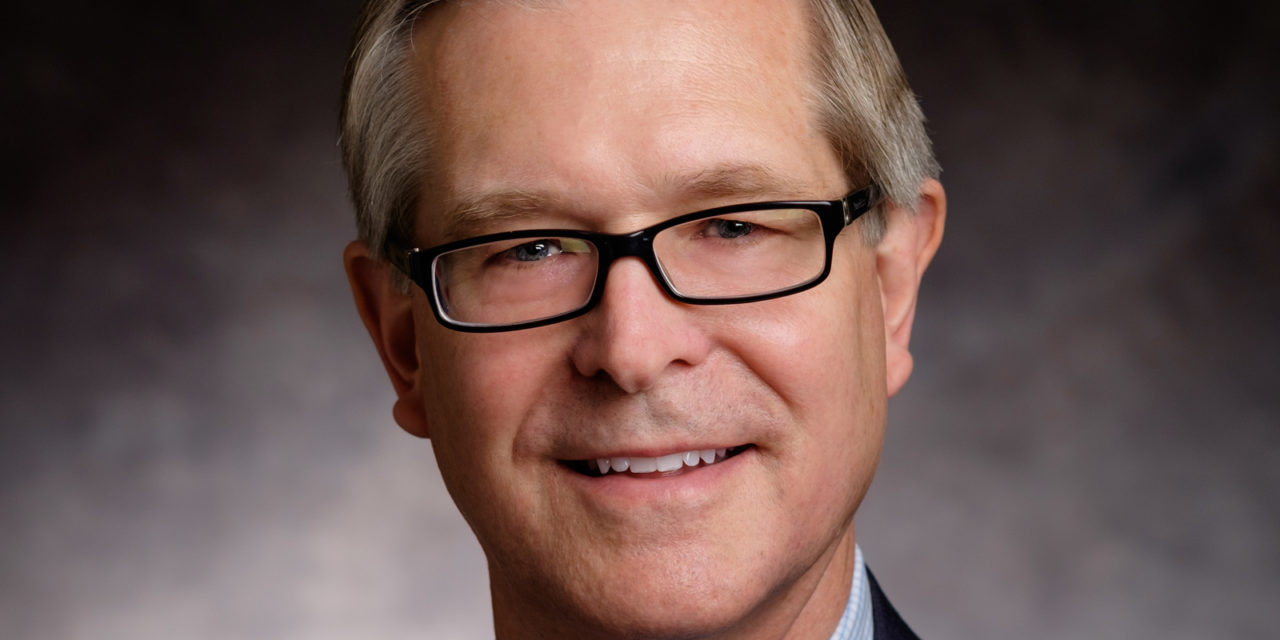 The head of the Medical College of Wisconsin warned Friday that the coronavirus outbreak has the potential to overwhelm the state's healthcare system. Limiting meetings and large gatherings could prevent that from happening, said Dr. John Raymond, MCW CEO.
Raymond said the virulence of the disease "far exceeds" that of the seasonal flu, which causes 30,000 to 100,000 deaths annually.
Raymond said the state has around 12,000 hospital beds, with around 3,000 to 4,000 beds unfilled at any time.
If 5 percent of the people in Wisconsin get infected with coronavirus, that's around 300,000 people, and if 20 percent of them need hospitalization, that's 60,000 people, he noted.
"That vastly exceeds the capacity of our health systems to bring people into the hospitals to provide adequate ventilation and even in many cases to protect our own staff," he said. "It is a huge challenge."
That's why attempts to limit large meetings and high-density interactions are important, he said.
Raymond said Gov. Tony Evers' declaration of a public health emergency and President Donald Trump's declaring an emergency Friday are positive steps.
He called on governments, employers and other organizations to limit meetings and ensure sufficient space between attendees to minimize transmission.
MCW has initiated a protocol of constantly disinfecting and sanitizing touch services, including having teams cleaning door handles and elevator buttons.
"We are not going to really have much of an opportunity to stop the spread of COVID-19," Raymond said. "What we need to do is flatten the curve of when people get the disease."
He added that there's a "spirit of cooperation" among healthcare providers in the Milwaukee area to protect their supply chains and work together.
"It's refreshing and I think should be reassuring to the general public," he said.
It's possible by delaying a significant number of people from being exposed, there may be time to develop a more effective antiviral regiment and drugs to address the virus, he said.
Raymond said he thinks it's unlikely that there will be an effective vaccine in the next three to six months.
Unlike the flu, people can spread the disease while asymptomatic, possibly for up to a week. That means that the usual public health measures of finding a case, identifying contacts and trying to contain it won't work, Raymond noted.
"We're seeing that it hasn't worked," he said. "We've got a real crisis in Seattle, and emerging challenges in other municipalities. And so this is a serious challenge."
He noted that coronavirus is a "lonely disease" given that patients are put into strict quarantine where they're told not to interact with loved ones. He noted that those sick are isolated in hospital settings.
"What I would encourage all of us to do is to support each other," he said.
Wisconsin Health News is removing the password on all stories related to the coronavirus. For the latest developments follow us on Twitter at @wihealthnews or check out our website. For complete healthcare coverage, sign up for a free trial to our daily email newsletter.