Evers seeks legislative action, bans gatherings of more than 10 people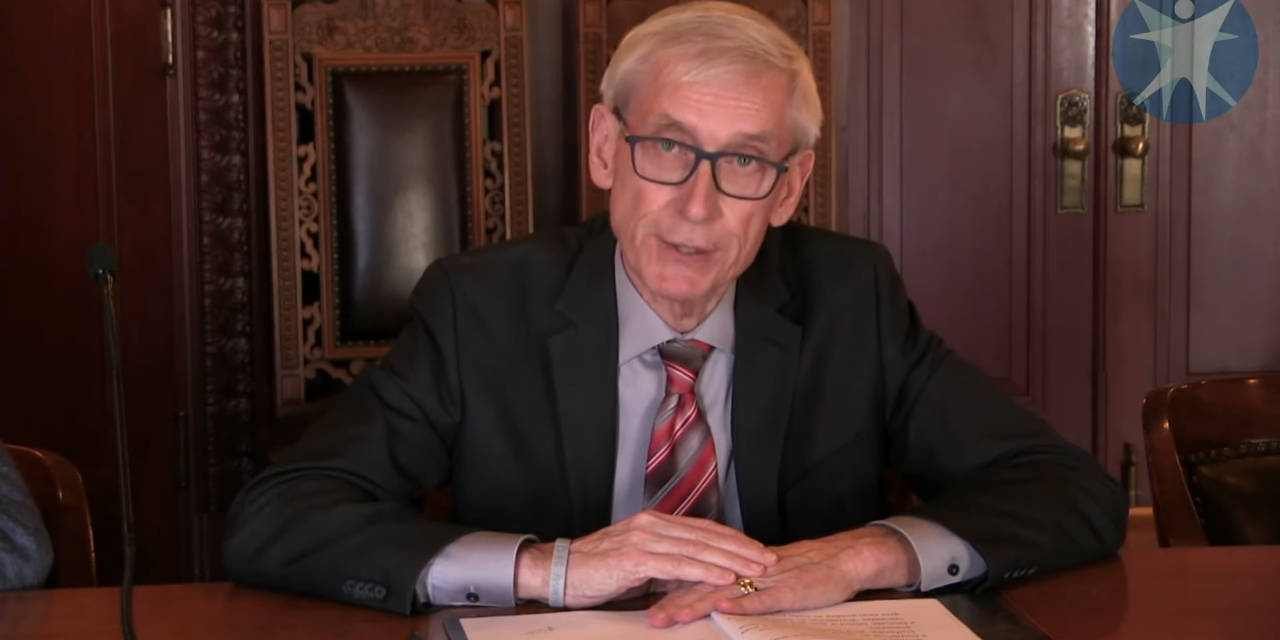 Gov. Tony Evers on Tuesday called for legislative action after he directed the Department of Health Services to ban gatherings of 10 or more people to prevent the spread of COVID-19.
Under the order, all bars and restaurants will be closed except for take out and delivery. A series of facilities – including healthcare, long-term care, child care and some government facilities – are exempt.
There were 72 positive test results for COVID-19 in the state as of Tuesday afternoon, according to DHS.
Health officials also said that they have evidence of community spread of the virus in Dane, Kenosha and Milwaukee counties.
That means there are people who have tested positive and have no exposure to a known case or did not travel to a location with community transmission.
"What we're saying here folks is simply this – stay home if you can," Evers said on a press call.
The state is also expanding its school closure order until further notice, so there's no longer an end date.
Evers asked the Legislature to immediately take up legislation to repeal Wisconsin's one-week waiting period for unemployment compensation insurance.
On Wednesday, he will also waive additional requirements around unemployment insurance.
In addition, Evers called on the Wisconsin Economic Development Corporation to work with Wisconsin Emergency Management and the U.S. Small Business Administration "to unlock" federal relief funds.
He's planning to meet legislative leaders Wednesday about further action.
The governor also said the state had 500,000 absentee ballot requests pending as of Wednesday morning.
Evers said he is continuing to evaluate the April 7 elections, which are "complex" since they go beyond a primary to nonpartisan officials.
He noted that there's a question of how long they leave offices unfilled because they're into July or August and haven't held a general election.
"Our goal right now is to get as many absentee ballots as possible and continue to take a look at what an election would look like on April 7," he said. "At the end of the day, this is about the complexity of our election system. This is about our democracy. And I know it's also about health, and we will be weighing all those things going forward."
Wisconsin Health News is removing the password on all stories related to the coronavirus. For the latest developments follow us on Twitter at @wihealthnews or check out our website. For complete healthcare coverage, sign up for a free trial to our daily email newsletter.