New orders target healthcare providers' flexibilities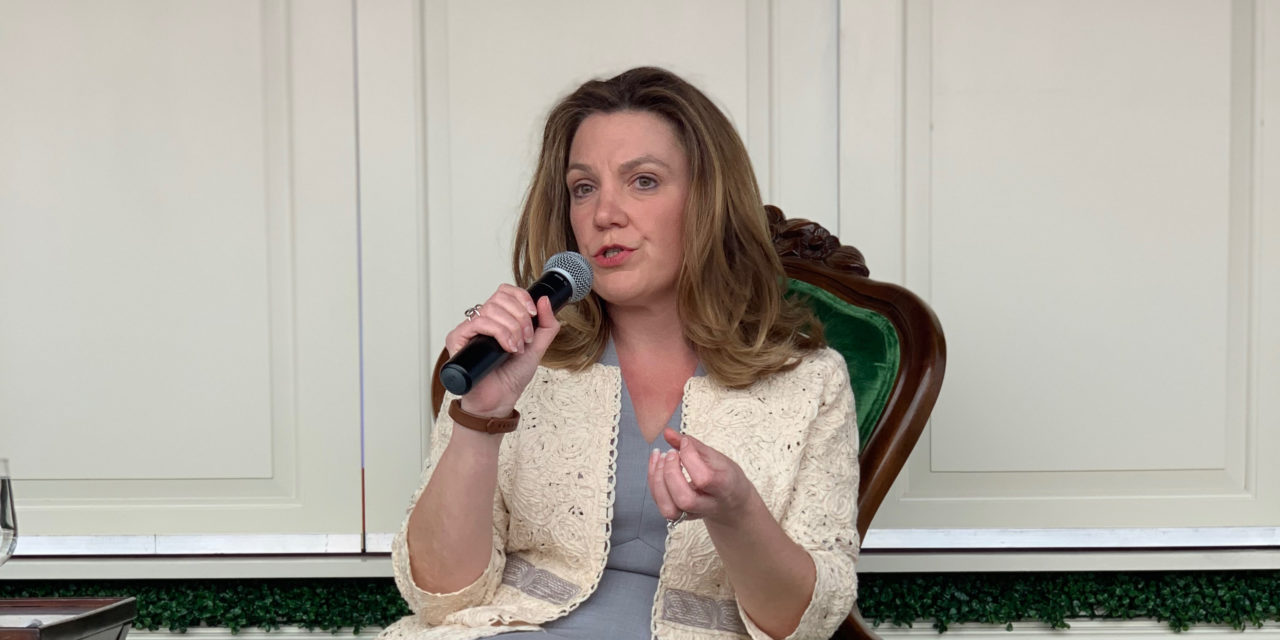 Department of Health Services Secretary-designee Andrea Palm issued a pair of orders Monday providing healthcare providers more flexibility to fight the spread of the new coronavirus.
One eases staffing regulations for ambulances, nursing homes and other providers.
For instance, it suspends staff orientations at home health agencies and hospices, adjusts nurse aide training hours and changes criteria for resident care staff at community-based residential facilities and adult family homes. Under the order, nursing homes can't discharge patients unable to pay.
"This order reduces regulatory burdens on facilities and emergency services and allows them to meet the critical needs of their residents and patients during this public health emergency," DHS Secretary-designee Andrea Palm said in a statement. "We are all in this together, and this order provides the flexibility needed to ensure that we get through this together."
The other order allows providers whose licenses have expired during the public health emergency to remain valid until 30 days after the emergency finishes.
It also allows out-of-state providers assisting in Wisconsin additional time to apply for a state license. It gives facilities where those providers are working more time to notify the state.
There have been 26,574 negative tests, 2,440 positive tests and 77 deaths in Wisconsin, DHS said Monday. Twenty-seven percent of those who have tested positive have been hospitalized.
During a webinar hosted by the Medical College of Wisconsin and the Metropolitan Milwaukee Association of Commerce, MCW CEO Dr. John Raymond said they're seeing a slowing in the amount of time it takes for cases to double in the Milwaukee area and state, although he noted that there are reporting lags over the weekend.
Despite that, local projections show that Milwaukee-area health systems will reach their capacity of ventilators and intensive care unit beds within the next week to 10 days.
"We must continue to push hard, as hard as we can," Raymond said. "What we do now will impact what happens one or two weeks down the road and will help us get closer to the recovery phase for the health of our community and for our economy."
He noted that health systems, community health centers, business and government are working together in an "unprecedented way." Health systems have created about a 40 percent increase in surge capacity within their walls.
Raymond also raised concerns about a proposed COVID-19 surge facility at State Fair Park that would be built by the Army Corps of Engineers. Milwaukee County officials have said they view the plan as insurance and hope the facility never gets used.
"We would need to staff and supply and operate the surge hospital, which is going to create problems for us because we believe that by expanding the surge capacity within the walls of our existing health systems, that our talent base is already going to be tapped out and that we won't be able to necessarily easily staff or recruit new people into the region to staff that hospital," he said.
Raymond said that they're already feeling a "pinch" because New York City and Chicago are offering "extraordinary hourly compensation rates" for healthcare providers.
Wisconsin Health News is removing the password on all stories related to the coronavirus. For the latest developments follow us on Twitter at @wihealthnews or check out our website. For complete healthcare coverage, sign up for a free trial to our daily email newsletter.