Evers calls for ACA special enrollment period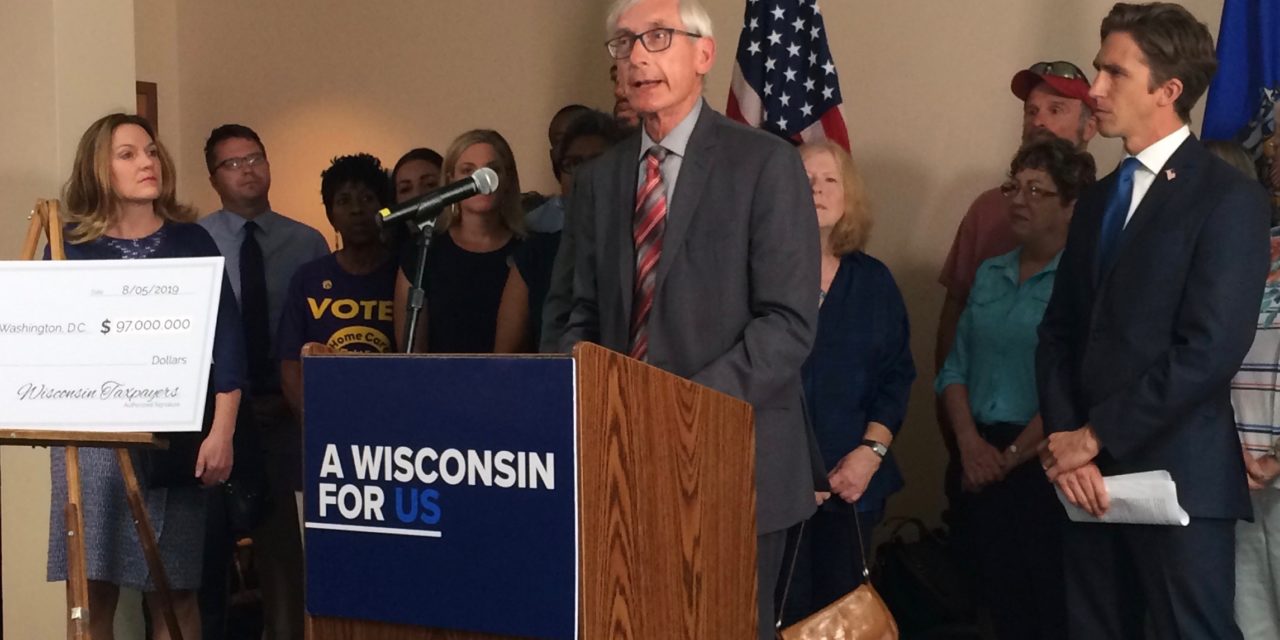 Gov. Tony Evers joined 11 other governors Monday in calling on the federal government to open up a special enrollment period on the Affordable Care Act exchange in response to COVID-19.
The governors sent a letter to leaders at the Department of Health and Human Services and Centers for Medicare and Medicaid Services asking them to open a 30-day enrollment period.
They wrote that many of their constituents are uninsured or underinsured, meaning they're forgoing COVID-19 testing and treatment out of fear of potential costs.
That could undermine the ability to control the virus given the need for widespread testing, which will help identify where the virus is and where to allocate resources to prevent spread and ensure treatment.
"It is essential that we remove every barrier as quickly as possible to ensure those in our states and across the country are able to access the treatment they need," they wrote. "One of the most effective ways this can be done is by opening up a federal special enrollment period to give everyone the chance to enroll in a health plan that offers the coverage they need with access to any qualifying subsidies."
CMS did not respond to a request for comment.
Wisconsin Health News is removing the password on all stories related to the coronavirus. For the latest developments follow us on Twitter at @wihealthnews or check out our website. For complete healthcare coverage, sign up for a free trial to our daily email newsletter.