COVID-19 testing capacity in Wisconsin expands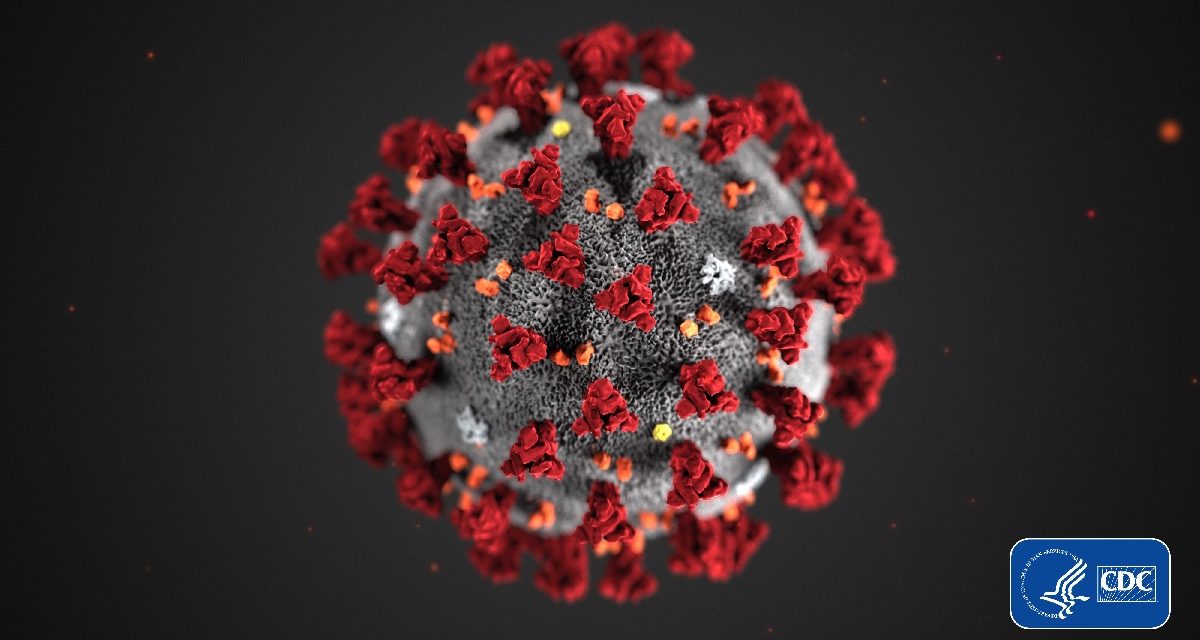 COVID-19 testing capacity has nearly doubled in Wisconsin since the start of the week, and state health officials said Thursday more testing is needed.
Department of Health Services Secretary-designee Andrea Palm said they need to build more lab capacity and acquire more testing supplies, but they also need to obtain more personal protective equipment to make administering the tests safe.
She told reporters that the state has grown its capacity from 500 tests to more than 7,000 tests a day, with the help of a public-private partnership with Exact Sciences, Promega, Marshfield Clinic Health System and UW Health.
She said as of Thursday, there were 29 active labs in the state running COVID-19 tests, with a daily capacity of 7,578 tests. On Monday, Palm said there were 23 active labs running the tests, with a daily capacity of 3,886 tests.
"We are still not testing enough to facilitate the kind of contact tracing we'll need to do moving forward or to know the true prevalence of COVID-19 in Wisconsin," she said. "We need a clearer picture of the situation and the only way to take that picture is to further scale up our testing capacity."
Palm called testing a critical tool as they try to get to the next phase of the state's response. She also said they need to build up contact tracing.
Thursday's capacity numbers were more than four times the increase in positive and negative tests reported by DHS.
Palm said they're working hard to make sure providers understand there's capacity in the system and that they can order tests for patients they believe need to be tested.
"We are not living in a world where we need to be quite so restrictive about who can access tests now that we have this expanded capacity," she said. They're also working on strategic deployment of testing, like outbreaks at a workplace or long-term care facility.
On a separate press call, Milwaukee Mayor Tom Barrett said they're working with the state to see how they can get more testing done in the city of Milwaukee.
"What I want to see is more community testing that will allow us to go to some of these neighborhoods that are truly hot spots and do more testing in these areas," he said.
Many of the areas aren't served by hospitals or physician offices. Barrett said many people don't have a healthcare provider and may need testing.
He noted the ability for the public-private partnership to do thousands of tests.
"At this point, the demand for those test kits is not there," he said. "What I want us to do in Milwaukee is I want us to work with the state of Wisconsin, with Exact Science and see what we can do, not in weeks, but literally in days, to bring those test kits here so they can be implemented in our community."
Wisconsin Health News is removing the password on all stories related to the coronavirus. For the latest developments follow us on Twitter at @wihealthnews or check out our website. For complete healthcare coverage, sign up for a free trial to our daily email newsletter.