WMC releases own plan to reopen the state's economy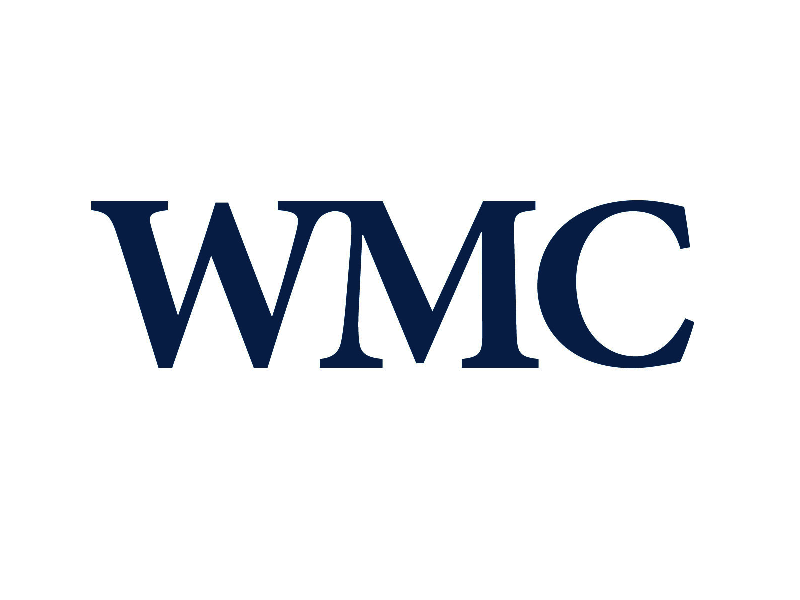 The state's chamber of commerce unveiled its own plan on Friday to reopen the state's economy, calling for businesses to get back to work on May 4, more than three weeks before the end of the safer-at-home order from Gov. Tony Evers' administration.
Under the plan by the Wisconsin Manufacturers & Commerce, the Department of Health Services would provide a form on their website where businesses could enter their name and location.
The platform would look at the county's infection rate, density and healthcare capacity and the "interactive concentration" of the business sector they're in, according to the WMC plan.
The higher the risk, the more precautions businesses would have to take, including social distancing, operating at a reduced capacity, increasing the use of personal protective equipment and stepping up cleaning procedures.
The data would be updated daily, allowing businesses to change practices to deal with outbreaks or sudden increases in infection.
"We cannot just reopen the economy overnight, which is why this plan takes a tactical approach on a business to business and region to region basis," WMC CEO Kurt Bauer said in a statement. "What is right for Milwaukee County might not be right for Vernon County or St. Croix County."
WMC said they developed the plan with input from business, government and the medical community.
Evers' safer-at-home order lasts until May 26. He released additional details last week on his plan for reopening the state, which includes boosting COVID-19 testing capacity, hiring more public health staff to follow-up on cases and acquiring more personal protective equipment, among other efforts.
The plan calls for a phased reopening of businesses based on a downward trend in COVID-19 cases.
Evers said in a statement that he appreciated the work that went into WMC's plan and that "the business community agrees with me that we have to approach this like we are turning a dial, not flipping a switch."
"Hundreds of thousands of Wisconsinites are currently working every day to keep our communities safe and healthy and we owe it to them to take a measured approach to phasing in even more of our workforce," he said. "I look forward to ramping up our testing capacity and contact tracing efforts—two key components of both the Badger Bounce Back and the president's plan—as we safely move forward with our economic revival."
The Metropolitan Milwaukee Association of Commerce released a draft of its own plan for a phased-in reopening of the economy earlier this month, which includes benchmarks on how to loosen restrictions in the safer-at-home order and help employers operate safely.
Spokesman Chris Jenkins said they're still soliciting feedback on their plan. They share WMC's eagerness to see "Wisconsin's economy restart as soon as safely possible."
"While any specific date for that restart will have to be informed by the relevant medical data, WMC has developed a creative tool for informing business best practices once the existing safer-at-home restrictions are lifted and we appreciate their leadership here," he said in an email. "Aligning the best ideas of how we safely open our economy and communities is in everyone's best interests."
Medical College of Wisconsin CEO Dr. John Raymond called WMC's proposal "an elegant tool."
"It's beautifully constructed with publicly available data," Raymond said on a daily webinar hosted by MMAC and MCW. "It's rational."
Still, Raymond said the plan is missing parts, including the ability to track trends, consequences for non-compliance, public health mitigation strategies, testing and employee education.
Wisconsin Health News is removing the password on all stories related to the coronavirus. For the latest developments follow us on Twitter at @wihealthnews or check out our website. For complete healthcare coverage, sign up for a free trial to our daily email newsletter.