Personal protective equipment challenges could last for some time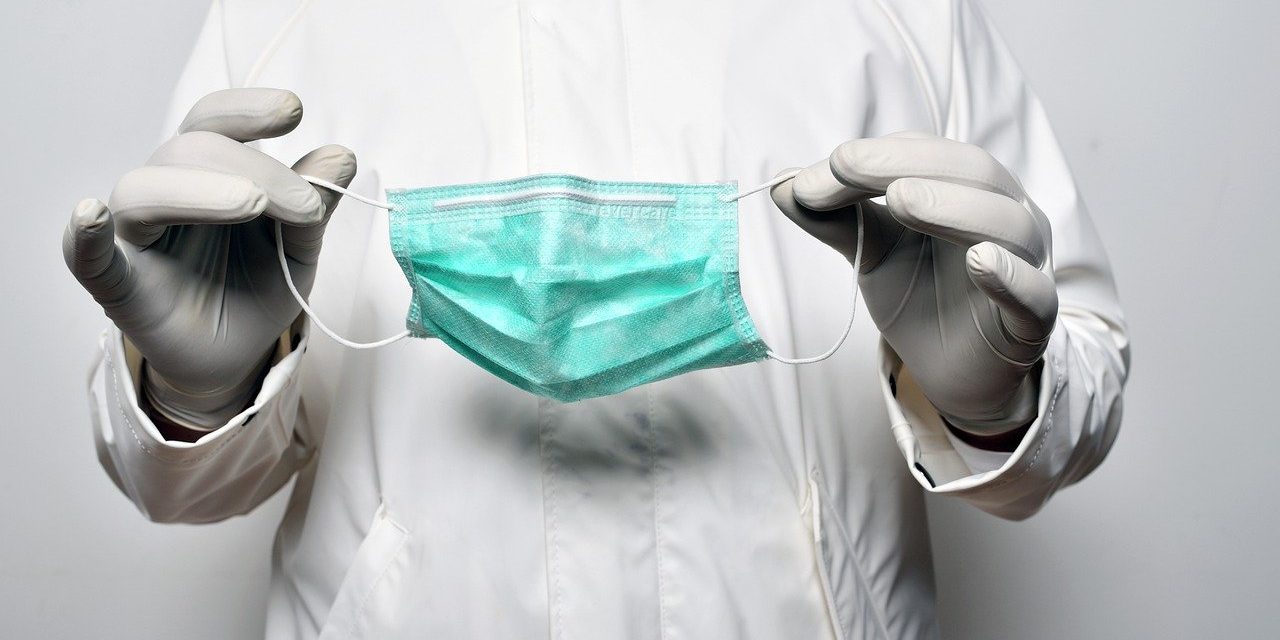 Challenges with obtaining personal protective equipment could last up to a year, according to Medical College of Wisconsin CEO Dr. John Raymond.
"The supply chain for the world is broken," Raymond said in a recent interview. "There is no place in the world that has enough personal protective equipment right now."
Raymond said last week that around half of the hospitals in southeast Wisconsin have seven days or less of critical components of personal protective equipment, whether gowns, face shields, masks, gloves or N95 respirators.
"That is not our normal operating situation," he said. "And we understand that COVID-19 is now sweeping through the southern hemisphere and there's going to be a need there for personal protective equipment."
Raymond said he hopes that the supply chain can be repaired with Wisconsin and U.S. vendors over the next year. That'll take "redeployment of equipment and personnel and know-how," he said.
Department of Health Services Secretary-designee Andrea Palm said Monday that they hope that manufacturing capacity "will continue to flex and build up and meet demand."
"But we continue, at this moment certainly, to be in a position where we need to continue to bang away at getting greater access to PPE and we will do that until the pipeline for the goods that we need is able to meet demand," she said.
The state's long-term care associations have been working on procuring personal protective equipment for their members. John Vander Meer, CEO of Wisconsin Health Care Association and the Wisconsin Center for Assisted Living, said they've also used the Strategic National Stockpile.
And he said they were able to contact through one of their members three factories that developed equipment in China, receiving 120,000 surgical masks for all nursing homes across the state.
"We've tried to be the source of our own solutions," he said. "We've done our best to cover our bases. But obviously, because of the fact that COVID as a virus started in the Wuhan province in China where a lot of PPE is developed, it really just created a significant series of macro-supply complications on a global basis."
He noted that they're also concerned about assisted living providers and making sure they receive an appropriate allocation of the equipment.
LeadingAge Wisconsin CEO John Sauer agreed that assisted living facilities face a shortage, even as the supply of personal protective equipment grows.
He said nursing homes were on the low end of the priority list in the first weeks of the pandemic, but have since moved up.
"We are doing all that we can," he said. "We're fighting for more PPE."
For instance, he said they worked with MCW to secure a grant to provide nursing home workers with face masks.
Wisconsin Health News is removing the password on all stories related to the coronavirus. For the latest developments follow us on Twitter at @wihealthnews or check out our website. For complete healthcare coverage, sign up for a free trial to our daily email newsletter.