Evers withdraws plan for state rules on COVID-19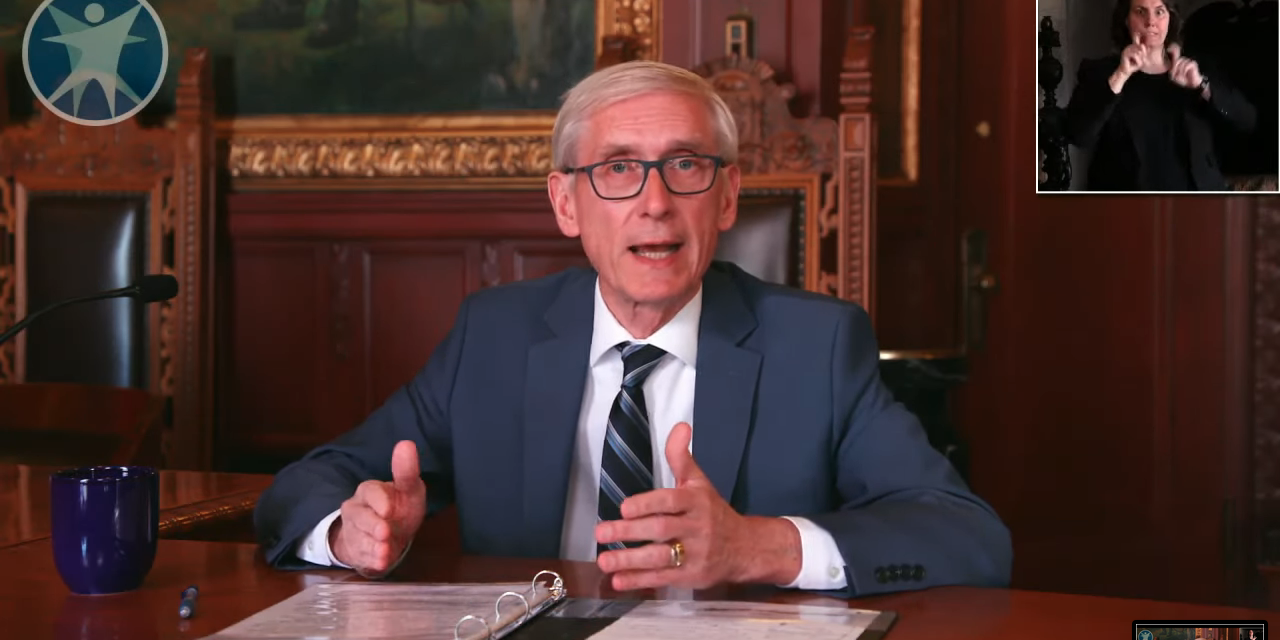 Updated with comment from Assembly Speaker Robin Vos, R-Rochester
Gov. Tony Evers' administration withdrew a plan to create state rules to fight the COVID-19 pandemic on Monday.
Evers submitted the scope statement last Thursday, a day after the Supreme Court struck down his safer-at-home order.
He told reporters Monday that Republicans "made it very clear that they don't believe a statewide approach is the right way to go at this point and time and they also don't believe that any restrictions are advisable at this time."
"It just doesn't make any sense to spend a lot of time doing something that we know isn't going to be successful," Evers said.
Evers said they'll continue to meet with lawmakers on COVID-19.
"While it's disappointing that we're at this point, we intend to move forward and work with local public health agencies to see if they need additional assistance to address future localized clusters," Assembly Speaker Robin Vos, R-Rochester, said in a statement.
Joint Committee on Review of Administrative Rules Co-Chair Sen. Steve Nass, R-Whitewater, asked Evers to withdraw the scope statement last week.
"This is an important development for the citizens of Wisconsin desiring a path forward that recognizes both a need to utilize lawful approaches in protecting the public health and rebuilding our seriously damaged economy," Nass said in a statement, "I have great faith in the people of Wisconsin making the decisions necessary to fight and defeat COVID-19 without excessive government coercion."
The Department of Health Services on Monday reported 144 additional cases of COVID-19 and six deaths. That brought the total to 12,687 confirmed cases and 459 deaths.
Wisconsin Health News is removing the password on all stories related to the coronavirus. For the latest developments follow us on Twitter at @wihealthnews or check out our website. For complete healthcare coverage, sign up for a free trial to our daily email newsletter.