North Shore CEO: More nursing homes will close because of COVID-19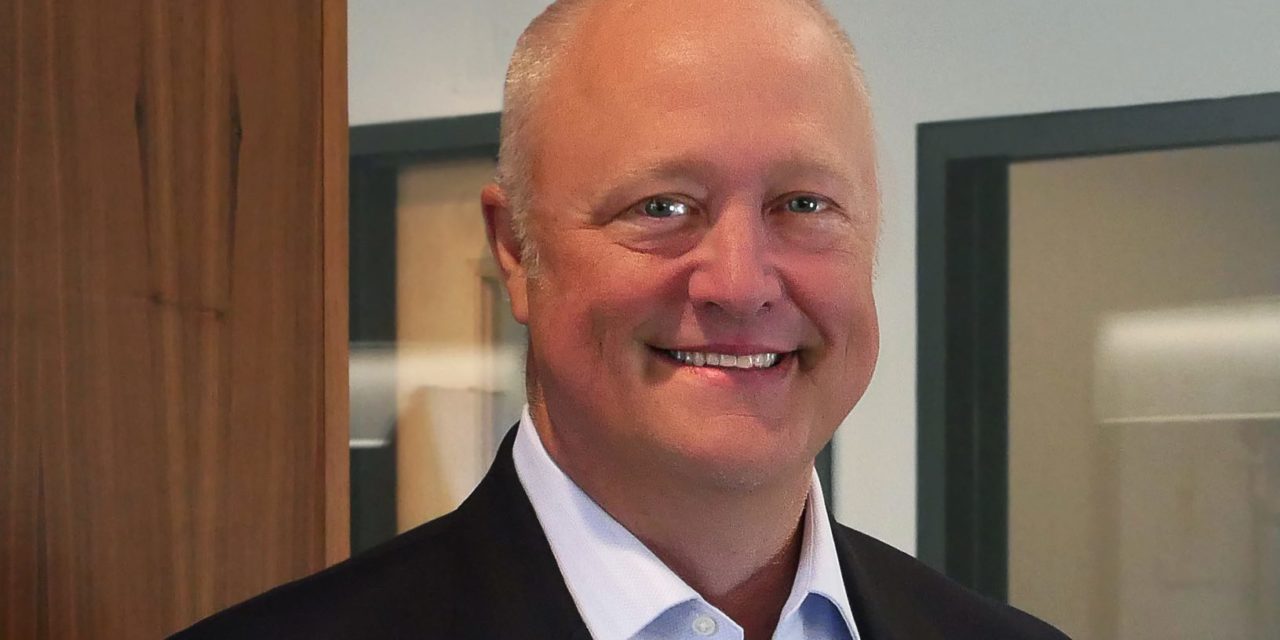 More Wisconsin nursing homes will likely close due to the COVID-19 crisis as the pandemic continues to exacerbate existing funding and workforce challenges, North Shore Healthcare CEO David Mills said Thursday. North Shore runs 60 nursing homes and assisted living facilities in the state.
"I don't think there's any question about it," Mills said during a Wisconsin Health News live virtual event. "There were many providers just with razor thin margins hanging on prior to this. Unless some significant changes happen shortly with funding and so forth, I am not sure how they are going to survive. This is a breaking point for them."
Since 2016, more than 30 Wisconsin nursing homes have closed.
Nursing home groups have raised the alarm for years about low Medicaid rates and persistent struggles to attract enough workers.
Mills said that in recent months occupancy rates are down more than 10 percent, costs to acquire needed personal protective equipment are up 300 percent and "staffing challenges have not gotten better."
Meanwhile, the congregate nature of nursing homes and their average patient profile – elderly with comorbidities – have placed them at the center of the COVID-19 crisis. More than 40 percent of the state's COVID-19 deaths since April, when the state started collecting the data, have been linked to long-term care facilities.
"That creates somewhat of a perfect storm for a skilled nursing environment or congregate living," Mills said.
Gov. Tony Evers said Thursday that he's directing $100 million in federal stimulus funding to long-term care providers, home and community-based services and emergency medical services.
Mills said before Evers' announcement that federal stimulus dollars heading to nursing homes are helpful. "But, it really doesn't dent what we're talking about in terms of occupancy and revenue shortfalls and expenses," he said.
Mills also said that no state money has been directed to nursing homes since the start of the crisis.
"That's not acceptable. We are at the center of the storm and willing and want to be a part of the solution," Mills said. "But it absolutely comes at a cost and we need help."
Ryan Nilsestuen, Evers' chief legal counsel, said during a briefing Thursday that state funding for nursing homes would require the Legislature "getting to work and passing a bill."
Evers said during the same briefing that it would be "probably incorrect" to say that nothing has been done for nursing homes.
"We will look at it, but we want to use as many resources as possible from the federal government," he said.
"The state is participating in a lot of things around long-term care such as PPE, such as testing materials, such as the ability to provide resources around testing and contact tracing," he added.
Spokespersons for Republican legislative leaders did not respond to a request for comment.
State officials reported 472 more COVID-19 cases Thursday, bringing the total to 13,885. The state's death toll grew to 487 after six more deaths.
Wisconsin Health News is removing the password on all stories related to the coronavirus. For the latest developments follow us on Twitter at @wihealthnews or check out our website. For complete healthcare coverage, sign up for a free trial to our daily email newsletter.