Milwaukee plans to relaunch north side COVID-19 community testing site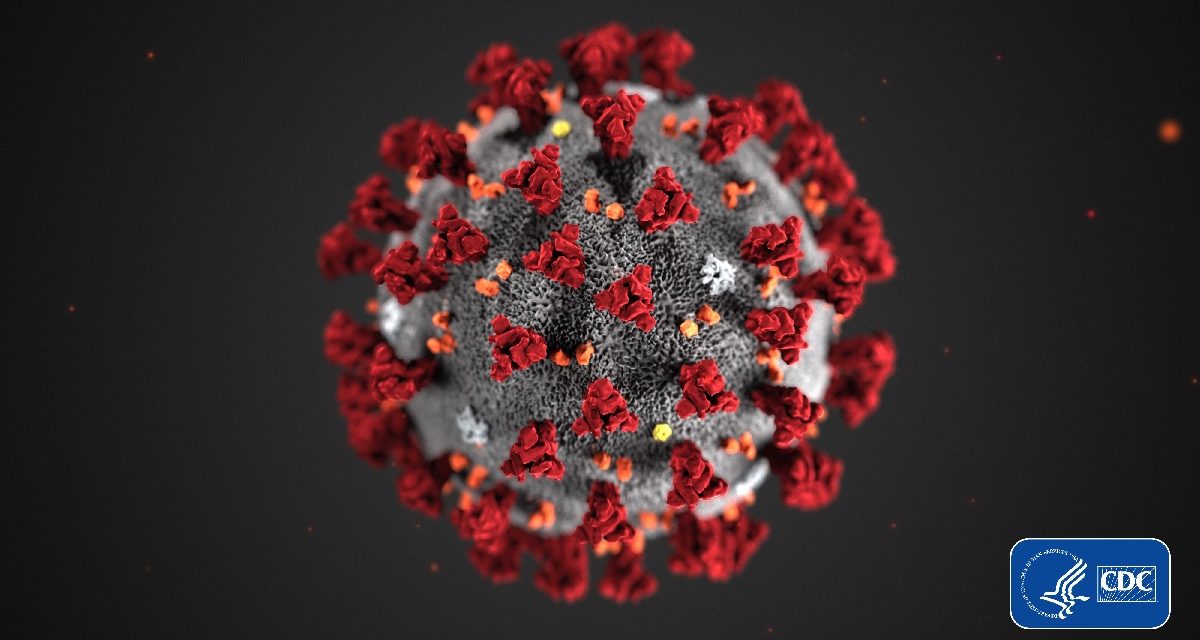 Milwaukee plans to relaunch its COVID-19 community testing site serving the city's north side. A community testing site on the south side of the city remains open.
Milwaukee Health Commissioner Jeanette Kowalik said they hope to reactivate community testing on the north side on June 1.
The Midtown Center community testing site is now occupied by Advocate Aurora Health, which is doing symptomatic testing with an appointment.
Kowalik said the owners of the site aren't allowing for two drive-thru testing sites. She also said they want to set up locations where there's a "desert if you will or an opportunity to meet a gap that has existed within the community."
"This is an ever-changing situation," she told reporters Tuesday.
Dr. Tito Izard, CEO of Milwaukee Health Services, Inc., said he was concerned about there no longer being a community testing site for COVID-19 on the north side.
"I don't know how long we'll be able to have a discrepancy by having government-induced structural disparity regarding health access," Izard said. "We know that there are going to be families on the north side that won't be able to make it to the south side for screening."
Izard said they're going to have to determine a way for the "equitable process of community screening" throughout the community, including having a more centralized location.
Kowalik said there's a testing site run by Kroger Health across from the Fiserv Forum in downtown. The site is by appointment and those seeking testing have to complete a virtual assessment.
She added that there was a goal of initially putting both of the city's two community testing sites on pause to recalibrate. But she said there were concerns about the availability of other testing options on the south side as they didn't have a provider taking over the site like Advocate Aurora did on the north side.
Kowalik said that the city's south side location at United Migrant Opportunity Services had a higher positivity rate than the Midtown location, which also saw a decline in use last week.
She also noted concerns about how long it was taking to process tests and having health departments follow up with those testing positive.
Mayor Tom Barrett said they're also discussing whether to continue to test people without symptoms.
Wisconsin Health News is removing the password on all stories related to the coronavirus. For the latest developments follow us on Twitter at @wihealthnews or check out our website. For complete healthcare coverage, sign up for a free trial to our daily email newsletter.