Wisconsin at a 'tenuous equilibrium' with COVID-19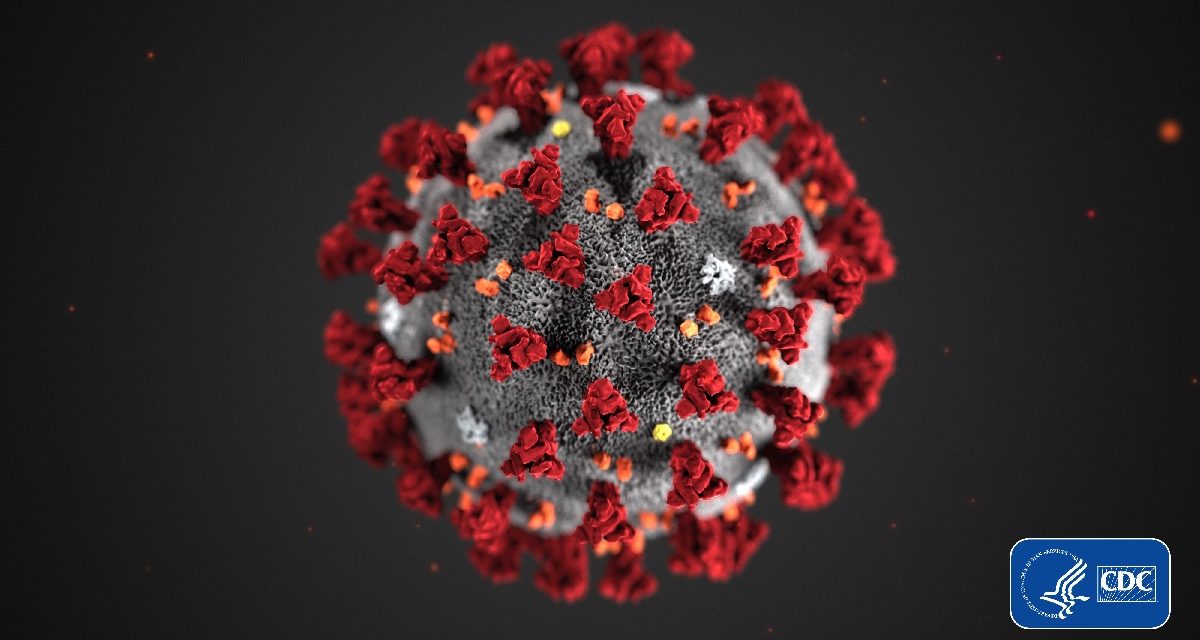 Wisconsin isn't out of the woods yet when it comes to COVID-19, health officials said Thursday.
"We've reached a tenuous equilibrium with COVID-19," said Medical College of Wisconsin CEO Dr. John Raymond.
There were 492 additional COVID-19 cases reported Thursday, bringing the state's total to 19,892 cases. Ten more deaths brought the total to 626 in Wisconsin.
"This disease is still prevalent in communities," Department of Health Services Secretary-designee Andrea Palm told reporters. "You can see that in the hundreds of positive cases that we are getting on a daily basis."
Dr. Ryan Westergaard, chief medical officer of the DHS Bureau of Communicable Disease, called it a "really dynamic situation."
He said there's a lot of evidence that the epidemic curve is better than what it could have been, but trends and cases vary from community to community.
Hot spots, if not contained, can become much larger.
"We are by no means out of the woods," he said. "We need to be really vigilant and really aggressive in trying to understand where these hot spots are, particularly heavy hit communities and particularly congregate living facilities, like jails and nursing homes."
Raymond said at a Metropolitan Milwaukee Association of Commerce and MCW webinar that protests could also increase the risk of a secondary wave of COVID-19.
He commended Gov. Tony Evers and municipal leaders who initiated safer-at-home orders as well as Wisconsinites who wore face coverings and socially distanced. Those actions ensured the state didn't exceed the capacity of its health systems, he said.
But there isn't a highly effective treatment for the illness, he said. He hopes for a vaccine in six to eight months, which he said would be an "amazing achievement" since the normal development phase is 12 years.
Darren Rausch, director of the Greenfield Health Department, noted there's a downtrend in deaths and cases in Milwaukee County, one of the hardest-hit counties in the state so far.
"While cases of disease appear to be decreasing, we need to continue to remain diligent," Rausch told reporters.
Meanwhile, more labs are testing in Wisconsin. There were 61 labs currently performing testing, with a daily capacity of 15,418. Twenty-six labs are planning to test.
Palm said Thursday that the state is continuing to onboard more contact tracers. She noted the agency is also piloting technology to help with contact tracing, with plans to roll that out on a wider scale soon.
Wisconsin Health News is removing the password on all stories related to the coronavirus. For the latest developments follow us on Twitter at @wihealthnews or check out our website. For complete healthcare coverage, sign up for a free trial to our daily email newsletter.