Fall in percentage of those testing positive for COVID-19 and hospitalized 'good news,' says MCW CEO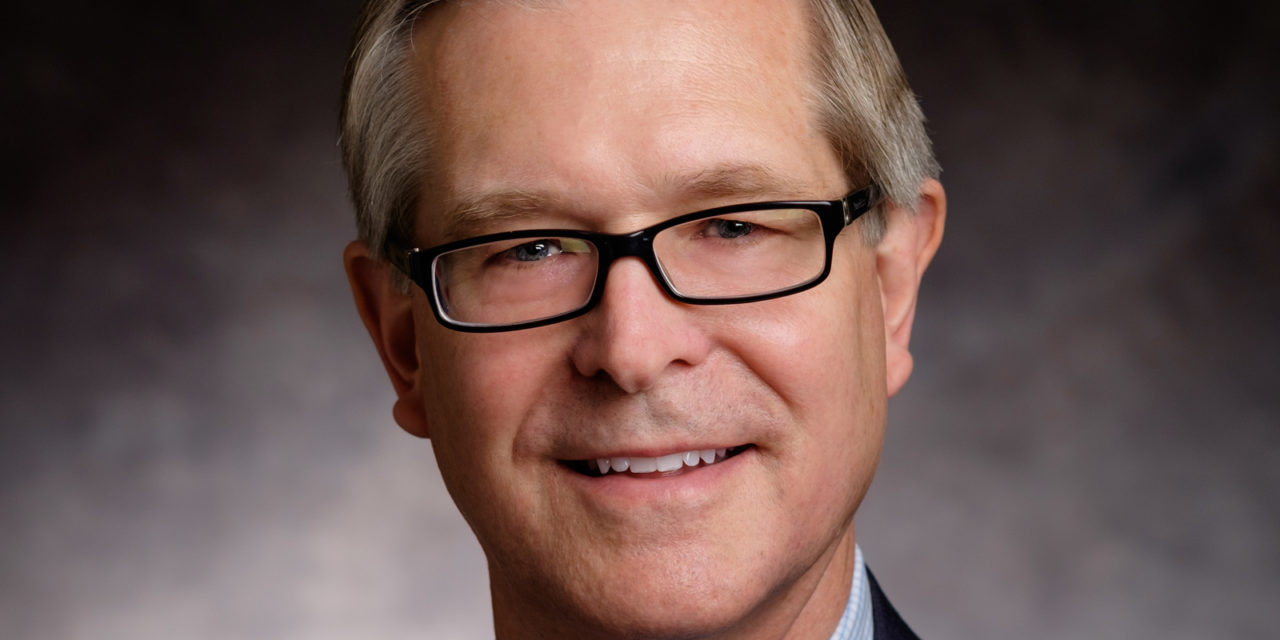 The percentage of people testing positive for COVID-19 who are hospitalized continues to fall, a positive sign for the state's fight against the pandemic, according to Medical College of Wisconsin CEO Dr. John Raymond.
As of Tuesday, the number of total hospitalizations for COVID-19 in the state was 2,904, an increase of 44 from Tuesday. The number of total positive tests was 21,308, an increase of 270 from Tuesday.
That put the total percentage of patients testing positive for the disease that were or are hospitalized at 13.6 percent, unchanged from Monday.
That's an improvement from the beginning of the pandemic when the percentage was around 30 percent, Raymond said during a Metropolitan Milwaukee Association of Commerce webinar.
"I think that's good news, probably emblematic that as our testing has grown, we've been able to diagnose people earlier in their illnesses and maybe even some asymptomatic individuals," Raymond said. "I also believe that we know a whole lot more about how to give high quality supportive care to patients with COVID-19 and to triage them appropriately into the hospital, to home or into intensive care settings."
Raymond said there's adequate capacity at Wisconsin hospitals, and the number of those in inpatient settings or intensive care units is stable. He said most hospitals have been able to resume "some semblance of normal activity" with stable personal protective equipment supplies.
The most critical needs are goggles and gowns. N95 masks may also become a problem in southeast Wisconsin, he said.
There were 347,210 total negative test results reported on Tuesday, an increase of 13,957 from Monday. Total deaths were 661, an increase of 15 from Monday, according to the Department of Health Services.
Wisconsin Health News is removing the password on all stories related to the coronavirus. For the latest developments follow us on Twitter at @wihealthnews or check out our website. For complete healthcare coverage, sign up for a free trial to our daily email newsletter.