Marathon County puts COVID-19 ordinance on hold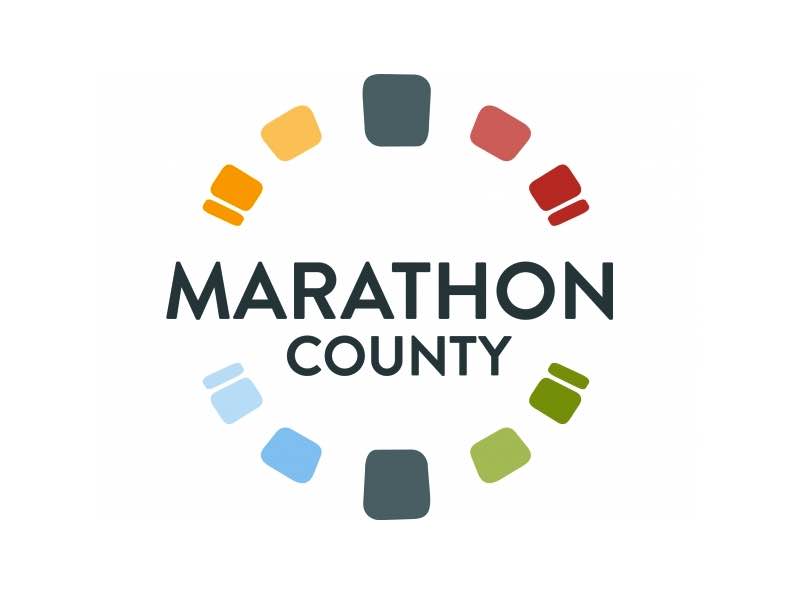 Marathon County is putting a hold on the development of an ordinance that would allow its local health officer to issue orders to fight COVID-19 that carry an up to $25,000 fine for violations.
The penalty, which would be between $100 and $25,000, would also apply to those who interfere with a COVID-19 investigation.
Under the ordinance, the county's health department would make recommendations to people, businesses, organizations or localities impacted by the virus.
For those failing to comply or refusing to implement the recommendations, the health officer could issue a written order.
The order could range from quarantining those with the illness to requiring business and other organizations to test employees, use personal protective equipment or close, among other actions. The department could also issue orders that limit mass gatherings and require the use of face coverings in public areas.
Some of the powers, including forbidding public gatherings and requiring isolation, are granted to local public health officers under state law.
The Marathon County Executive Committee met on the ordinance Thursday and decided to send it back to its Health and Human Services Committee, which will wait until a Wisconsin Counties Association workgroup finishes its work.
The workgroup will provide some clarity and best practices for counties looking at ordinances to address issues created by the Supreme Court striking down the safer-at-home order, Executive Committee Chairman Kurt Gibbs said. He expects that work to finish within a month and a half.
The ordinance drew concerns from the Greater Wausau Chamber of Commerce, which sent a letter saying the ordinance is unsupported by law and will "result in severe negative economic consequences."
"While the Greater Wausau Chamber of Commerce has no particular interest in a costly legal dispute, if the county enacts this ordinance, the chamber will seek any and all legal remedies available to it and its members," a statement noted.
Wisconsin Manufacturers & Commerce Executive Vice President of Government Relations Scott Manley said in a statement that the ordinance is "fundamentally flawed, unfair and should be rejected by the county board."
Marathon County Supervisor William Harris said the ordinance was aimed at those who are "intentionally and maliciously doing community spread."
"The state put it upon the local governments to figure this all out, in terms of how we would enforce," he said. "So the measure was aimed just directly at enforcing on those people that would be out there trying to hurt other people."
Marathon County had 70 confirmed cases of COVID-19 as of Thursday, according to Department of Health Services data.
Wisconsin Health News is removing the password on all stories related to the coronavirus. For the latest developments follow us on Twitter at @wihealthnews or check out our website. For complete healthcare coverage, sign up for a free trial to our daily email newsletter.