Hospitals set to get $40 million to help with COVID-19 losses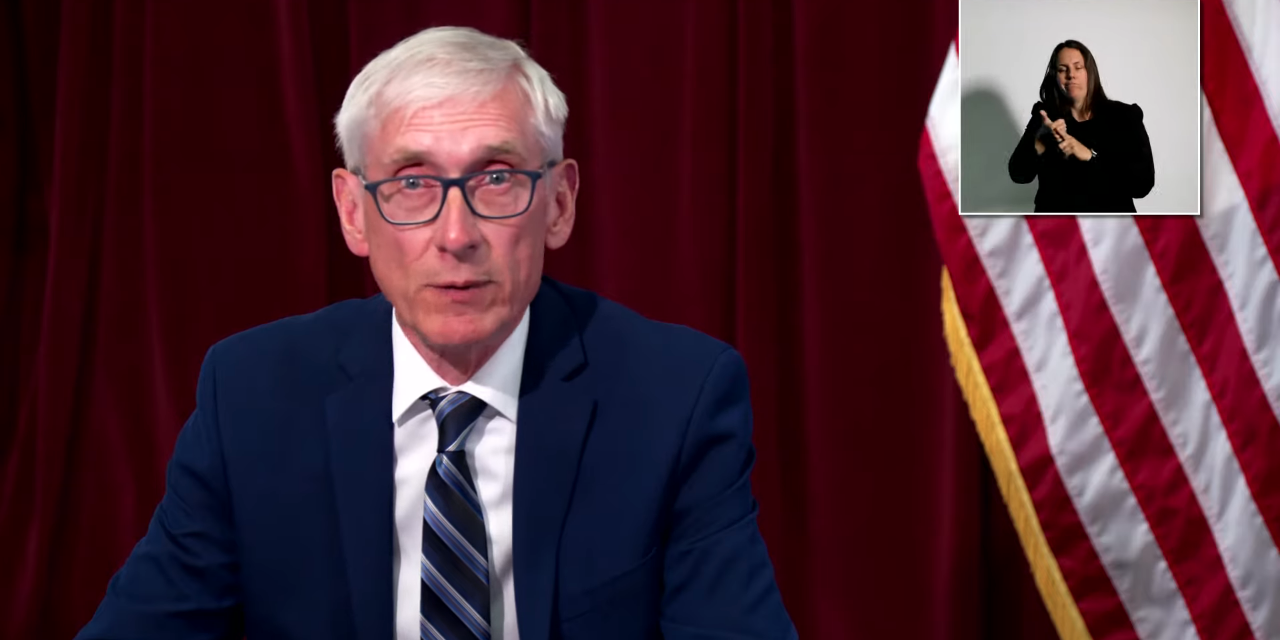 Wisconsin hospitals are set to receive $40 million to help with lost revenue and expenses related to the COVID-19 pandemic earlier this year.
The money comes from federal funding provided to Wisconsin under the Coronavirus Aid, Relief, and Economic Security Act.
The funding will help with lost revenue and expenses incurred in March, April and May that haven't been reimbursed by other federal programs or insurance.
Hospitals will get a single payment from the Department of Health Services based on their percentage of inpatient and outpatient Medicaid revenue compared to other facilities throughout the state.
Evers said they consulted with the Wisconsin Hospital Association on the plan.
"The work of Wisconsin hospitals is life-saving work, whether during a pandemic or not," he told reporters. "Due to the COVID-19 pandemic, we know that hospitals are stretched thin."
DHS Secretary-designee Andrea Palm said they have been working through needs across the economy.
"Obviously, it's not enough to fill the gaps for any of the folks who we have announced grant programs for, but we wanted to make sure that the amount would provide some meaningful relief," she told reporters.
Hospitals can expect to see payments by the second week of July.
WHA CEO Eric Borgerding said hospitals followed federal directives to stop providing non-emergency services and procedures to conserve resources and increase capacity for a predicted surge of patients. That resulted in hospitals losing billions of dollars in revenue.
He called Evers' announcement "very welcome news."
"We appreciate this assistance and his recognition of the ongoing challenges facing hospitals and health systems across the state," he said in a statement.
There were 21,926 confirmed cases of COVID-19 as of Thursday, according to DHS data. That was an increase of 333 cases from Wednesday. There were 682 total deaths, an increase of 11.
There were 366,054 negative test results, an increase of 8,942.
Wisconsin Health News is removing the password on all stories related to the coronavirus. For the latest developments follow us on Twitter at @wihealthnews or check out our website. For complete healthcare coverage, sign up for a free trial to our daily email newsletter.