NorthStar, Monopar collaborate on potential COVID-19 treatment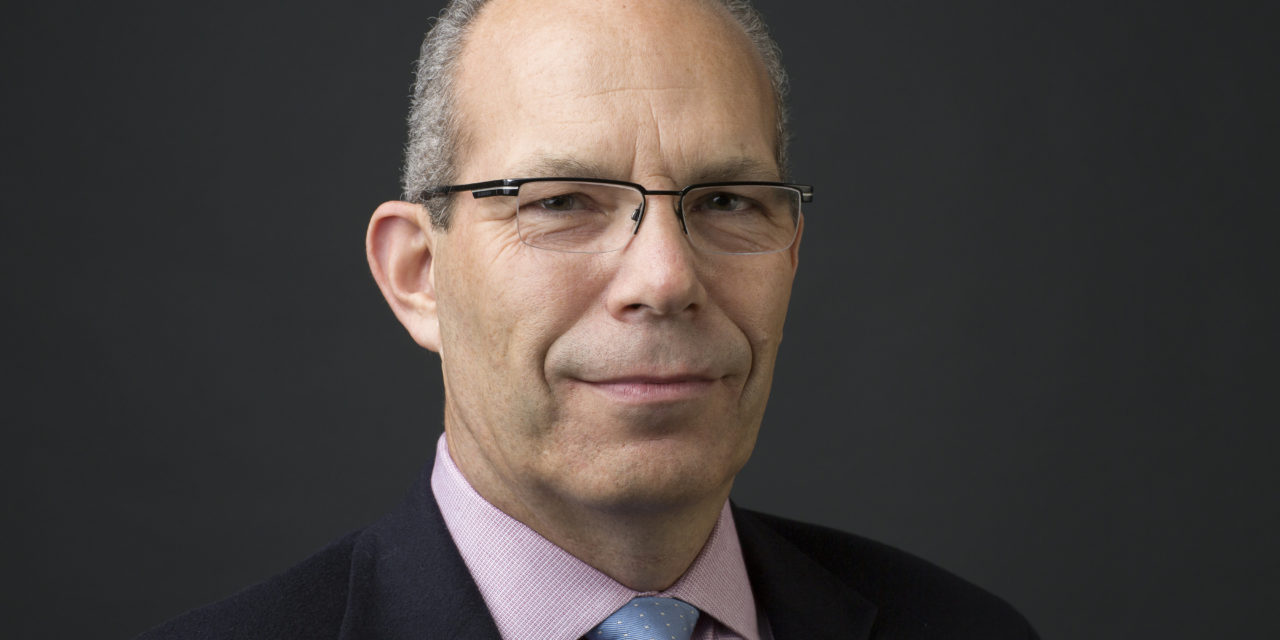 Beloit-based NorthStar Medical Radioisotopes is collaborating with a Chicago-based biopharmaceutical company to develop potential treatments for patients with severe COVID-19, according to a Tuesday statement.
NorthStar is a commercial producer of medical radioisotopes, which are used in medical imaging. It'll work with Monopar Therapeutics on the potential therapy, which involves coupling an antibody to a radioisotope to create an agent they hope can reduce COVID-19-caused "runaway inflammation," according to a statement.
The inflammation is thought to be largely responsible for severe organ damage that leads to poor outcomes and death in patients with the illness.
"Our hope is that, by joining forces, we can develop a targeted radiopharmaceutical treatment that has the ability to prevent patients with severe COVID-19 from being placed on ventilators and from dying," NorthStar CEO Stephen Merrick said in a statement.
Wisconsin Health News is removing the password on all stories related to the coronavirus. For the latest developments follow us on Twitter at @wihealthnews or check out our website. For complete healthcare coverage, sign up for a free trial to our daily email newsletter.