Medical malpractice fund waives premiums for providers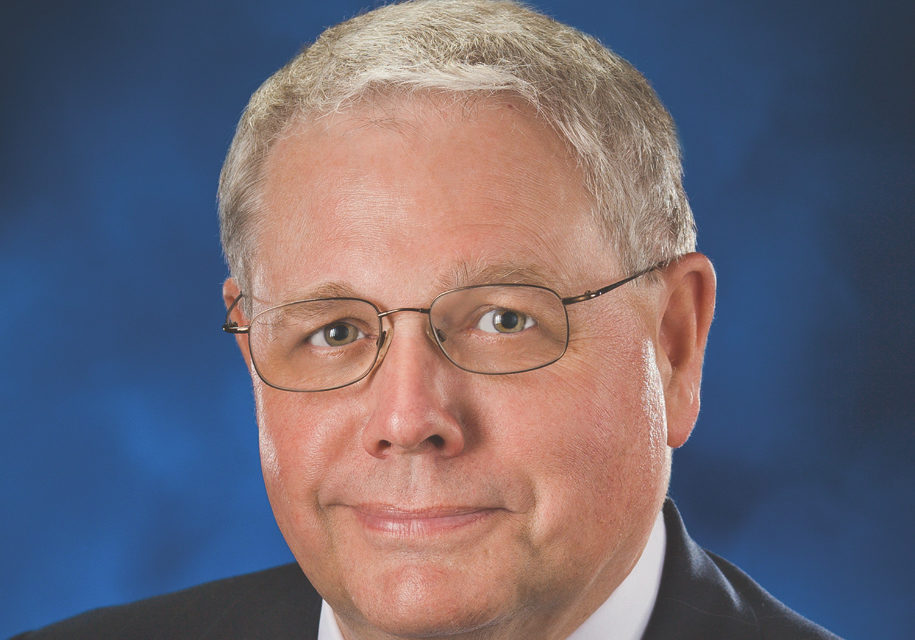 The state's medical malpractice fund is waiving premiums for the next fiscal year for participating healthcare professionals and providers.
The Injured Patients and Families Compensation Fund's Board of Governors approved the premium holiday on Wednesday.
The holiday, originally requested by the Wisconsin Medical Society, will run from July 1 to June 30, 2021.
Dr. Bud Chumbley, CEO of the Wisconsin Medical Society and a board member, said the action will "provide some financial relief to many of the Wisconsin medical professionals and providers who have been affected by the pandemic and who face ongoing challenges."
The fund covers claims beyond state-mandated insurance limits, which are set at $1 million by occurrence and $3 million by aggregate per year.
In April, lawmakers signed off on a plan not to increase participation fees for the fund for the next fiscal year.
Wisconsin Health News is removing the password on all stories related to the coronavirus. For the latest developments follow us on Twitter at @wihealthnews or check out our website. For complete healthcare coverage, sign up for a free trial to our daily email newsletter.