Racine enacts COVID-19 ordinance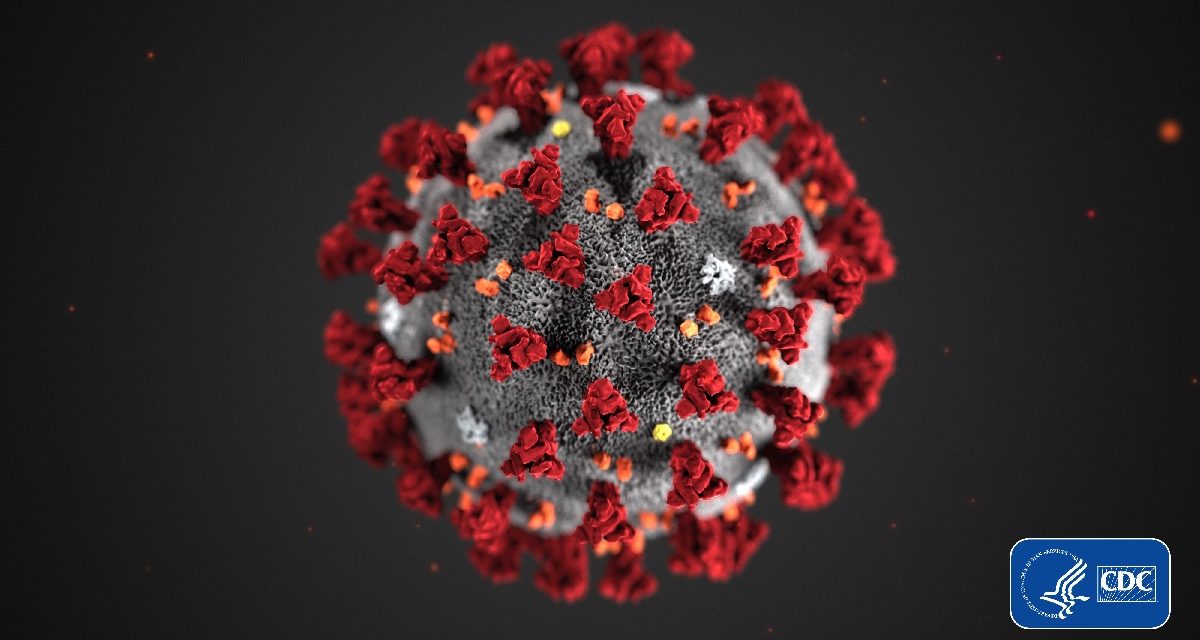 Racine's Common Council approved an ordinance Monday night that puts the city's COVID-19 restrictions back in place after a judge blocked them last week.
The ordinance mostly puts in place Forward Racine, which offers a set of standards for the gradual reopening of the city and the nearby villages of Wind Point and Elmwood Park that include capacity limits.
The ordinance approved Monday doesn't apply to the two villages. It also carries an up to $250 fine for violations.
Racine Public Health Administrator Dottie-Kay Bowersox said initial efforts would focus on education and the fine would be for those who know the standards and refuse to comply.
Common Council Chair John Tate II said his body shouldn't be in the position of having to pass the ordinance.
But it has to because of a "lack of leadership" at the federal level and "disconnected leadership" at the state level that he said has led to a failed response to the pandemic.
The council has to "re-empower" the city's public health administrator, which he described as a nonpolitical position focused on the health of the community and making decisions based on data and science.
"I'd much rather be cautious and do things more than are necessary than not do enough and have to deal with the reality of that," he said at a virtual meeting.
Alder Jeff Coe said that Racine residents are visiting businesses in nearby cities that lack similar restrictions, with venues and businesses in the city losing out on wedding receptions and outdoor events.
"I know more than anyone else this COVID-19 is no joke," he said. "I had it. I don't wish for anyone else to contract it. Nor do I believe that any of our businesses wish this fate on anyone. We have to trust in our business owners to do the right thing to keep their customers safe."
As of Monday, Racine County had the second-highest rate of COVID-19 in the state among counties, with 1,069.6 positive cases per 100,000 residents, according to the Department of Health Services.
It had the third-highest number of confirmed cases at 2,090. Fifty-eight people have died in the county from the illness.
Wisconsin Health News is removing the password on all stories related to the coronavirus. For the latest developments follow us on Twitter at @wihealthnews or check out our website. For complete healthcare coverage, sign up for a free trial to our daily email newsletter.