DHS dashboard provides local look at COVID-19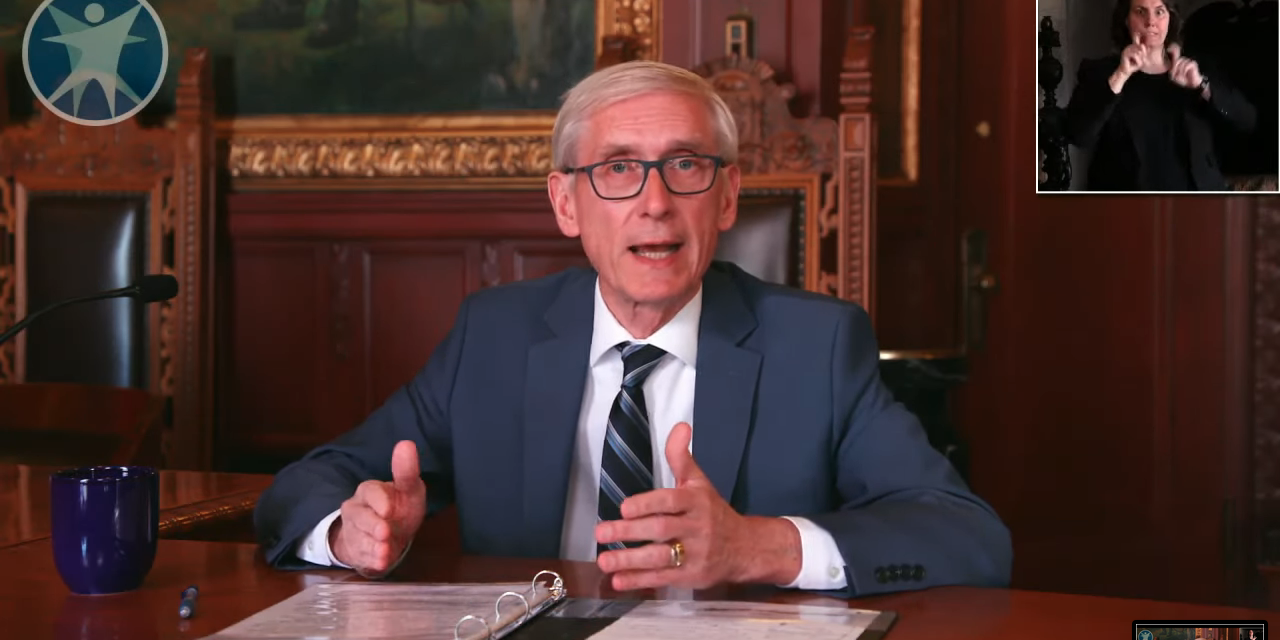 Gov. Tony Evers announced a new data dashboard on Tuesday designed to provide more information on COVID-19 at the local level.
Evers called the tool the "next generation of Badger Bounce Back," the plan struck down by the Supreme Court last month.
The dashboard consists of maps and tables that indicate the status of the disease in counties and healthcare emergency readiness coalition regions throughout the state.
The data aims to inform decisions being made within each community. State health officials are continuing to advise against travel between different areas of the state.
The Department of Health Services plans to expand the dashboard to include data on additional indicators related to disease surveillance, healthcare capacity and public health response, with updates every Wednesday afternoon.
"Our fight against COVID-19 isn't over," Evers said in a statement.
The data show high levels of COVID-19 in the southeast, northeast and western Wisconsin healthcare emergency readiness coalition regions.
Wisconsin Health News is removing the password on all stories related to the coronavirus. For the latest developments follow us on Twitter at @wihealthnews or check out our website. For complete healthcare coverage, sign up for a free trial to our daily email newsletter.