Wisconsin seeks to expand its COVID-19 testing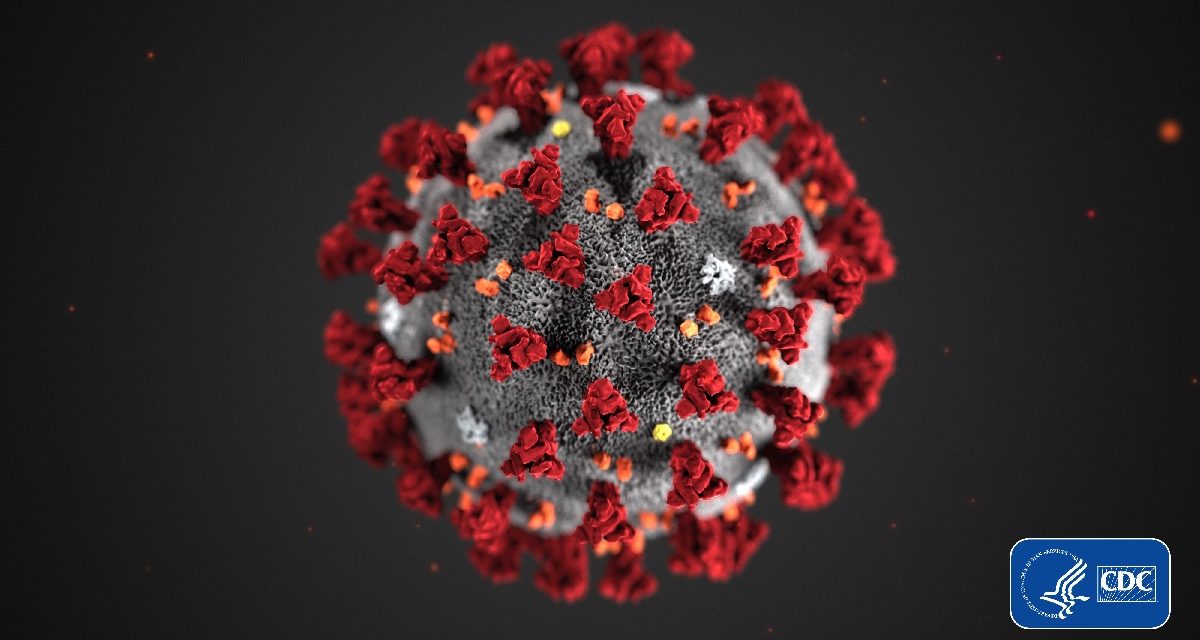 The Wisconsin National Guard's deployment to help with COVID-19 specimen collection will continue into August as the state looks at ways to ramp up testing after surpassing its initial goals.
Department of Health Services Secretary-designee Andrea Palm said Tuesday they're working through the details of the future of the National Guard deployment. The federal funding for guard participation doing specimen collection goes into early August.
"We are preparing for their presence, their participation in our response at a reduced level beyond that," she told reporters. "We are currently very engaged with our local public health department partners as they make their plans for testing moving into the fall."
She said they've provided planning money for them to think through partnerships and the work they need to do for a "sustainable testing strategy" through the fall and the end of the year.
Gov. Tony Evers said they're asking President Donald Trump for a further extension. The original federal funding ended June 24, shortly before members of the guard qualified for federal benefits. At the end of May, Trump extended the funding to early August.
There are now 68 labs performing COVID-19 testing in Wisconsin, with 26 planning to test. Daily testing capacity is 17,759.
Palm said they hope to expand the testing further and grow it as "close to home as possible" so turnaround times for tests are as close to the time the test was taken as possible.
The initial goal was 85,000 tests per week and about 12,000 tests a day.
"We have exceeded that goal," she said. "We are going to continue to push to increase capacity even further."
That will be necessary as flu season starts. The symptoms for influenza and COVID-19 are similar, which would lead to an increase in demand.
Palm said they've seen a "small decline" in the demand for testing recently across the state.
They encourage anyone with symptoms to get tested, those who have been in close contact with cases and those recommended by a public health department or a healthcare provider.
Dr. Ryan Westergaard, chief medical officer of the Bureau of Communicable Diseases at DHS, said that cold and influenza symptoms should result in a COVID-19 test.
"Where the test happens, whether it's a community testing site or a primary care clinic or an urgent care, is likely to evolve over time," he said. "We're hoping with new technologies and systems of care that testing in healthcare settings is going to become more and more common."
Their hope is that testing becomes part of routine healthcare, he said, although community testing will likely play a role.
The guard has ongoing specimen collection sites in Madison and Milwaukee. Madison's collection site will be open to at least Aug. 7, according to Public Health Madison & Dane County.
The guard was also conducting community-based testing in Elkhorn, Kenosha and Florence on Tuesday.
It was doing site-based collections at Oakhill Correctional Institute in Oregon and at a food processing facility in Darlington.
Wisconsin Health News is removing the password on all stories related to the coronavirus. For the latest developments follow us on Twitter at @wihealthnews or check out our website. For complete healthcare coverage, sign up for a free trial to our daily email newsletter.