Casinos temporarily go smoke free as they reopen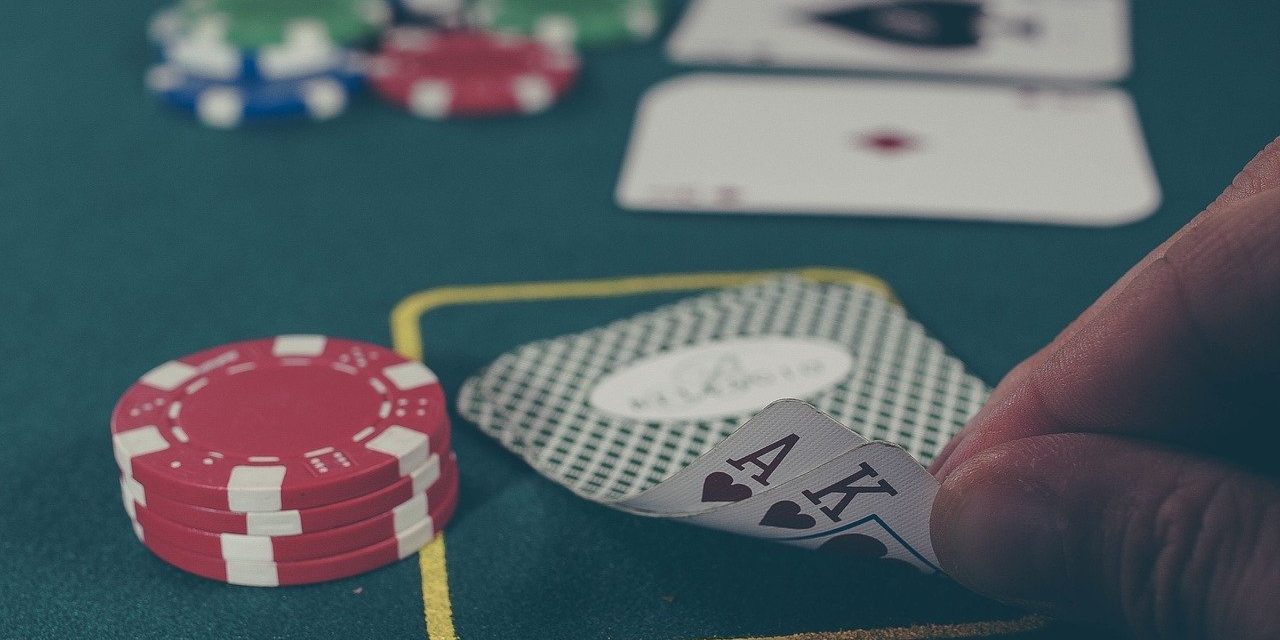 Image by Free-Photos from Pixabay
More casinos in Wisconsin are going smoke free, at least temporarily, in the wake of COVID-19.
Lake of the Torches Resort Casino in Lac du Flambeau, Menominee Casino Resort in Keshena, North Star Mohican Casino Resort in Bowler and Potawatomi Hotel & Casino in Milwaukee are among those banning indoor smoking as they reopen.
So have Oneida Casino locations throughout the Green Bay area. Ho-Chunk Gaming, which has had a smoke-free Madison location for more than four years, has banned indoor smoking at other locations.
North Star Mohican Casino Resort General Manager Michael Bonakdar said the smoke-free policy is part of multiple safety protocols they put in place. Other changes include requiring face masks and mandating social distancing.
He said that banning indoor smoking has led to customers staying and playing longer.
"We did some studies and we looked at the situation, and it seemed like a win-win," he said of the policy.
They've created a smoking area outside of the casino for employees and customers.
Bonakdar said it's possible that the casino could establish an indoor smoking area in future phases, although it's problematic since customers will have to remove masks.
"We're more worried about the safety at this point so no decision has been made to lift it until we have better, clearer direction on COVID-19," he said.
Potawatomi Hotel & Casino said it barred smoking temporarily during the initial phases since they require guests to wear masks.
"Pre-pandemic operations, including reinstating smoking in specific areas of the casino's gaming floor, will eventually return in order to cater to guests' wants and wishes," the statement noted.
The Americans for Nonsmokers' Rights Foundation launched a campaign about the health and financial benefits of casinos going smoke free, asking tribes to consider enacting such policies in the wake of the pandemic.
Clinton Isham, tribal relations consultant for the foundation, said tribes are enacting "very out of the box" health measures to protect citizens from COVID-19.
That's led some to see minimal cases, including the Lac du Flambeau Band of Lake Superior Chippewa Indians, which has had one confirmed case, he said.
"It's truly a great testament to the tribes' ability to enact these health policies quickly and to implement them and enforce them in a way that protects people," Isham said.
Those policies include creating smoke-free casinos to ensure that they're as safe as possible, he said.
Isham said that smoke-free casinos also benefit the tribe financially, earning more revenue and cutting down on costs.
He called for additional advocacy, including for public health programs and advocates to organize with tribes, to help make temporary smoke-free policies successful and permanent. That includes looking for ways to support smoke-free casinos, he added.
Wisconsin Health News is removing the password on all stories related to the coronavirus. For the latest developments follow us on Twitter at @wihealthnews or check out our website. For complete healthcare coverage, sign up for a free trial to our daily email newsletter.