DHS: 832 additional COVID-19 cases, 15 more deaths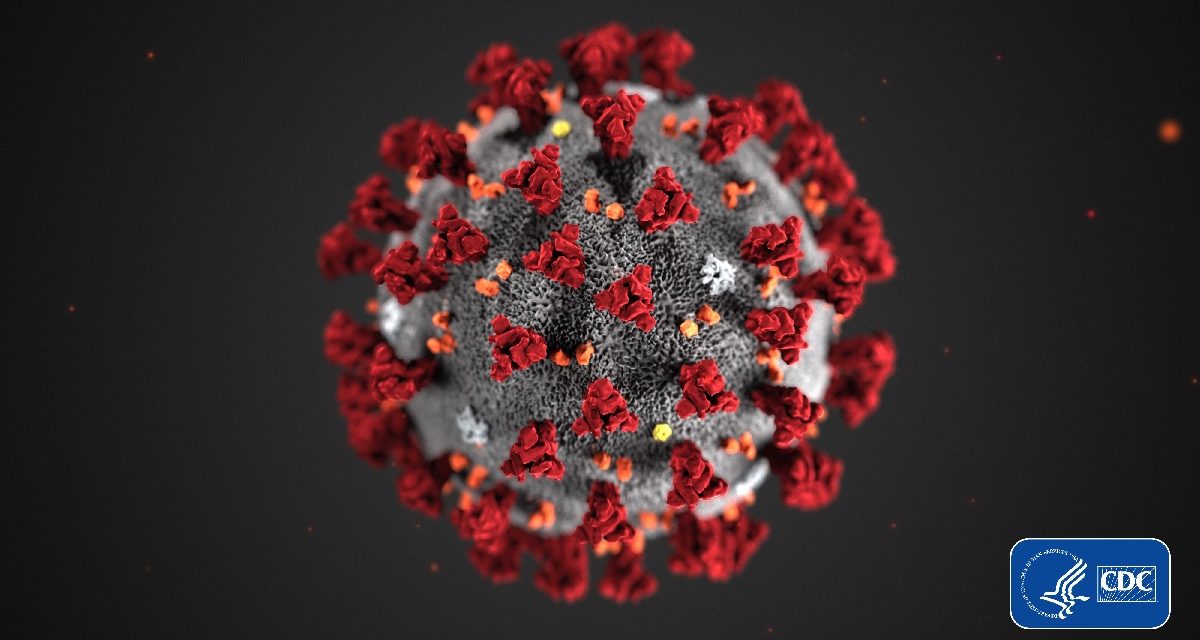 Wisconsin reported an additional 832 COVID-19 on Friday, bringing the state's total to 52,940.
There were 15 more deaths for a total of 934.
There were 15,379 test results reported, with a positive rate of 5.4 percent.
As of Thursday night, there were 341 total COVID-19 patients, according to Wisconsin Hospital Association data. There were 111 in intensive care units.
There were 276 ICU beds available and 932 medical-surgical beds.