DHS: 843 new COVID-19 cases, two more deaths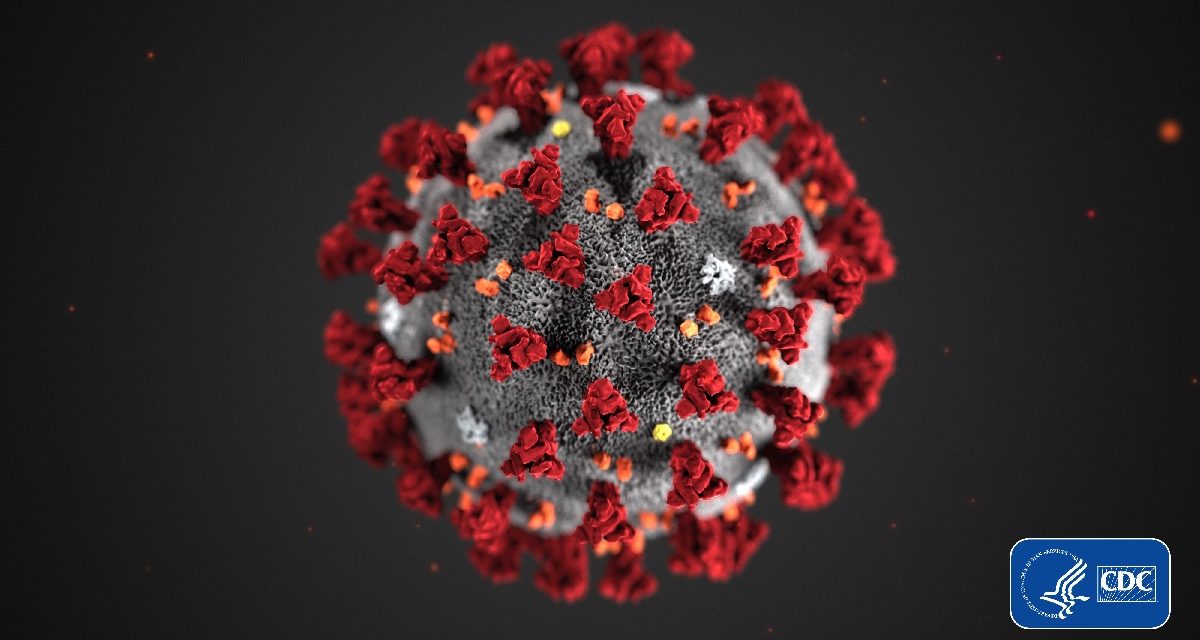 The Department of Health Services reported 843 new cases of COVID-19 on Friday, bringing the total in the state to 73,981.
There were two more deaths, for a total of 1,113.
According to the data, 9,156 more people were tested, for a total of 1,230,788.
The positivity rate for test results was 9.2 percent on Friday.
The seven-day positivity rate was 8.4 percent. The seven-day average of new daily cases was 703.