ACOs serving Wisconsin earn back dollars after saving Medicare money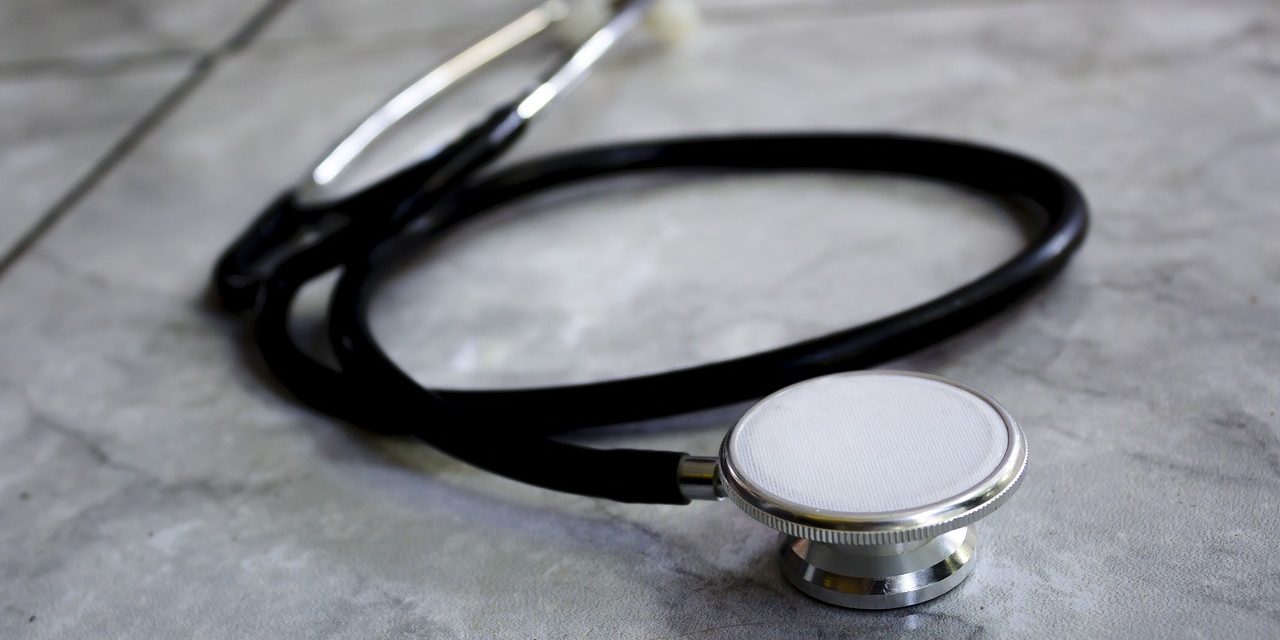 The nine accountable care organizations serving parts of Wisconsin helped save Medicare tens of millions of dollars last year, while collectively earning back $46.4 million, according to recent data released by the federal government.
Nationwide, the 541 accountable care organizations serving Medicare generated around $1.2 billion in net savings. In Wisconsin, ACOs generated around $40.2 million in net savings for the program.
Advocate Aurora Health said that its three ACOs generated the most savings of any integrated health system in the nation last year for the program. Chief Medical Officer Dr. Gary Stuck said they're "thrilled" with the results.
The health system has two ACOs serving Wisconsin. Accountable Care Organization of Aurora saved Medicare $35.5 million and earned back $17.3 million. Aurora Accountable Care Organization saved Medicare $3.2 million in savings and earned back $2.2 million.
Combined with an ACO serving Illinois, the health system saved Medicare $85.7 million, receiving back $42.2 million. They had a combined quality score of 95.87 percent.
Stuck said part of the reason for the health system's success in Wisconsin was its Epic electronic health record, which helped them coordinate care and find inefficiencies. They're now launching that across the health system.
And they also aim to reduce unnecessary emergency room visits and days in nursing homes, while reaching out to patients to offer preventative care.
"We don't want to just take care of them just when they're sick," he said. "We want to take care of them in a preventative way too."
Stuck said that CMS is pushing health systems to take on more risk.
"We're all in on that," he said. "We think that's the way we can remodel care."
Minnesota-based Essentia Health, which has an ACO serving parts of northern Wisconsin, Minnesota and North Dakota, saved Medicare $13.3 million, earning back $9.5 million.
Debbie Welle-Powell, the health system's chief population health officer, said they decided to take downside risk in 2016 and have had savings every year since.
"Coordinated care has better benefits for our members – it's just better care," she said. "We see it in the data. We see it in lower costs and improved quality and engagement."
She said they improved on care coordination, patient safety and at-risk populations like ensuring those diagnosed with depression are in remission. They ended up with a quality score of 95 percent, which is the best they've seen.
"That feels good," she said. "It's not just the money. It feels good that it's really about closing those gaps of care for our members."
Mayo Clinic Community Accountable Care Organization, which started in mid-2019 and includes Mayo Clinic in Rochester, Minn. and all Mayo Clinic Health System locations in Minnesota and Wisconsin, generated $14.8 million in cost savings, receiving back $5.9 million.
"We are encouraged by our results this year," Dr. Robert Stroebel, medical director and chair of the ACO's board, said in a statement. "Our experience helps Mayo prepare for the Medicare shift to paying for value rather than volume and participate in government efforts to improve Medicare sustainability."
Accountable Care Coalition of Southeast Wisconsin saved $8 million and earned back $4.3 million.
"The ACC of Southeast Wisconsin is demonstrating how physicians can retain their independence by embracing value-based models that increase accountability, lower costs and improve quality of care," Anthony Valdés, president of Collaborative Health Systems, which manages the ACO, said in a statement.
MercyOne ACO III, which serves Iowa, Illinois and Wisconsin, saved Medicare $2.2 million and earned back $1.5 million. Derek Novak, MercyOne Population Health Service Organization president, attributed that to their health coaches, community health workers and provider network.
Mercyhealth Corporation, which serves Illinois and Wisconsin, saved Medicare $12.1 million, earning back $4.6 million.
Michigan-based USMM Accountable Care Partners serves nine states, including Wisconsin, and saved Medicare $1.1 million. Minnesota-based Wilderness Health ACO, which has members in Wisconsin, was under Medicare benchmarks by $3.6 million.
This article first appeared in the Wisconsin Health News daily email newsletter. Sign up for your free trial here.