Wisconsin sets another record for daily COVID-19 cases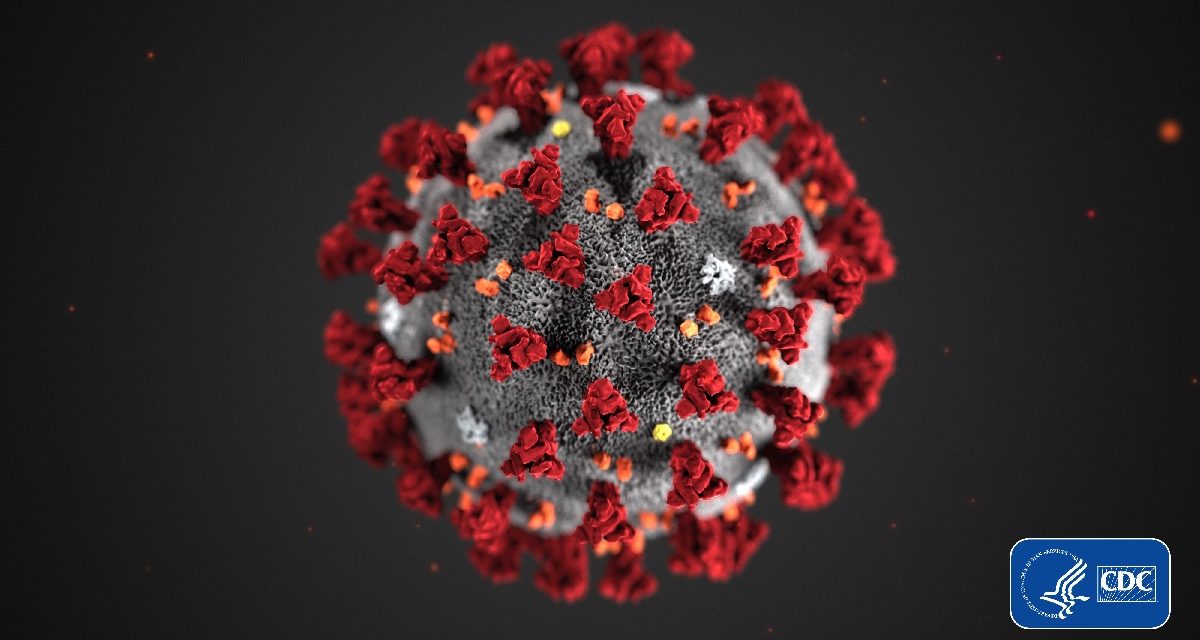 Wisconsin set another record on Friday for most new COVID-19 cases reported in a single day.
The Department of Health Services reported 3,861 new COVID-19 cases, bringing the state's total to 166,186. The state set a previous record of 3,747 new cases on Thursday.
The seven-day average for daily new cases on Friday was 3,052, surpassing 3,000 for the first time.
There were 21 more deaths, for a total 1,574.
An additional 14,586 more people tested, for a total 1,756,755.
The seven-day positivity rate by person was 20.7 percent as of Wednesday, and the seven-day positivity rate per test was 10.4 percent.