Appeals court blocks Evers' capacity limits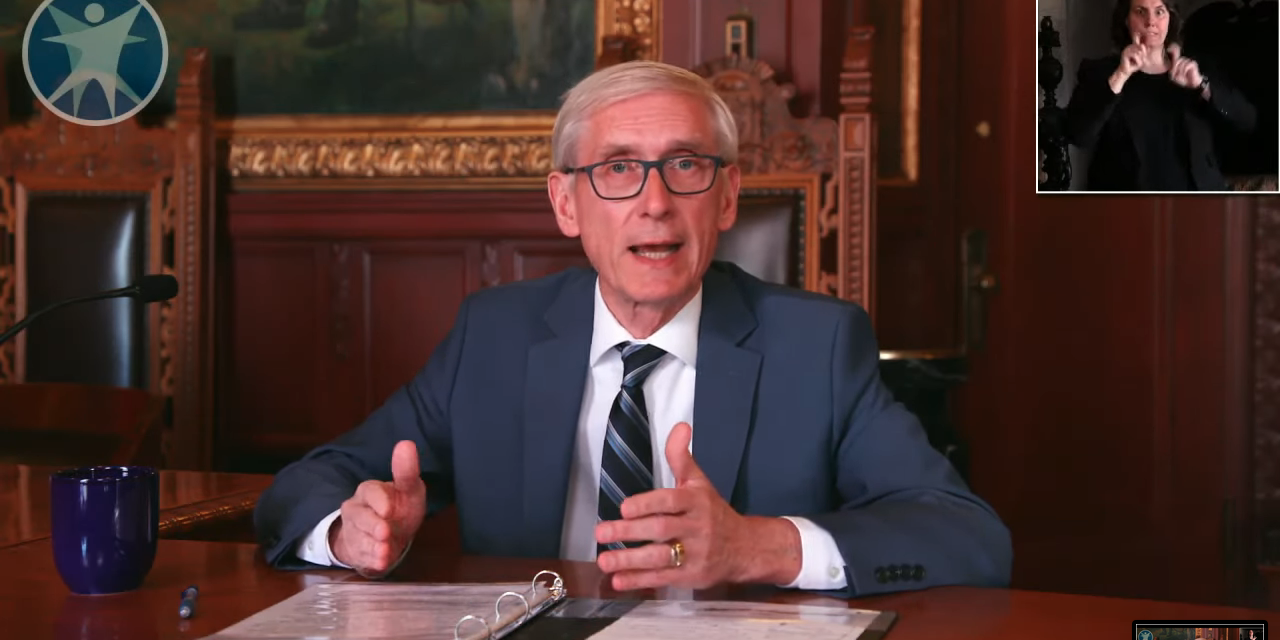 Updated 8:15 p.m. with comment from Gov. Tony Evers
An appeals court on Friday temporarily blocked Gov. Tony Evers' capacity limits to fight the spread of COVID-19.
The action comes after a Barron County judge on Monday allowed the limits to go back into effect. Evers' order caps indoor public gatherings at 25 percent of the capacity of a building or room, with some exemptions.
The action was originally filed by the Tavern League of Wisconsin, which argued that Evers should have gone through the rulemaking process rather than issue an order.
The Mix Up, an Amery bar and grill, and Pro-Life Wisconsin joined the case on Monday and appealed.
"Based on the submissions currently before this court, we conclude The Mix Up has shown a sufficient likelihood of success on the merits of an appeal to warrant granting a stay pending appeal," Judges Thomas Hruz and Mark Seidl wrote in their opinion and order.
Judge Lisa Stark dissented.
"We will once again defend our limit on public gatherings and I'm once again asking folks to rise above tonight's ruling, stay home and mask up so we can get through this weekend and this pandemic together," Evers tweeted Friday. "This crisis is urgent, folks. Please stay home."