Southeast Wisconsin ACO leader talks performance, COVID-19 impact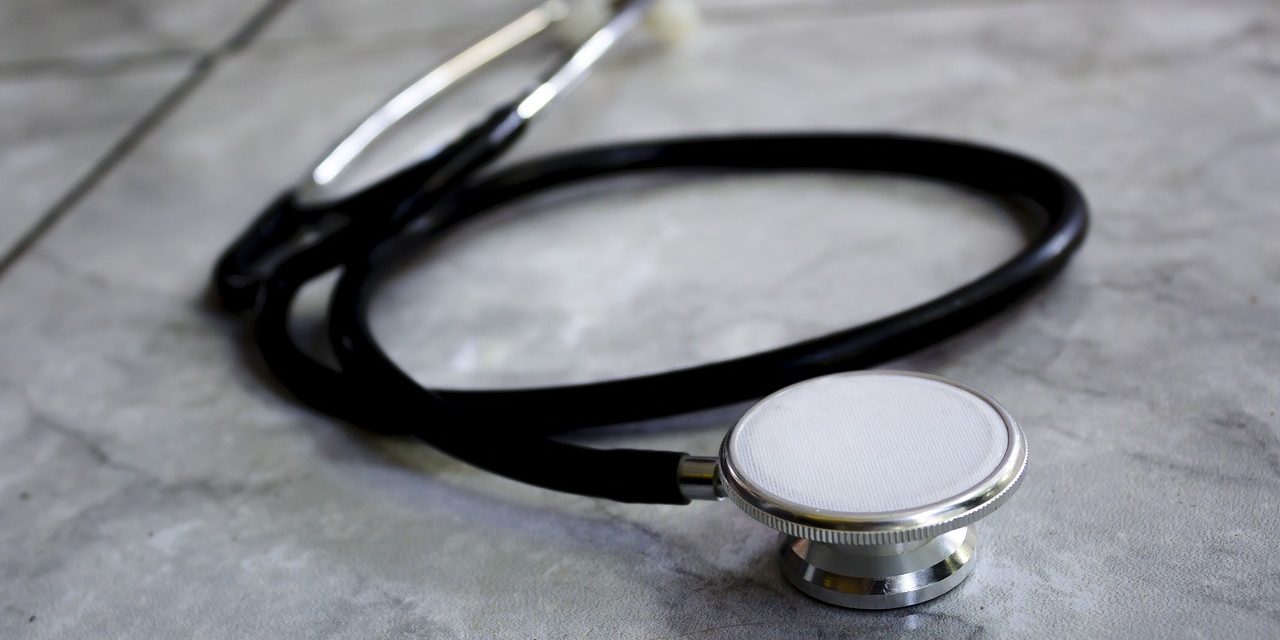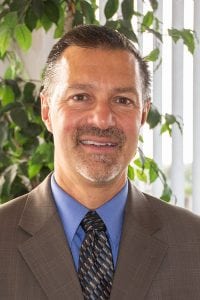 The Accountable Care Coalition of Southeast Wisconsin has participated in Medicare's accountable care organization programs for eight years.
Last year, it saved Medicare around $8 million and earned back more than $4 million.
Independent Physicians Network, Inc. CEO Mike Repka said what they're doing through the program is working.
"It definitely makes a difference for the beneficiaries," Repka said in a recent interview with Wisconsin Health News. "It makes a difference for the providers. I think they're getting better value. They're getting better care because it is a coordinated effort to manage a population of patients."
Edited excerpts are below.
WHN: How does your performance compare to prior years?
MR: They divided it into two halves last year because they changed the program from the old (Medicare Shared Savings Program) to the Pathways program. So halfway through the year, we switched. We had been in level two, which was an upside, downside, 60 percent, 40 percent risk-sharing, which means we earned 60 percent of the savings or paid Medicare back 60 percent of the losses under the old methodology. We're now under level E basically because we were already in upside-downside, and we had to go to either E or F, and E was a 50-50 risk share and the other would have been 80-20 or greater. We went with the Level E just because it's new. We wanted to take a look because they made some changes to the program.
We did well overall for the year. We saved Medicare $8 million. Over $4 million came to the ACO. So it was another good year. Our savings rate was in line with what it's been in the past. The first half of the year, we had an over 10 percent savings rate to Medicare. The second half was closer to 2 percent, so it averaged out to about a 6 percent savings rate.
WHN: What led to that?
MR: It's a lot of continuation from what we started at the beginning of the program in 2012 when we first got into it. It's really getting the beneficiaries that are part of the ACO engaged, especially focusing on those that are high risk and working with those patients, helping them with getting back to the primary care doc, making sure they get the preventative services they need, working with them when they've been in the hospital and working with them from a discharge standpoint to make sure that we reduce the number of readmissions. Also helping them with social determinants, anything they may need related to that. So we've got a dedicated team. We've got a team of nurses. We have social workers, we have medical directors. But obviously the primary care docs are a big key to that because they're the ones managing the patients on a day-to-day basis.
WHN: What do you think of the new program?
MR: It's kind of early yet to say one way or the other. There's definitely some different risk parameters in there. There's potential for us to move to take more risk, which is what our ultimate plan is. But right now, because of COVID, there's no changes for next year. People are going to continue, unless they decide to terminate, under the old program, whatever program you were signed up for. We'll be evaluating as we go along next year.
WHN: What's been the impact of COVID-19?
MR: It's still early to tell exactly how it's affected it. Anecdotally, we know that patient visits were down, especially in April and May. We know that hospitalizations were down. We know that ER visits were down. We also know that patients weren't coming in for their routine or their annual wellness type visits or their different, preventive-type visits. We're scrambling with all of those, trying to get the patients in all the different preventive things that are due to them as well as the annual wellness visits and all the preventive stuff. We're really trying to push that through the end of the year, while still obviously taking care of the sick people and everyone else. There are definitely impacts. Many offices saw a big drop in volumes for a couple of months. Most are almost back to full capacity of what they were before.
WHN: How has care coordination changed through the pandemic? Has telehealth played a role?
MR: Our nurses and social workers typically have done a lot of work telephonically to begin with. So they continue to do that. Obviously, the big issue is that patients haven't been going to the physician. Patients have adapted. And the use of telemedicine – before it was almost nonexistent. It became a much bigger part of practices, especially for those couple of months. For some practices, that was all they were doing, was telemedicine. In fact, we still have a couple of practices that are doing strictly telemedicine at this point. But I would say that those that have reopened their doors and have patients coming in, the telemedicine is still there, but it's dropped off significantly. So where it might have been 70 to 80 percent of their patient visits for a couple of months, many of them are back down to the 8 to 10, maybe 20 percent range.
WHN: When it comes to paying for value, what kind of impact do you expect to see from the pandemic? Do you expect to see an increased focus?
MR: It's still to be determined. It'll be interesting to see whether it's the ACO or whether it's our other payers, how quality metrics, for example, where everybody's going to be at the end of this year as far as getting patients in for preventive exams, for routine exams, for things they're normally supposed to get in. Because there are still people who are reluctant to come in for certain procedures or to bring their kids in for immunizations or well checks. Obviously, it's getting less and less. More people are accessing services. But there are people who are still afraid to come into the practice. There definitely are preventive services that have been missed.
Will that have a long-term impact? Potentially. If somebody didn't come in for whatever screening, say a colonoscopy, and they have colon cancer, that may be a missed diagnosis for some period of time until they actually go back to the doctor. So we do anticipate that there probably will be some long-term effects from that. But it's still pretty early in the stage right now. We haven't seen a trend yet saying a lot of this has happened.
This article first appeared in the Wisconsin Health News daily email newsletter. Sign up for your free trial here.