Evers to extend mask mandate through mid-January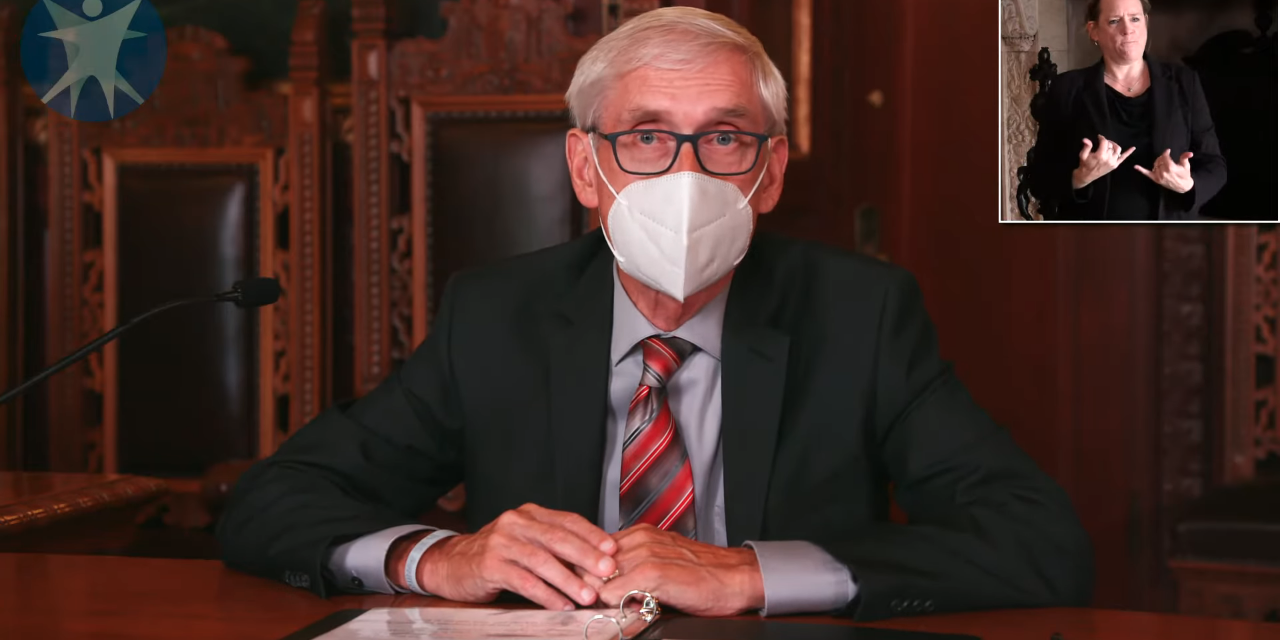 Gov. Tony Evers said Wednesday that he'll issue a new public health emergency declaration and indoor mask mandate this week that will last through mid-January.
The declaration will be the fourth that Evers has issued related to COVID-19. His current declaration and indoor mask order expire Saturday.
Evers told reporters that things have worsened since he issued his third order, including Wisconsin more than tripling its seven-day average for daily new cases, tripling the number of confirmed COVID-19 cases and more than doubling the number of people who have died.
"We cannot afford to stop or have a gap in some of the only mitigation efforts we still have in place," Evers told reporters.
Wisconsin set a new record on Wednesday for daily COVID-19 cases, with 7,989 new cases reported. The total is now 331,837 cases.
There were 52 more deaths, for a total of 2,793.
The Wisconsin Supreme Court heard a challenge Monday to Evers' ability to issue multiple public health emergency declarations related to the pandemic.