Central Wisconsin hospitals on pace to run out of beds by mid-December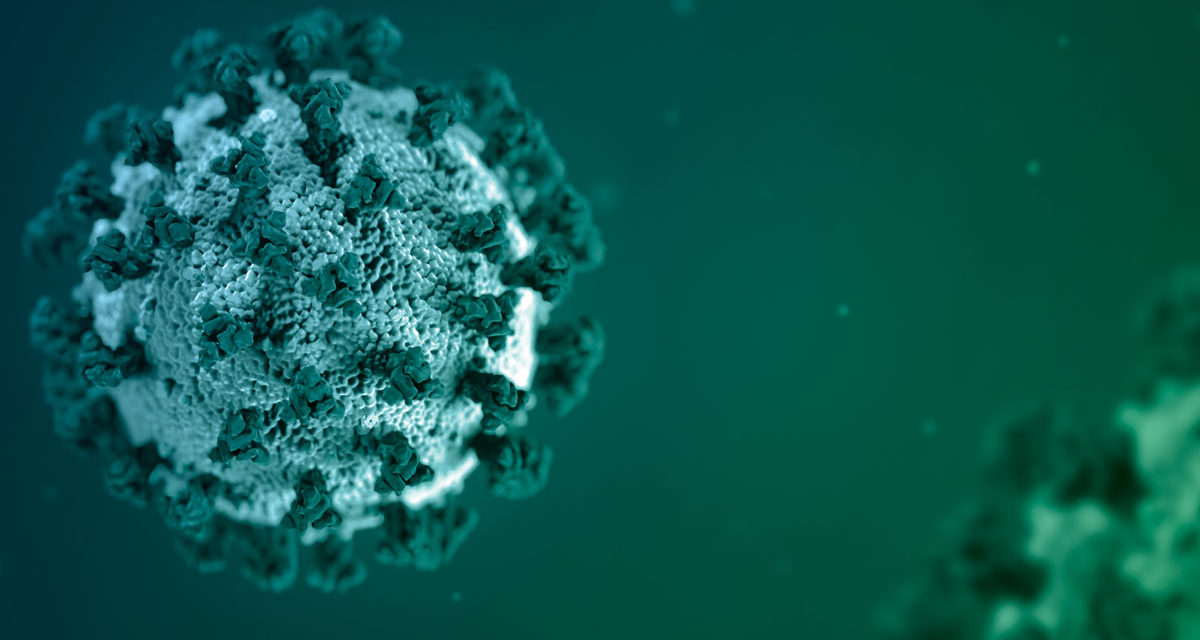 Central Wisconsin healthcare providers warned Friday that the region could run out of beds next month if current COVID-19 trends continue. They also detailed the stress facing their staff.
Dr. Michael Clark, emergency department physician and medical director for Ascension Wisconsin Spirit Medical Transport, said current modeling shows the region will "essentially run out of beds" with the current rate of hospitalizations and new daily cases by mid-December.
"That's a striking thing to see," Clark said at a virtual event hosted by local Wausau school districts and the city's business association. "To physically run out of beds even more than we are now is a very sobering thought."
At the current clip of hospitalizations and cases, the health system will enter a "crisis standards of care" situation where they'll have to consider rationing care.
"We've reached a tipping point," said Joan Theurer, health officer for Marathon County Health Department.
She said they've reassigned their staff and hired more than 40 workers but still can't keep up with demand and are unable to get information to all those who are positive or have been exposed. They've asked schools and businesses to do contact notification.
She asked that people stay home if sick or exposed and not gather with extended family during the holidays.
"We just have to get through this hard time, but vaccines are coming," she said. "Until then, I plead with you, I implore you to stay home more so we can keep our businesses, our school doors open for our children and families."
Ben Layman, regional chief administrative officer at Marshfield Clinic Health System Wausau/Weston Center, said staffing is at a critical juncture, with roughly 300 staff out on a daily basis in recent weeks due to COVID-19 diagnosis or exposure.
"There is no cavalry coming," Layman said. "This pandemic is raging nationwide. We've requested help from nationwide staffing agencies as well as federal resources, yet less than half of our requests have been answered as of yet."
They've redeployed nearly 200 staff across the system and are no longer performing elective surgeries at many facilities.
Within the next three weeks, they project that roughly 80 percent of their beds at Marshfield Medical Center Weston will be occupied by COVID-19 patients.
"We are running out of staff, out of space and out of equipment," he said. "Our fellow hospitals across the state are as well. Wisconsin has long had one of the nation's best and most reputable systems of healthcare statewide across the entire nation. That system is in jeopardy today."
Layman said Friday their front-line staff are in crisis.
"When our doctors, our nurses and our respiratory therapists return to their homes in the evening or in the morning after they've done an overnight shift, the first thing they do is shower and once there, they break down in personal agony, many of them in tears, as an emotional and a physical response to what they have seen as their patients struggle for life," he said. "The only thing keeping many of them on the job is their civic commitment to their fellow women and men. Candidly, I'm not sure how long or how much longer they can deal with this repeated emotional trauma."
Dr. Stephen Phillipson, Aspirus Wausau Hospital director of medicine and a hospitalist who works directly with COVID-19 patients, shared his staff's experiences with reporters on Wednesday.
"In my specialty, we deal with death and dying not uncommonly, but my team has seen volumes of people dying that they've never had to deal with before, and that's been emotionally draining on them – it's emotionally draining on the nursing staff and the front-line caregivers," he told reporters last week. "It does take a village to do this, and all of these people go in. They work hard, they have to wear all of this protective equipment, and it makes for a long and draining day when you're working in a COVID unit."
Staff are working 12-hour days, sometimes longer depending on the number of admissions.
"We sit and talk, and we pull ourselves through it," he said. "This too will pass. I went through the AIDS epidemic at the beginning of my career when all my patients died basically. For my younger physicians and younger staff who are nurses, front-line staff, this may be one of the defining moments of their career."
He said they try to support each other.
"It's very hard for my young physicians to lose five or six patients in 24 or 36 hours," he said. "They're not used to that. So it's basically talking it through and getting up and doing it again the next day because we have a lot of people who do well and go home. And you've got to focus on that aspect of it as well."