Uncompensated care increased at Wisconsin hospitals in FY 2019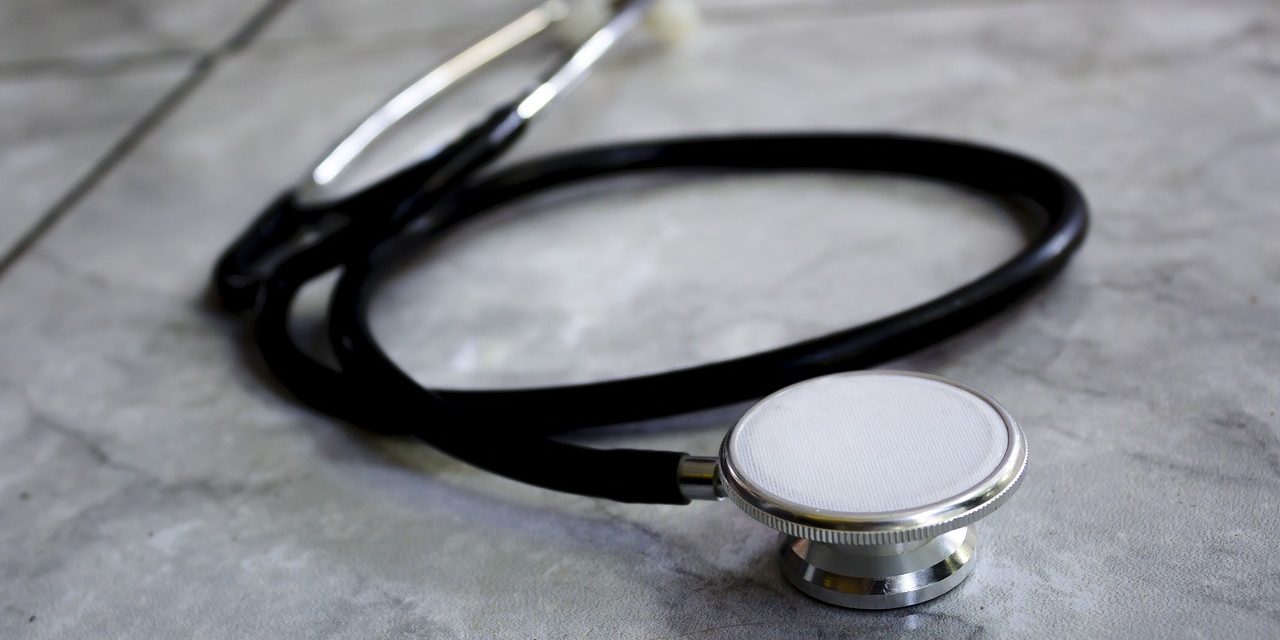 Uncompensated care at Wisconsin hospitals increased last fiscal year, according to a recent report from the Wisconsin Hospital Association.
Uncompensated care charges rose to $1.3 billion in FY 2019. That broke down to $630.5 million in charity care and $682.9 million in bad debt.
That was nearly $90 million more than in FY 2018, a 7.3 percent increase.
Total uncompensated care at cost increased to $453.5 million in FY 2019, an increase of $16.7 million or 3.8 percent.
Brian Potter, WHA senior vice president of finance and chief operating officer, said the two main factors behind the increase are likely an uptick in the state's uninsured rate and changing health plan designs that shift out-of-pocket costs to recipients.
"As that shift continues, that puts some of the payment that a provider would receive at some risk of collection," Potter said.
Potter said that uncompensated care usually correlates with the uninsured rate. So if the rate increases due to the COVID-19 pandemic, they'd expect to see an increase in the amount of uncompensated care next year, he said.
He also said that the state's Medicaid rolls have grown, which could be due to people losing their jobs with commercial insurance and going on the program, which provides lower reimbursement rates to providers.
The increase reversed most of the drops in uncompensated care from 2013 to 2015 when the Affordable Care Act marketplaces went into effect, ABC for Health Executive Director Bobby Peterson said in a statement.
Peterson said that some medical debt in Wisconsin could be reduced or avoided through more proactive assistance to connect patients with resources that can prevent or diminish medical bills.
This article first appeared in the Wisconsin Health News daily email newsletter. Sign up for your free trial here.