IMPACT's new platform aims to boost Milwaukee-area care coordination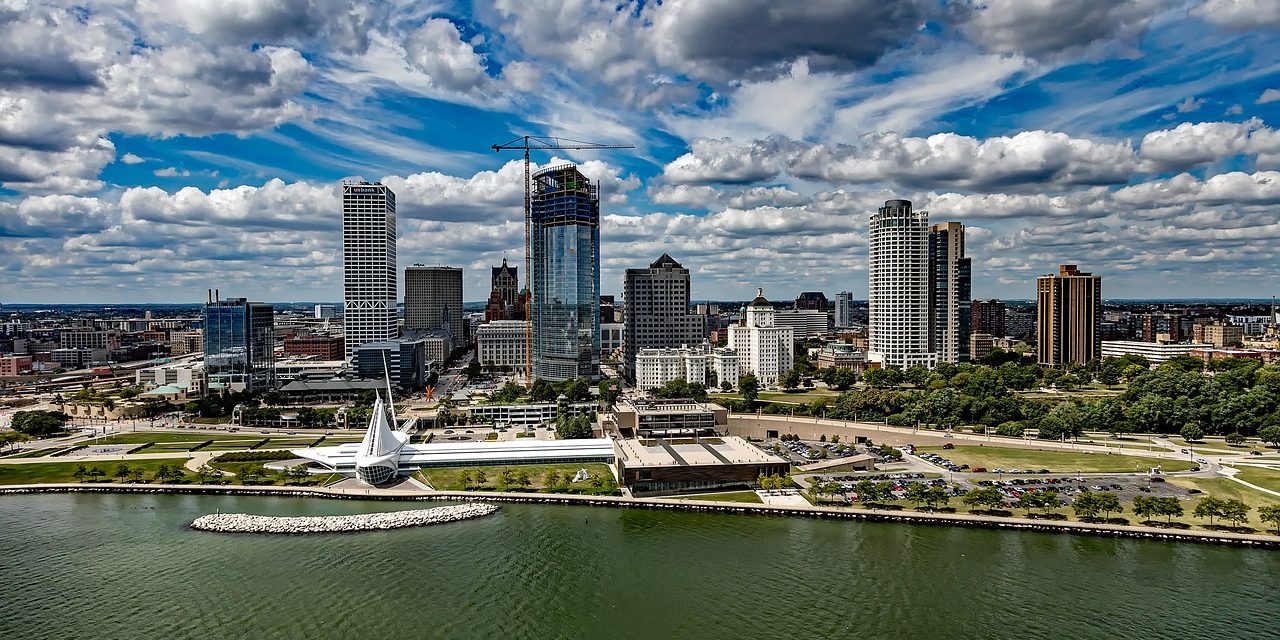 IMPACT, which provides 211 information and referral services in southeastern Wisconsin, is partnering with health systems, community organizations and a Chicago-based tech company to create a digital platform aiming improve care coordination and address the social determinants of health.
The effort between IMPACT and NowPow includes Froedtert & the Medical College of Wisconsin health network, Advocate Aurora Health, Children's Wisconsin and Sixteenth Street Community Health Centers. It was initiated by members of the Milwaukee Health Care Partnership.
"IMPACT Connect will significantly improve care in our community round-the-clock, and will be a vital tool in times of crises," IMPACT CEO John Hyatt said in a statement. "This collaborative partnership of agencies makes it possible to connect people to the resources they need — like food, safe housing, transportation and mental health services — early and effectively."
IMPACT Connect could help address health disparities in the city by allowing its partners to identify social needs and refer them to community resources, per the statement. It will also help healthcare and human service providers track outcomes, which could help identify gaps in services and inform future community investments.