DHS: 'Very realistic' that all Wisconsin adults will be eligible for COVID-19 vaccine by May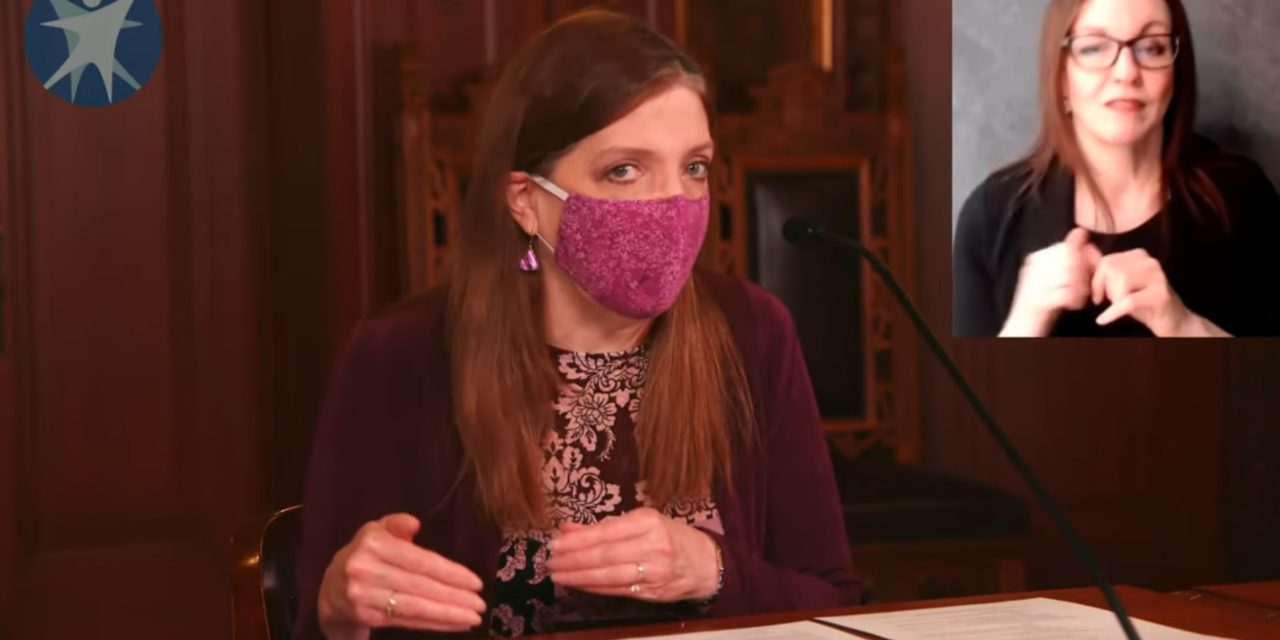 It's "very realistic" that all adults in the state will be eligible for a COVD-19 vaccine by May, Department of Health Services Deputy Secretary Julie Willems Van Dijk told reporters Thursday.
Her comments follow a similar announcement earlier this week from President Joe Biden.
"Based on what they've shared with us, I think eligibility for everybody in May is a very realistic goal," Willems Van Dijk said. "It'll probably take a little bit of time after May to finish, but our vaccinators are ready every week."
Meanwhile, she said DHS will announce next week who's eligible for the third phase of COVID-19 vaccines in Wisconsin. Now, shots are limited to healthcare workers, seniors, teachers, certain essential workers and those living in congregate care settings or covered by the state's long-term care programs.
Phase 1C will likely focus on adults under the age of 65 with a pre-existing condition. But narrowing that group is complicated, she said.
"It sounds like a pretty simple group … but part of the decision-making is thinking about which pre-existing conditions and really using the (Centers for Disease Control and Prevention's) research to look at where the strongest evidence is about which conditions contribute to COVID-19," she said.
Wisconsin vaccinators administered 1,568,329 doses of COVID-19 vaccine as of Wednesday.
Per state data, 16.9 percent of the state's population, or 986,387 Wisconsinites, have received first doses, and 9.4 percent, or 548,343 Wisconsinites, have completed the vaccine series.
Willems Van Dijk expects a slight uptick in shipments of Moderna and Pfizer vaccines in the coming weeks, from 123,000 last week to at least 129,000 first doses a week. She said the state likely won't see much more Johnson & Johnson doses until the end of March, after an initial shipment of nearly 48,000 doses.
The state also launched a toll-free hotline for vaccine-related questions and registration support: 844-684-1064.