Number of COVID-19 cases linked to UK variant increases to 19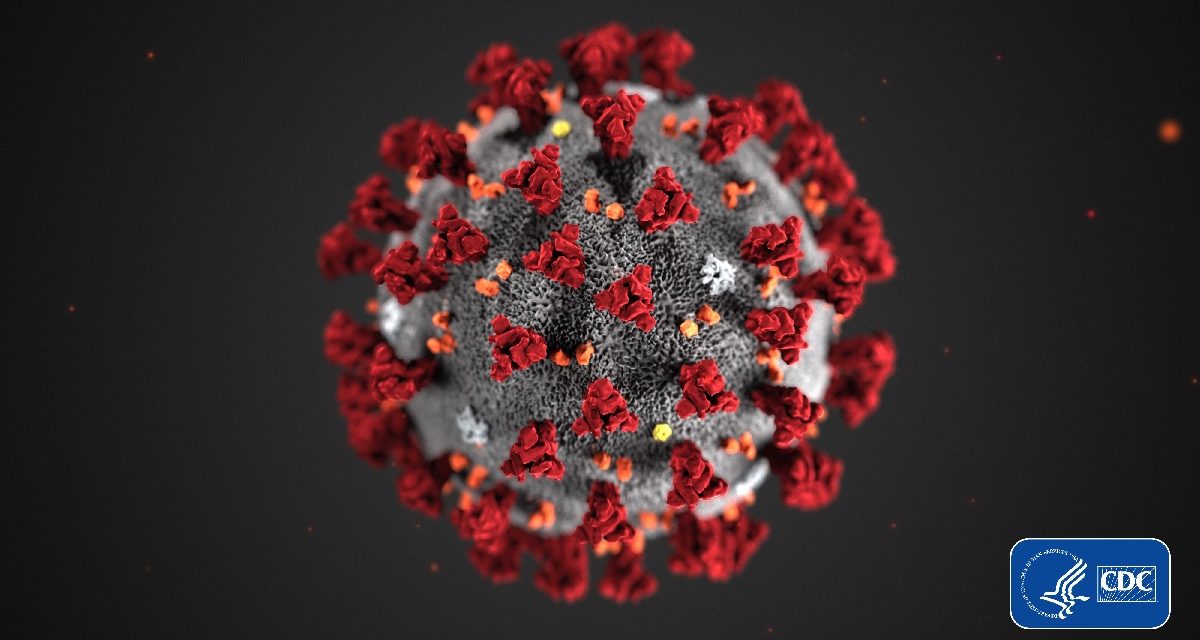 The number of confirmed COVID-19 cases in Wisconsin linked to a more infectious variant first discovered in the United Kingdom has more than tripled, from six to 19, per state data released Thursday.
Department of Health Services Deputy Secretary Julie Willems Van Dijk said the actual number is likely higher as only a small percentage of positive cases are genome sequenced for the variant.
"We are concerned," she said. "That's why we really are encouraging people to keep physical distancing, keep your social circles as small as you can."
DHS reported 677 new cases of COVID-19 on Thursday, for a total of 565,808.
Twelve more deaths brought the state's death toll to 6,470.
An additional 4,826 people were tested, for a total of 3,204,956.
DHS considers 7,294 cases active.
The seven-day average for daily new cases is 522, down 23 from Wednesday and down 110 from a week ago.
The seven-day average for daily new deaths is 11, down six from Wednesday and down 12 from a week ago.
As of Wednesday, the seven-day positivity rate by test was 2.3 percent, the same as Tuesday and a week ago, per preliminary data from DHS.
Per the Wisconsin Hospital Association, there were 262 COVID-19 patients hospitalized on Thursday, down five from Wednesday and 69 from a week ago.
Sixty-seven were in intensive care units, down two from Wednesday and 30 from a week ago.