Startup leaders eye potential to address health disparities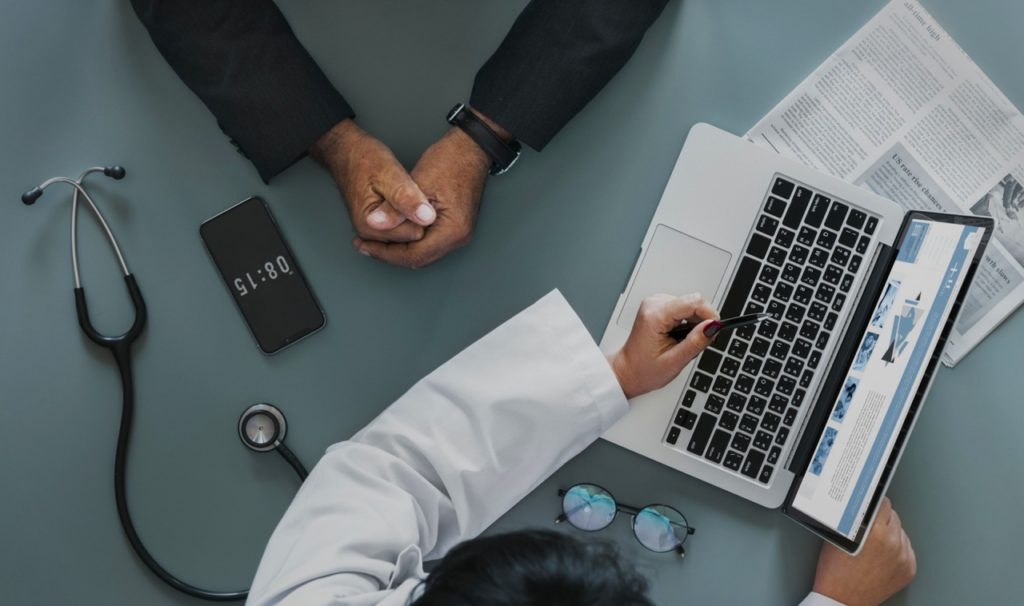 Startup leaders say their work could help address health inequities, although they face challenges like finding coverage for their services.
Dr. Wendy Molaska, president-elect of the Wisconsin Medical Society and owner of Dedicated Family Care, a direct primary care clinic in Fitchburg, said that her practice is meant to be accessible and affordable to everyone.
"We're really trying to address those gaps in care," Molaska said at last week's OnRamp Healthcare Conference, a gener8tor program. "But the other thing that we see right now is all of these patients – I have several – who are fully employed, full-time employees. They can't afford their employee-sponsored health insurance, can't afford what's on the (Affordable Care Act), but they still need medical care. So how are we going to do that if it's so expensive that it's not accessible to people who have full-time jobs? So I think direct primary care is one of those ways of disrupting."
Molaska said she can also easily decrease prices or put in place a sliding fee schedule to make her services as accessible as needed. She waives monthly fees for several of her patients.
"They need care and they don't have access in other ways," Molaska said.
Dr. Asare Christian, founder of Aether Medicine, a pain management medical office in Wayne, Penn., said that technology can help reduce unnecessary work and cost. For instance, he's used contactless check-in technology to help patients fill out paperwork before their appointment, freeing up more time to focus on their issues.
"Definitely there's a role for startups and people in technology to really provide guidance and applications and platforms to really help with care delivery," he said. "There's a huge opportunity for many of the processes to be automated to provide better quality of care."
Tracy Zvenyach, a Georgetown University professor and president of Nurse Disrupted, said they've worked to bring access through telehealth to homeless shelters during the COVID-19 pandemic.
"It's so exciting to hear about the new technologies and the sophistication and the new delivery models and services being provided across colleagues on the panel here," Zvenyach said. "But it does give me a little bit of pause because we also need to make sure that there's coverage for these products and services across both public and private payers or using alternative models. Because if we don't, and the technologies and services aren't paid for, we're not going to be really getting at the equity issues."
Christian said sometimes algorithms used in artificial intelligence and machine learning can have biases reflected across broader society.
"All of those biases get implicated and translate to some of the inequity we already have in healthcare," he said. "In thinking about developing new programs, we have to be conscious of all of these things."
Dr. Joshua Medow, a University of Wisconsin-Madison professor, founded Integrated Vital Medical Dynamics, which uses algorithms to help care for organ donors in critical care units at hospitals.
"The big problem with the large data, the big data that people are doing is that they'll just look at million and millions of data points and they'll say, 'OK, what's the best blood pressure medicine to use and we found it was this particular medicine,'" Medow said. "That doesn't really work … that's where you have that inherent bias, right? Because different groups may have different biases. Maybe they can't afford a particular blue pressure medication so they get a different one, and maybe that's not the best one and all of these other things that kind of happen."