Wisconsin ACOs save Medicare $176.6 million, despite COVID-19 pandemic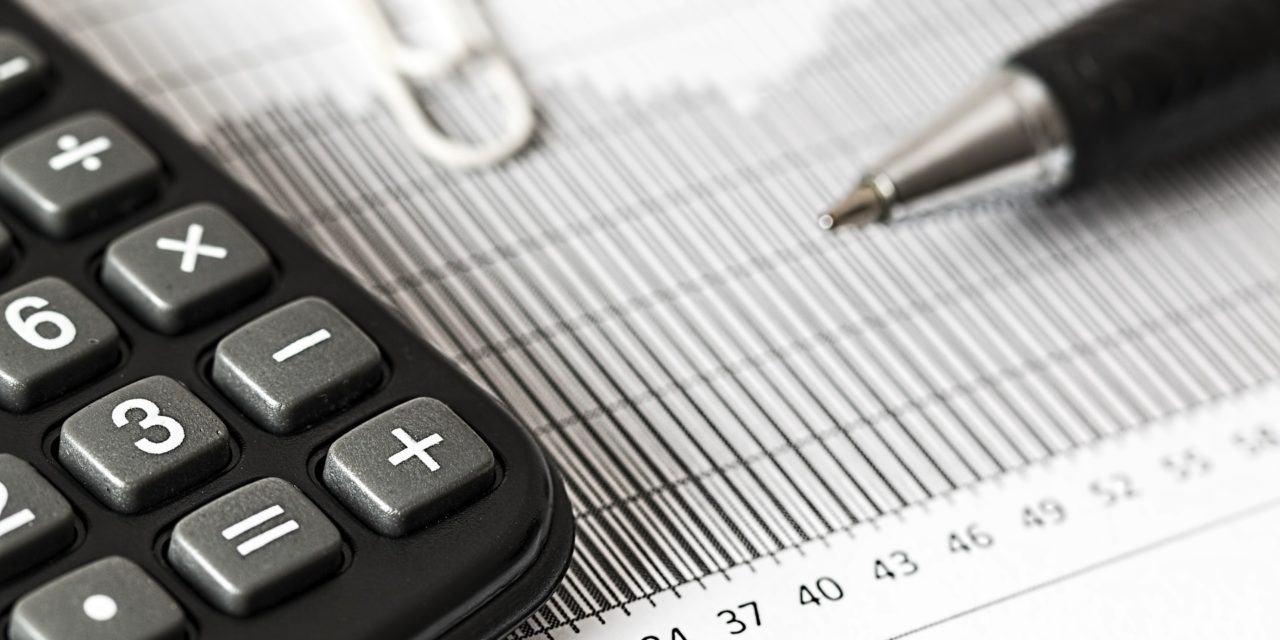 Accountable care organizations covering parts of Wisconsin saved Medicare $176.6 million last year and earned back $91.3 million, despite the COVID-19 pandemic.
Eleven of the dozen ACOs serving Wisconsin Medicare beneficiaries received performance payments. The average quality score was 98.3 out of 100.
Across the nation, 513 ACOs earned $2.3 billion through performance payments, according to the Centers for Medicare and Medicaid Services. In light of the pandemic, CMS made changes to the program, including modifications on quality scoring and waiving shared losses for at-risk ACOs.
Advocate Aurora Health saved Medicare the most money out of any integrated health system in the nation. Its three ACOs, two of which serve Wisconsin, saved Medicare $110.1 million and earned back $56 million.
Chief Medical Officer Dr. Gary Stuck said last year was the system's best performance yet in terms of savings since they joined the program in 2012.
"We've really been intentional about investing in our people and technology so that we can have this sort of success in lowering the total cost of care for our patients, while improving quality and safety," Stuck said.
Stuck said that the COVID-19 pandemic challenged health systems' access to patients, in part as some were afraid to go to providers.
He said they did a lot of outreach to their patients, improved care coordination by having the same electronic health record across the system and used telehealth to monitor patients at home.
Caravan Collaborative Pathways, which serves Wisconsin and a dozen other states, generated $39.8 million in savings and received $15.4 million back.
USSM Accountable Care Partners, which covers Wisconsin and eight other states, generated $26.5 million in savings and $19.4 million in performance payments.
The Mayo Clinic Community ACO, which serves Iowa, Minnesota and Wisconsin, created $32.3 million in cost savings and received $12.7 million back.
"In spite of the COVID-19 pandemic, our staff delivered the highest quality care to our patients," said Dr. Robert Stroebel, medical director and chair of the Mayo Clinic Community ACO Board.
Mercyhealth's ACO, which serves Wisconsin and Illinois, saved $15.6 million and earned back $6.3 million.
Mercyhealth CEO Javon Bea said they were proud that they've "consistently delivered value to our patients and communities."
"We have been operating as a vertically integrated organization for over 30 years," Bea said. "That structure has helped us develop a wonderful, seamless integration of healthcare services and coordination among providers. We've had tremendous experience bringing high quality healthcare services at a cost-effective price for patients and payers."
Essentia Health, which has an ACO covering parts of Minnesota, Wisconsin and North Dakota, saved Medicare $14.3 million and earned back $10.6 million.
"By providing patient-centered, high-quality care, we can improve our community's health and promote affordability," said Dr. Michael Van Scoy, medical director, population health.
BlueStone ACO, which serves Minnesota, Florida and Wisconsin, saved Medicare $7.4 million and earned $3 million. MercyOne ACO III, which covers Iowa, Illinois and Wisconsin, saved Medicare $6.6 million, receiving $4.8 million.
The Accountable Care Coalition of Southeast Wisconsin generated a little more than $991,000 in savings and earned back about $480,000.
"Beyond the savings for the Medicare Shared Savings Program, the support and structure ensures we deliver high-quality, preventive care that can help improve the lives of our beneficiaries," Medical Director Dr. Hector Lopez said in a statement.
Last year was the first full year of participation in the program for Froedtert Health, said Dr. Mark Lodes, vice president and chief medical officer of population health. The health system saved Medicare more than $538,000, earning back around $269,000.
Lodes said they're pleased with their performance, in part due to the challenges they faced from COVID-19.
"We did a very good job of mitigating those issues through a variety of actions such as ramping up our telehealth capabilities system-wide and limiting impact to our non-urgent surgical procedures that required inpatient beds," Lodes said. "These actions impacted our patient's utilization of services within the market, but it was the right thing to do."
See Wisconsin ACO performance data.
See national ACO performance data. 
This article first appeared in the Wisconsin Health News daily email newsletter. Sign up for your free trial here.