Providers' push to ban 'white bagging' draws concerns from insurers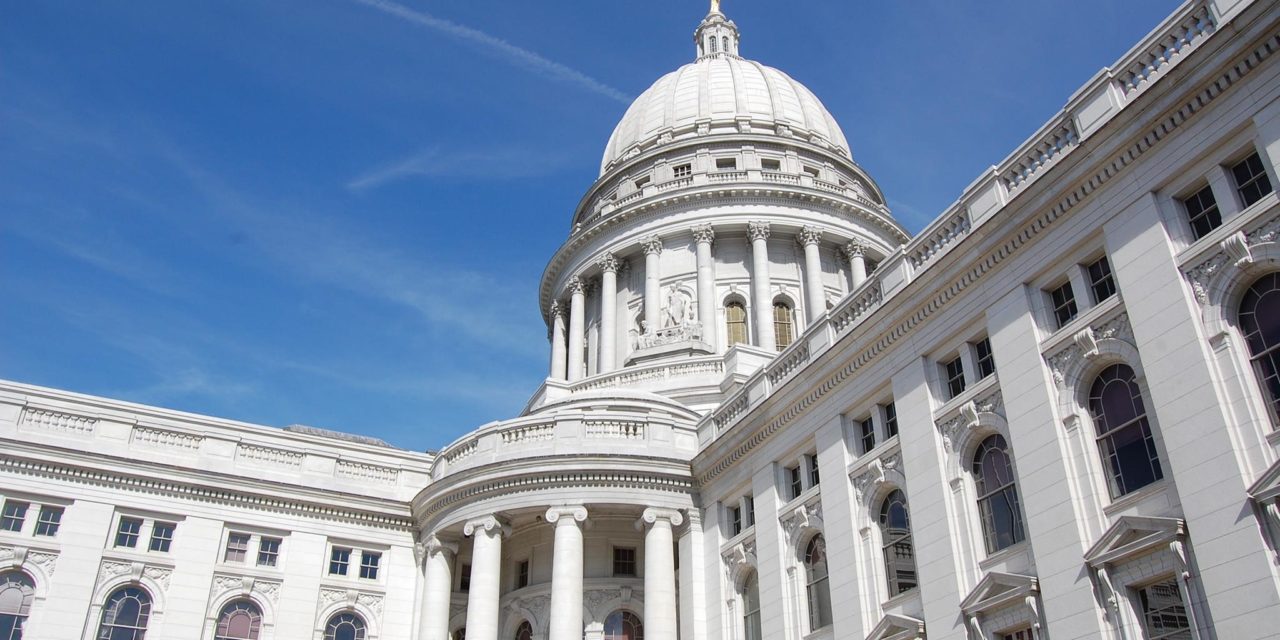 A coalition of Wisconsin provider organizations backs legislation banning insurers from requiring that specialty drugs typically administered by clinicians in healthcare settings be purchased through pharmacies selected by payers, rather than providers.
Providers say "white bagging" can interrupt care for patients and poses safety risks.
Groups representing insurers, pharmacy benefit managers and businesses are urging lawmakers not to support the legislation, saying health plans use the practice in limited circumstances and for high-cost drugs.
A bipartisan group of 10 lawmakers, led by Sen. Alberta Darling, R-River Hills, and Rep. Tony Kurtz, R-Wonewoc, began circulating the bill last Thursday.
"Going through cancer treatment is stressful enough," Darling said in a statement. "The last thing anyone needs is for their insurance company to make it more difficult to get the medicine they need."
Joanne Alig, senior vice president of public policy at the Wisconsin Hospital Association, said they're aware of several insurance companies that have implemented the practice. WHA raised concerns about white bagging this spring.
"We are concerned that it is a growing practice," Alig said. "We have heard from our members and from patients just how difficult this practice is, how it interrupts care, how it is really putting patient safety and patient care at risk. And so we felt we needed to do something now."
The practice poses risk for patients as hospitals can't guarantee whether the drugs were stored appropriately, like they could for drugs in the hospital, Alig said.
However, the groups representing health plans, pharmacy benefit managers and businesses argue that the practice can save patients money and make premiums more affordable.
They're concerned about the legislation's scope, saying in a Friday memo that the bill "extends beyond white bagging and constrains other important tools health plans use."
They said that the processes for delivering specialty medications through white bagging are no different than those used by providers acquiring the drugs themselves.
"Wisconsin's community-based health plans carefully and judiciously use specialty pharmacies and other management tools for very high-cost drugs, which saves money for patients and helps make premiums more affordable," Kelsey Avery, director of public policy and communications at the Wisconsin Association of Health Plans, said in a statement. "Community-based health plans only apply these drug management strategies when they are confident that the drugs can be safely dispensed and are appropriate for the patient's needs."
Alig said insurers can negotiate lower rates for drugs and that white bagging can lead to more costs for hospitals that have to hire more staff to manage the process. Patients could have higher out-of-pocket costs under white bagging, as hospitals can provide discounts and other financial help, she said.
Other states, like Louisiana, have moved to curb white bagging.
This article first appeared in the Wisconsin Health News daily email newsletter. Sign up for your free trial here.