Hospital net income falls, uncompensated care rises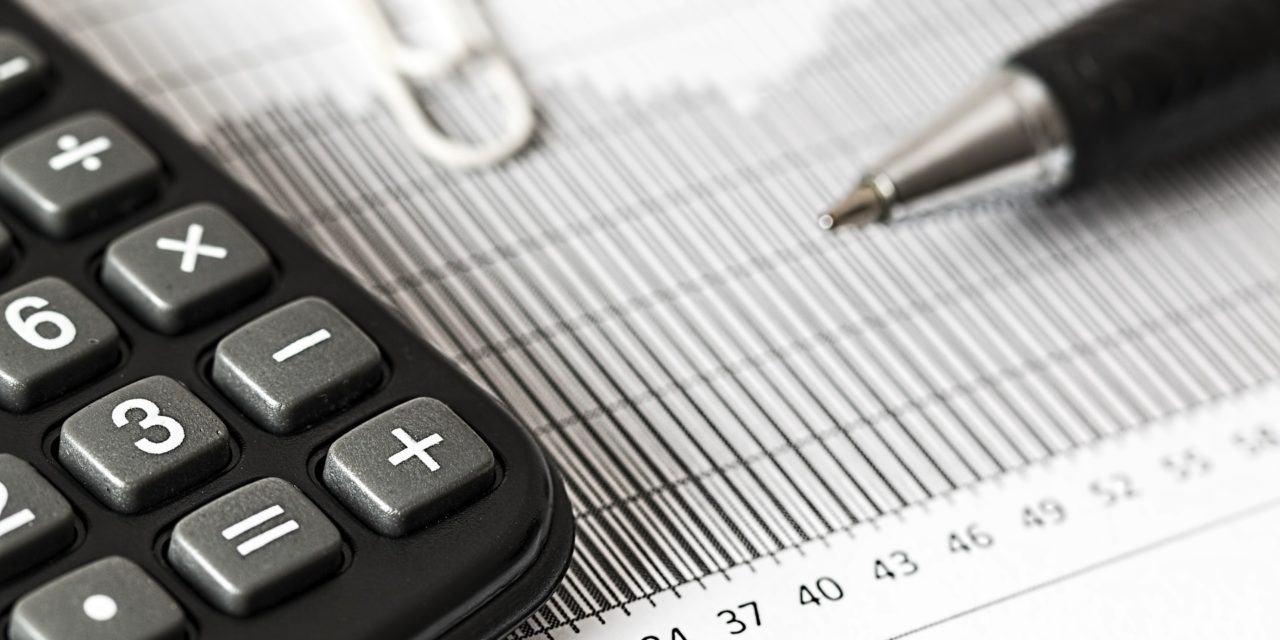 Net income at Wisconsin hospitals in fiscal year 2020 fell by around $360 million from the prior year, according to an annual report released by the Wisconsin Hospital Association.
Uncompensated care also increased, as bad debt ticked up and charity care declined, per a separate WHA report.
Hospitals reported a net income of $2.16 billion in fiscal year 2020, compared to $2.52 billion in the prior year. The net-income percentage was 8.5 percent, down 1.5 percentage points.
Brian Potter, WHA senior vice president of finance and chief operating officer, said a number of variables were at play last year, as hospitals deferred care in the early months of the pandemic, patients returned and COVID-19 surged in the fall.
"Month to month, things can change that just impact all of this stuff," Potter said.
In fiscal year 2020, net patient revenue at hospitals fell $444.2 million. Potter said that's the first time it's fallen in years and could be due to deferred non-emergent care in the early months of the pandemic. Since revenue was trending up before 2020, the difference between what was expected and what happened is even larger, he said.
Expenses rose by $608.5 million, likely related to COVID-19 preparation efforts, including the purchase of personal protective equipment.
Strong performance in the stock market and federal COVID-19 relief dollars probably helped offset some losses.
"Those are the things that make the total margin look better than you might expect," Potter said. "But the actual patient care, or your day-to-day business type margin, took a huge hit."
Health system margins also fell. WHA surveyed 19 health systems, representing 107 hospitals, to take into account non-hospital services not reported in the hospital-only fiscal survey. The average operating margin was 2.9 percent, compared to 3.9 percent in fiscal year 2019.
The report focuses on the end of fiscal years in 2020, rather than the calendar year. Hospitals covered in the report ended their fiscal years in June, September and December, which could have ramifications for how COVID-19 affected them, Potter said.
WHA released a report earlier this year showing how the pandemic influenced hospital operations during different parts of 2020.
Potter said what they'll see in fiscal year 2021 is unclear, given federal COVID-19 relief dollars going away and continuing challenges from the pandemic, particularly around workforce.
"It's positive that 2020 wasn't any worse than it was because those resources are going to come into play as we go forward," Potter said.
Per a separate report, uncompensated care in fiscal year 2020 rose around $50 million in charges from the prior year.
Hospitals provided $620.8 million in charity care, down $9.7 million, and $742.7 million in bad debt, an increase of $59.8 million.
Uncompensated care at cost was $475.2 million, up $21.7 million from the prior year. Charity care at cost fell by $4.8 million, while bad debt at cost rose by $26.5 million.
Potter noted that utilization and net patient revenue were down in fiscal year 2020, which could have had an impact on charity care.
Another factor in the decrease in charity care could be the uptick in Medicaid enrollment, Potter said. Under the public health emergency over COVID-19, Medicaid has to keep members in the program unless they ask to leave, move to another state or die.
Bad debt has been increasing in recent years, which has been tied toward shifting more medical costs to patients taking on more costs, Potter said. He added that during the pandemic, some hospitals were more likely to write debt off given the stress people were facing and the economic disruptions caused by the pandemic.
Potter encouraged more work to get people covered, especially given recent changes that have made Affordable Care Act subsidies more generous.
ABC for Health noted the trend in increasing uncompensated care began in 2016. They called for additional legal help for patients facing medical debt.
"Patient medical debt is a huge health equity issue and major stressor for health disparity populations in Wisconsin," Bobby Peterson, executive director and public interest attorney, said in a statement. "We can and must do much more to help people avoid many of these preventable situations."
This article first appeared in the Wisconsin Health News daily email newsletter. Sign up for your free trial here.