Dane County extends indoor mask mandate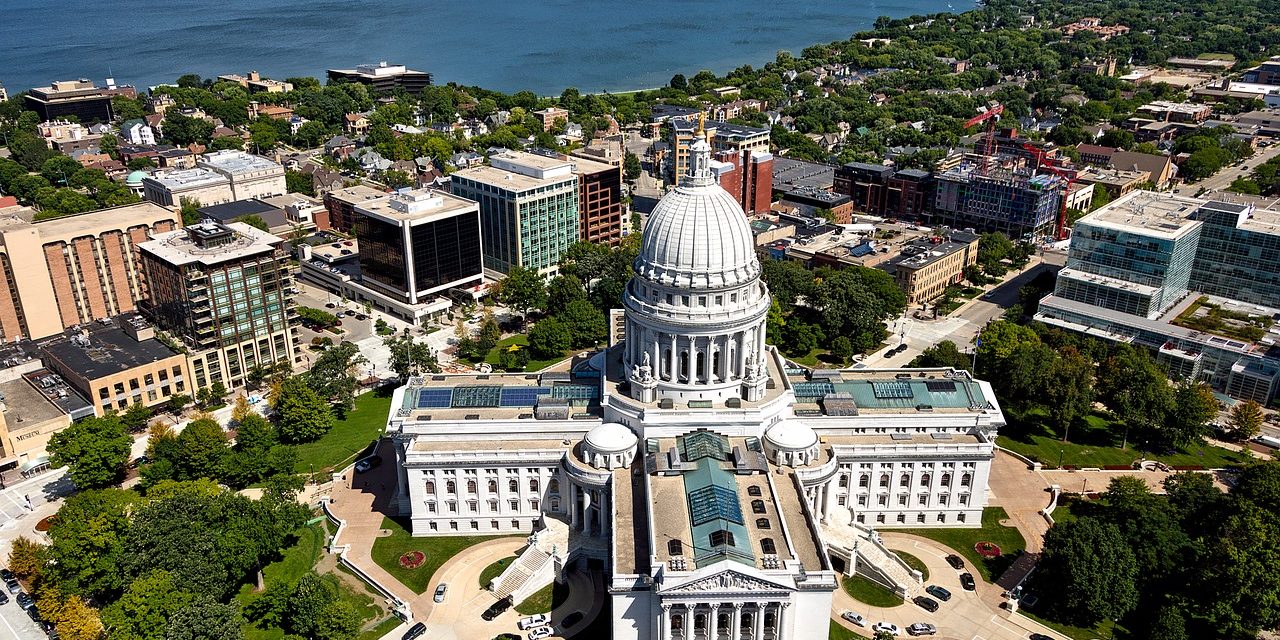 Dane County will continue its mask order until Jan. 3, after officials said earlier this month they didn't anticipate extending it.
The indoor mask mandate requires those 2 and older to wear masks in enclosed spaces open to the public where there are others outside their household.
The new order will include an exception for fully vaccinated groups of people.
"We had hoped to not issue any more face covering orders but in the last three weeks, our rate of disease in the community has nearly doubled, the rate among children is at an all-time high and in other parts of the state, cases are even higher," Janel Heinrich, director of Public Health Madison & Dane County, said in a statement. "With the holiday travel season upon us, this order provides more time for those who are newly eligible to get their first and second doses and for more adults to get booster doses."
Dane County's current order will end Nov. 27.
This article first appeared in the Wisconsin Health News daily email newsletter. Sign up for your free trial here.