Afable to step down as insurance commissioner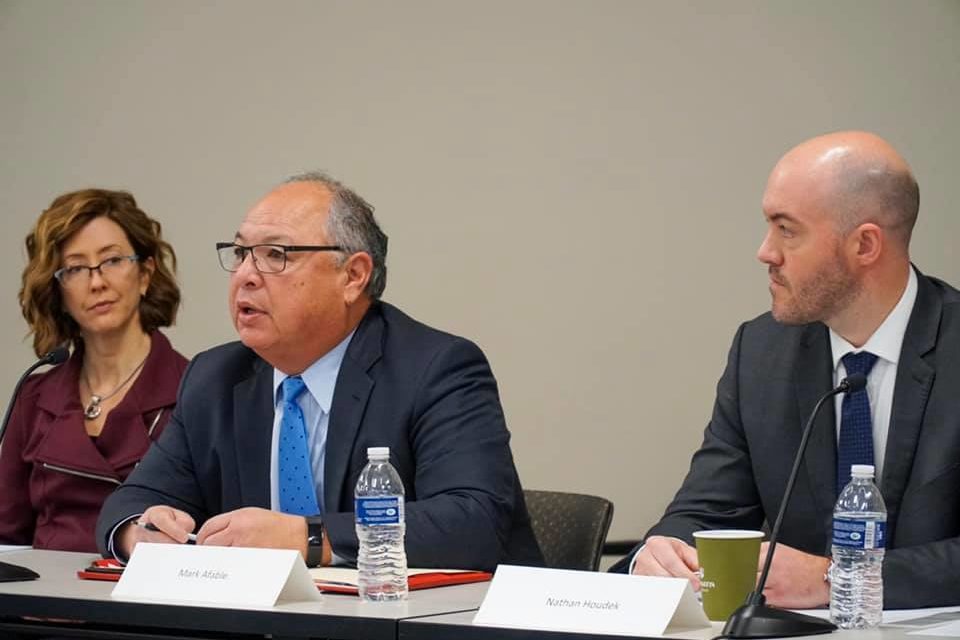 Wisconsin Commissioner of Insurance Mark Afable said Tuesday he's stepping down from his role next month and retiring from public service.
Nathan Houdek, his deputy, will serve as interim commissioner.
Gov. Tony Evers tapped Afable, who was previously chief legal officer at American Family Insurance, to serve as commissioner in December 2018. Afable received Senate confirmation in November 2019.
"Mark has been a part of our administration from the very beginning, and his dedication to expanding health insurance access, protecting a competitive insurance marketplace and building insurance awareness has made a huge difference in our state," Evers said in a statement. "He's been a great advocate for consumers while supporting a strong and competitive insurance market."
Afable said he was grateful to work "to enact regulatory change, drive agency modernization efforts, expand insurance awareness among consumers and continue Wisconsin's legacy of having a strong insurance marketplace."
"The insurance industry is in a period of great change as regulators and insurers evaluate issues of race, big data and climate change," Afable said in a statement. "I have greatly appreciated the governor's support as we kept those issues at the forefront while facing the unprecedented challenges of the past year."
Houdek became deputy insurance commissioner in January 2019.
He previously worked as a principal at Michael Best Strategies, a chief of staff for former Democratic Senate Leader Jennifer Shilling of La Crosse and a director of legislation and advocacy at the Wisconsin Association of Health Plans.
"As interim commissioner, I will continue to focus on maintaining a financially strong and competitive insurance marketplace to ensure that every Wisconsinite can access the high quality, affordable insurance coverage they need," he said.
This article first appeared in the Wisconsin Health News daily email newsletter. Sign up for your free trial here.