Wisconsin to offer some Medicaid members housing support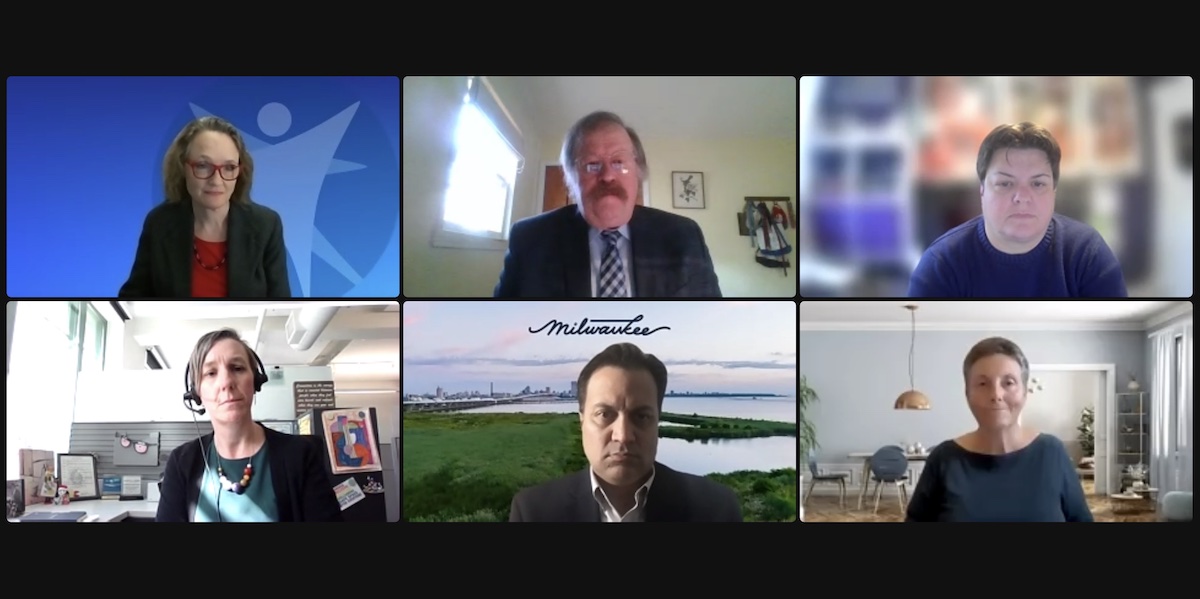 Wisconsin's Medicaid program will now offer housing services for some families, after the federal government signed off on a state plan Thursday.
Those eligible include families with children under 18 and pregnant individuals making less than 200 percent of the federal poverty level without housing.
Department of Health Services Secretary-designee Karen Timberlake said the approval "will allow us to provide critical support to low-income families across Wisconsin."
"Helping folks find and keep a roof over their heads is an essential part of making sure that families with children living at home and pregnant women have a solid foundation for building a healthy future," she told reporters.
Medicaid will cover consultations to develop a plan to find stable housing, support to help them move and help with keeping their new homes. It won't be able to help much with ongoing housing costs, like rent, due to limitations by the federal government.
"With that said, being able to provide this set of housing support services for families across our state is a huge step forward in Wisconsin's overall plan to end homelessness," she said.
Timberlake said that in 2019, the families of roughly 2,000 children covered by Medicaid accessed homelessness support services as did 300 pregnant women covered by the program.
"Families are experiencing homelessness in every corner of the state, regardless of whether the areas are urban, suburban or rural," said Michael Basford, director of the Wisconsin Interagency Council on Homelessness. "This will help people experiencing all categories of homelessness."
Homeless assistance providers will deliver the services to families. DHS is choosing eight providers, with Dane, Milwaukee and Racine counties each getting one. Providers can apply through a request for applications.
Wisconsin is the first state to implement the housing benefit through a Children's Health Insurance Program Health Services Initiative, which allows states to use a portion of funding for the program to implement initiatives that help improve the health of vulnerable kids.
Timberlake said they're looking at ways to expand housing support services too, especially for adults experiencing mental illness and substance use disorder.
This article first appeared in the Wisconsin Health News daily email newsletter. Sign up for your free trial here.