Milwaukee County has opportunity to transform substance use disorder treatment, says report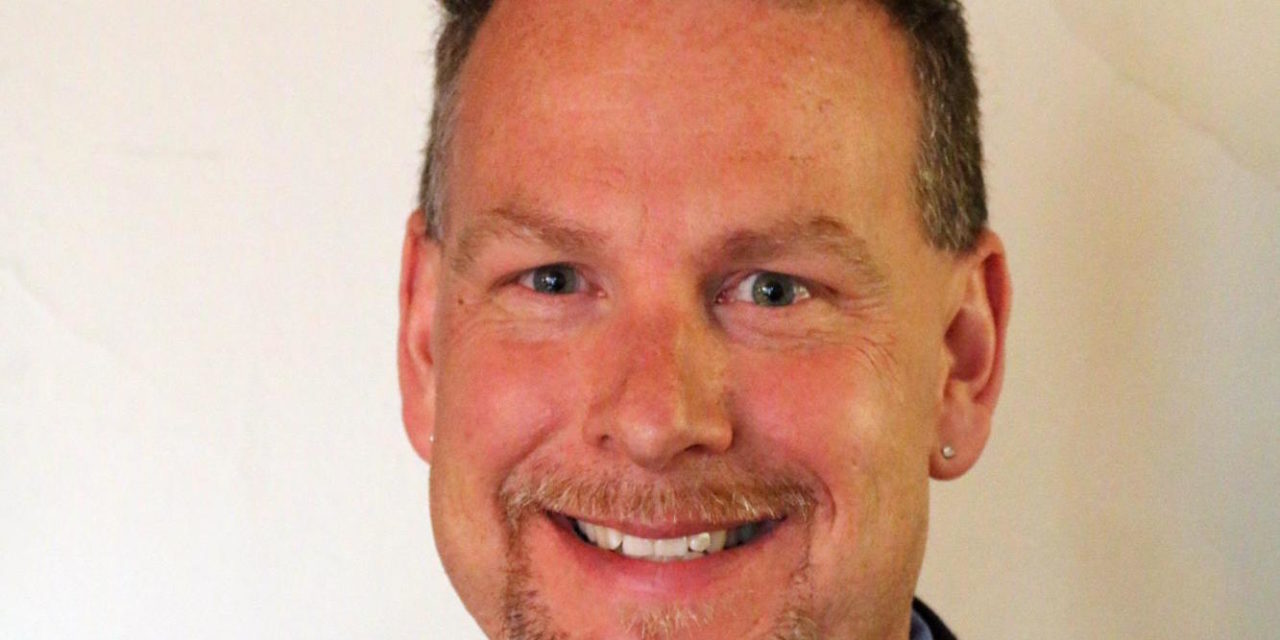 Milwaukee County may be able to transform its fragmented substance use disorder treatment system to a more coordinated and comprehensive one, thanks in part to more than $70 million in opioid settlement funds, according to a report released Tuesday.
The study comes from the Wisconsin Policy Forum. Milwaukee County Behavioral Health Services commissioned and underwrote a portion of the research, with Advocate Aurora Health providing support too.
The report found that a "common sentiment" is that current services are "not delivered as part of a coordinated system of care, but as a fragmented and incomplete array of services by dozens of providers who operate largely in their own respective service lanes."
"BHS' current opportunity to invest opioid settlement dollars could allow it to play the lead role in building a coordinated and comprehensive treatment and recovery system," the report noted.
Provides affiliated with services administered by the county see a need for additional residential treatment capacity, more housing for patients discharged from treatment and increased coordination. They also want a greater focus on addressing alcohol use and workforce challenges.
Hospitals that provide substance use disorder treatment see gaps in detoxification service capacity. They'd support the development of a database by the county to provide information on community-based providers and their capacity. Challenges they see center around workforce, housing for patients upon discharge and transportation to treatment.
Overall, the report suggested the county consider using opioid settlement dollars and money available from recent changes in Medicaid reimbursement to invest in residential treatment and housing.
The county could take a look at "funding flaws," using settlement dollars or freed-up resources to address a lack of reimbursement for some services or cover those not currently reimbursed.
It could invest in its role as a coordinator and gatekeeper of services by hiring new staff and investing in technology too. Bolstering prevention and harm reduction is also critical, per the report.
Behavioral Health Services Administrator Mike Lappen said the report shows they could play a role in helping coordinate connections and communication as well as facilitate better access to care.
"There are opportunities for us," Lappen said. "Our goal here, always, is to try to connect people to high quality services and make sure that we bridge gaps for people who are underserved."
In particular, the county is looking at ways to improve housing for those with substance use disorders. While they've grown services, they don't meet the current need, he said. They're also looking at investing in residential treatment with opioid settlement dollars.
Lappen said the workforce is the biggest challenge, with providers across the behavioral health spectrum struggling to hire. He said the report could be a "catalyst" for more collaboration between his agency and others in the continuum in tackling the issue.
"In order for the community to be best served, there has to be better collaboration between all the providers," he said. "There are some calls to action here, which we embrace."
This article first appeared in the Wisconsin Health News daily email newsletter. Sign up for your free trial here.