Lawmakers block meningitis, chickenpox requirements for students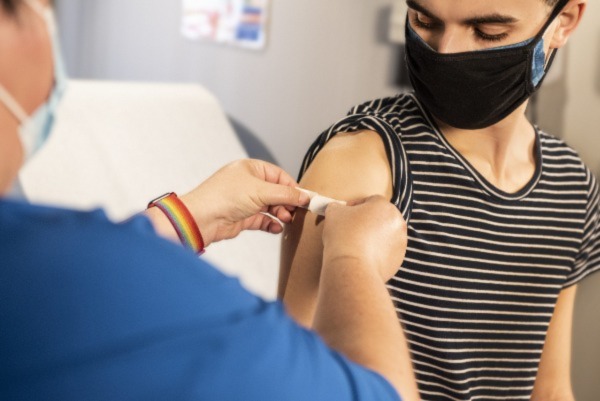 Republican lawmakers have shut down a Department of Health Services rule mandating meningitis vaccines and chickenpox disclosures from a healthcare professional for K-12 students.
The Joint Committee for Review of Administrative Rules' partisan 6-4 Thursday vote will also prevent DHS from updating the definition of "substantial outbreak" for child care facilities and schools to include chickenpox and meningococcal disease.
The suspension will be in place until at least April 2024.
"(The committee's) suspension action restores the reasonable right of parents to make immunization decisions for their children," Committee Co-Chair Sen. Steve Nass, R-Whitewater, said in a statement.
Despite the decision, DHS said in a statement the suspension "does not change our commitment to ensure every Wisconsin family has ample access to disease-preventable and life-saving vaccines."
Sen. Chris Larson, D-Milwaukee, was among the lawmakers who voted against the suspension.
"Vaccines are the single greatest advancement in healthcare in modern history," Larson said. "To cast doubt on their effectiveness isn't just shortsighted, it's deadly."
The committee previously temporarily blocked the rule in May 2020. It went into effect earlier this year.
 – Elizabeth Casolo for Wisconsin Health News
This article first appeared in the Wisconsin Health News daily email newsletter. Sign up for your free trial here.