DHS 'very likely' to certify Humana for Family Care, if regulators approve Inclusa purchase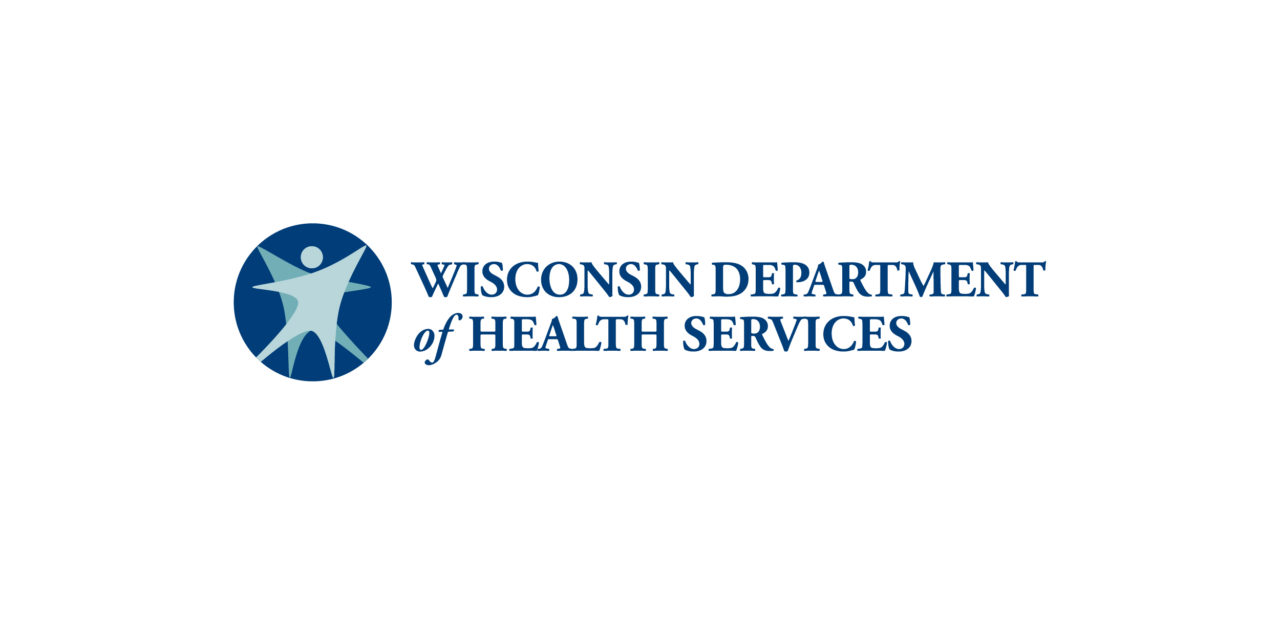 Humana's pursuit of Inclusa, one of the managed care organizations serving Wisconsin's Medicaid long-term care program, is moving quickly, and the Department of Health Services is "very likely" to certify the insurer and contract with it if state and federal regulators approve the acquisition, a state health official said Tuesday.
Meanwhile, Molina Healthcare is still in the preliminary stages of submitting information around its purchase of My Choice Wisconsin, another MCO serving the state's Family Care program, per Curtis Cunningham, assistant administrator for benefits and services delivery at DHS.
DHS was initially set to complete a preliminary certification by April, with external review and contracting done by July. If the deals go through, Molina would cover 43.2 percent of the state's Medicaid long-term care population, while Humana would cover 22.5 percent. In December, advocates called for assurances about the transactions at public hearings.
At the Tuesday meeting of the Long Term Care Advisory Council, DHS staff provided an overview of how they plan to meet concerns raised about the proposals, while telling members of the council that they have no legal authority to block the certifications if the companies meet requirements.
DHS is considering a requirement that MCOs maintain at least 50 percent of their staff in Wisconsin. They're also looking at the creation of a "data firewall" so that Family Care MCOs involved in IRIS, the state's program for self-directed, long-term care, can't move members between the two programs.
State officials could bar MCOs from influencing member enrollment and disenrollment choices.
They also want to require six months' notice, rather than 90 days, for an MCO to terminate a contract. Those that terminate the contract before the end of a year would not be eligible to earn back a pay-for-performance withhold.
MCOs would be responsible for transition costs when withdrawing from a region, under the proposed changes. And MCOs wouldn't be able to prohibit or discourage providers from contracting with another MCO.
Beth Swedeen, executive director of the Wisconsin Board for People with Developmental Disabilities, said that they'd like to see "more rigor" around network adequacy.
"Even more rigorous oversight of the contract is going to be key moving forward, given the direction the state's going toward a more monopolistic, for-profit focus," she said.
"We remain unconvinced that an organization that has not gone through the scrutiny of procurement has the right to simply proceed then to certification," Disability Rights Wisconsin Executive Director Lea Kitz said. "But, given that this does seem to continue moving forward, at the same time, we will be providing DHS with some suggestions."
Elsa Díaz-Bautista, executive director of Alianza Latina Aplicando Soluciones, said she was concerned about Molina's acquisition and asked state officials how "to stop this train." She said she was "scared" along with the people her organization serves.
She questioned whether state officials were listening to concern or whether they were making a "check" to say they've been in communication with people.
Cunningham said DHS lacks the legal authority to not consider moving forward with the conversation around the acquisitions. He said they're trying to make sure that the companies have the ability to run the program as they're expected and to meet issues raised by the public. Alicia Boheme, director of the DHS Bureau of Programs and Policy, said they are hearing people's concerns.
"I know you're hearing my concerns because you're able to hear and I'm able to speak, but that's not good enough," Díaz-Bautista said.