Dohmen Company Foundation launches $60 million investment fund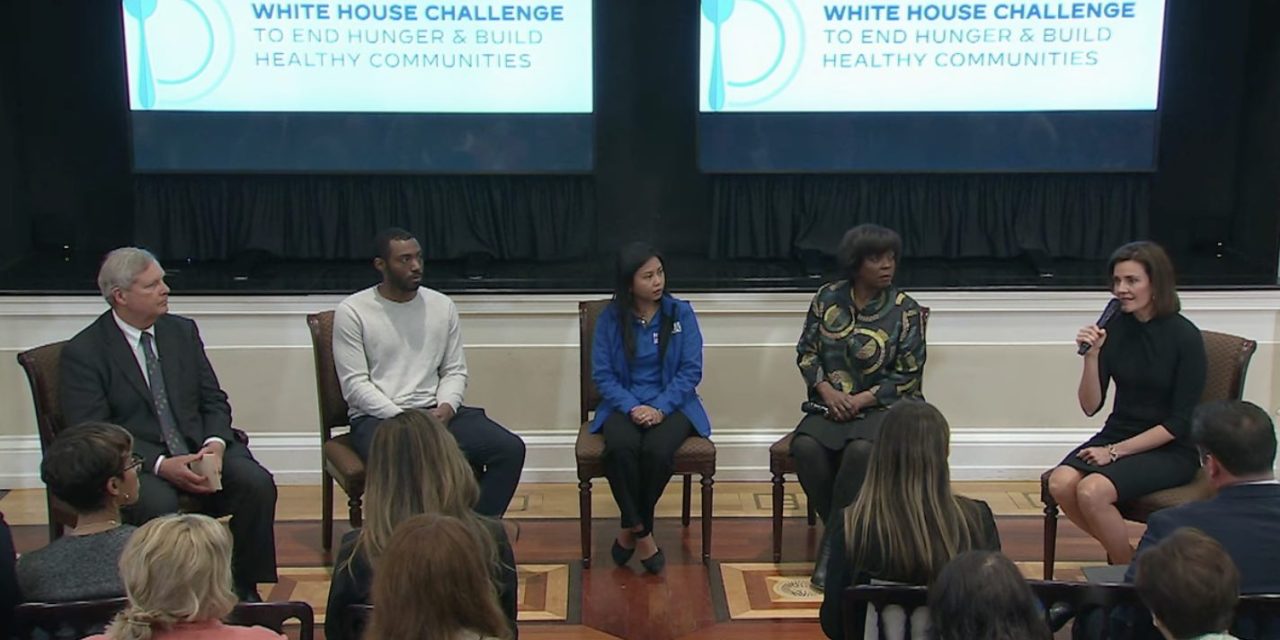 The Dohmen Company Foundation said Friday it's launching a fund that aims to invest $60 million in efforts to advance a healthier food system.
The foundation made the announcement at a White House event highlighting those working toward President Joe Biden's goal of eliminating hunger and reducing diet-related diseases by 2030.
Cynthia Dohmen LaConte, the foundation's board chair, said in a statement that they believe healthy food is the answer to the "nation's greatest public health threat."
"Food, the very thing that's making us sick, can become our prescription to health," she said. "Our intention is to make access to healthy, whole food as ubiquitous as today's unhealthy fast food."
The fund aims to impact more than 5 million people over the next five to 10 years through its investments.
It'll accept lower-than-average returns on invested capital for efforts that can demonstrate a "social return on investment," per the statement.
Profits that it receives through the investments will go toward charitable giving and public awareness.
Speaking at the White House event, foundation CEO Rachel Roller said the effort is in addition to the foundation's plans to invest $75 million over the next seven years on efforts aiming to reduce diet-related disease.
Those initiatives, announced last fall, include Food for Health, a public charity offering meals, health coaching and nutrition education; the Food Benefit Company, which works with employers to provide workers with nutrition counseling, biometric screening and fresh food delivery; and a national public awareness campaign.
Roller said the fund will invest in for-profit "social enterprises with proven food solutions" that are looking to scale and have systemic impact.
"We're thrilled that this self-sustaining investment in capital will further strengthen our food and nutrition ecosystem across the nation and also help us accelerate our impact," Roller said.
Also speaking at the White House panel was Mar Mar Lin, a FoodShare advocate at the Hunger Task Force in Milwaukee. Lin works with refugee and immigrant families applying for FoodShare, healthcare and other programs.
"We need help," Lin said, urging businesses and others to support the task force.
This article first appeared in the Wisconsin Health News daily email newsletter. Sign up for your free trial here.