Food for Health takes aim at diet-related disease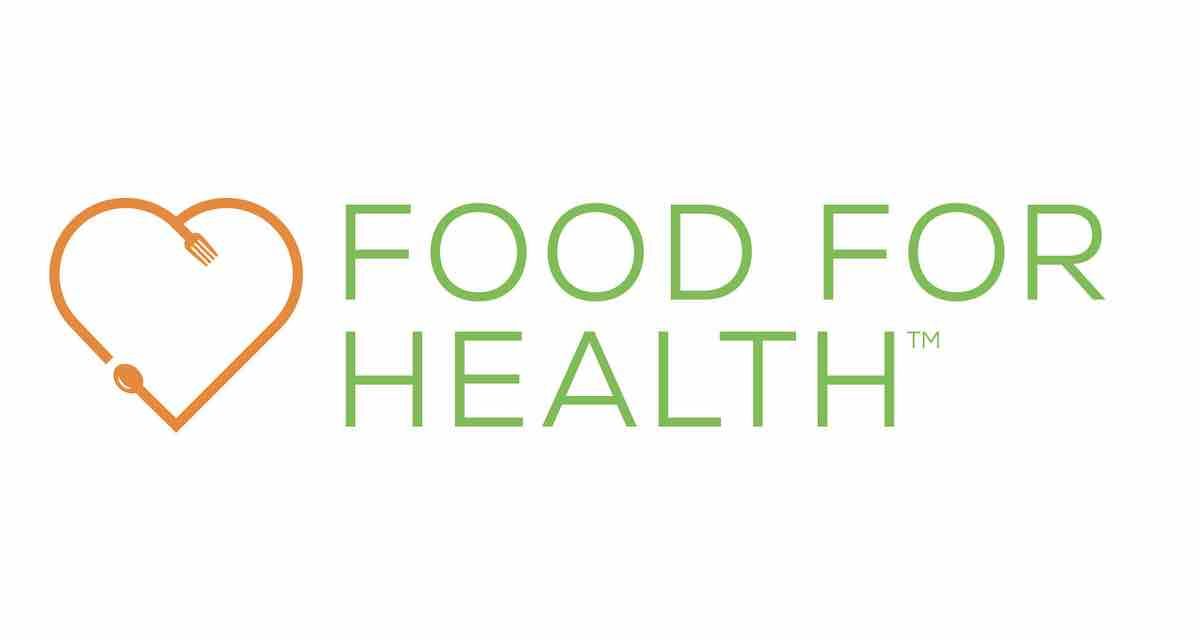 Food for Health, a charity founded by the Dohmen Company Foundation that provides customized meals to low-income residents, officially launched as a 501c3 last week.
The nonprofit, which is seeking partners and donations, plans to provide medically tailored meals, health coaching and nutrition education to 50,000 economically disadvantaged Wisconsinites over the next five years. It's part of a broader effort by Dohmen to boost health outcomes, lower costs and reduce health disparities through food. The Foundation announced at a White House event last fall that they're investing $75 million over the next seven years to tackle diet-related disease.
"As Americans we're spending trillions on healthcare, but people are getting sicker, largely due to preventable diet-related diseases," said Food for Health CEO Kathy Koshgarian.
The nonprofit's medically tailored meal program — the first of its kind in Wisconsin and one of only a few in the country — will help reduce healthcare consumption and costs by managing conditions like Type 2 diabetes, hypertension and cardiovascular disease, according to Koshgarian.
"While food is clearly the problem, it is also the solution," Koshgarian said.
This article first appeared in the Wisconsin Health News daily email newsletter. Sign up for your free trial here.
Editor's note: This story was updated June 5 to clarify the Dohmen Company Foundation's relationship with Food for Health.