Evers orders schools to close to contain spread of new coronavirus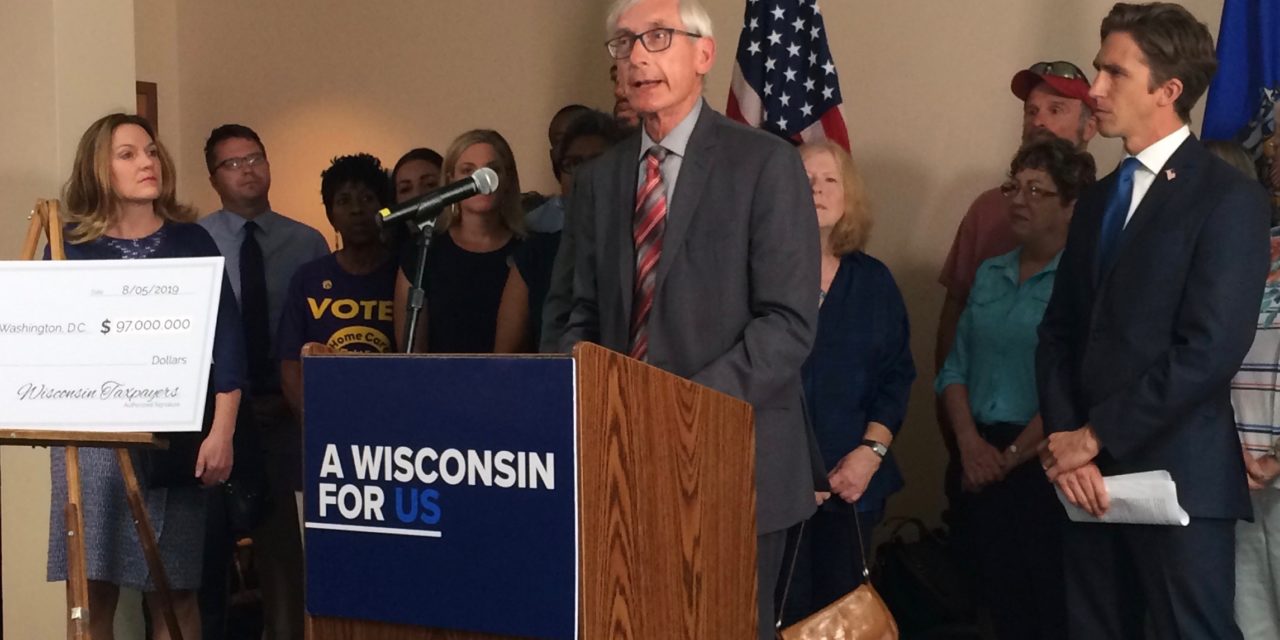 Gov. Tony Evers directed the Department of Health Services on Friday to issue an order mandating the closure of public and private schools to contain the spread of the new coronavirus.
The order affects all K-12 Wisconsin schools. The closure will begin March 18 to give school districts time to make plans for kids, families and staff.
The anticipated reopening date is April 6, which is subject to change.
Evers said closing schools is not a decision he made "lightly." But keeping people safe is a top priority as the state works to respond and prevent spread of the illness, he said.
"Kids and families across Wisconsin often depend on our schools to access food and care," Evers said in a statement. "We are going to continue working to do everything we can to ensure kids and families have the resources and support they need while schools are closed."
DHS reported 11 new cases of the coronavirus on Friday, bringing the state's total to 19 cases, including the Dane County individual who has made a full recovery.
Dr. John Raymond, Medical College of Wisconsin CEO, said in an interview that he understands why there are temporary closures of schools.
But he cautioned it could be a "two-edged sword" as there will be working parents who don't have daycare and won't want to come into work but won't have work from home options.
"In particular, I'm talking about frontline healthcare providers," he said. "There's a fairly significant risk that many of those essential healthcare personnel will be challenged in balancing the obligations to their children and coming into work. And I am deeply concerned about that."
Wisconsin Health News is removing the password on all stories related to the coronavirus. For the latest developments follow us on Twitter at @wihealthnews or check out our website. For complete healthcare coverage, sign up for a free trial to our daily email newsletter.