Wisconsin hospitals begin delaying elective procedures to prep for coronavirus cases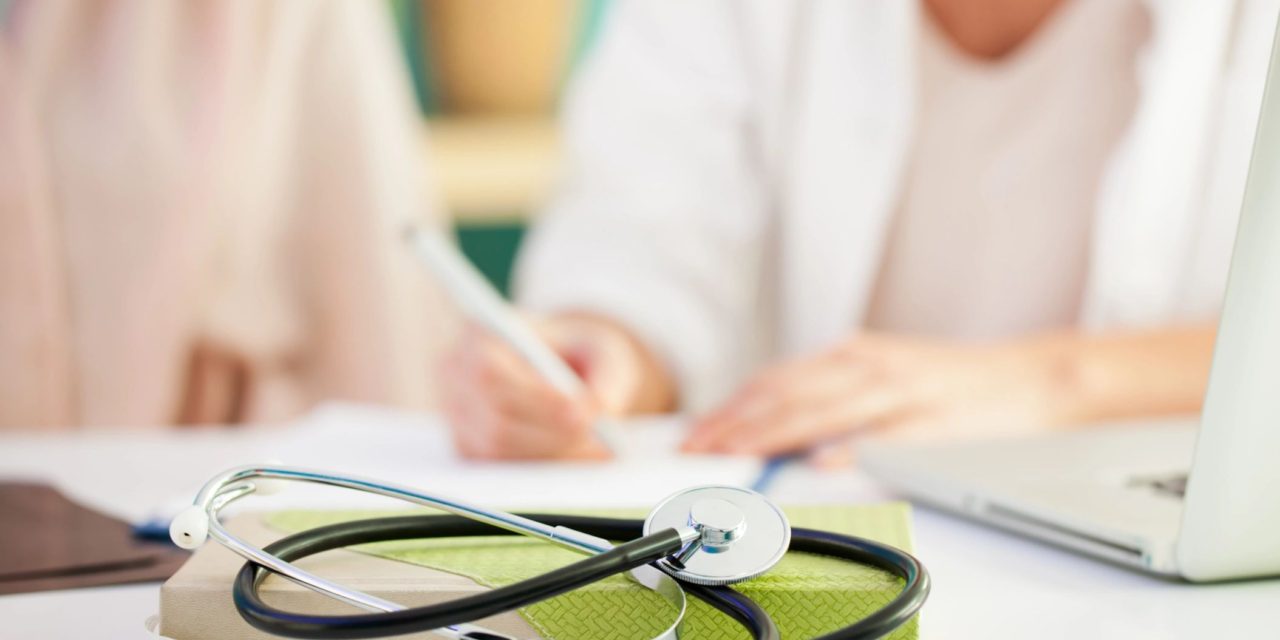 Some Wisconsin hospitals have started delaying elective surgeries in response to the spread of the new coronavirus.
Health systems throughout the state have also restricted visitors in the last few days and are launching hotlines for patients.
SSM Health, UW Health and UnityPoint Health-Meriter are beginning to postpone non-life-threatening, non-urgent surgeries and procedures, the three providers said Tuesday.
"Care teams are reaching out to affected patients. The health and safety of our patients and staff is always our top priority," they said in a joint statement. "We believe that this step is in the best interest of patients, staff and the community during this challenging period. This is a rapidly evolving situation, and we will reassess schedules on an ongoing basis."
Advocate Aurora Health said in a Monday statement that they're following federal and professional recommendations to limit certain elective surgeries and procedures at acute care settings and ambulatory surgical centers.
"We are immediately initiating steps to reschedule elective surgeries through March 31 while preparing to extend beyond, if needed," the statement noted. "Physicians will use their clinical judgment to make this determination for their patients on a case by case basis. Impacted patients will be notified."
The provider implemented a no-visitors policy, starting Monday. With few exceptions, like caregivers for children, end-of-life situations, and partners and doulas of laboring mothers, visitors won't be allowed into inpatient areas.
Starting Tuesday, Children's Wisconsin is suspending all non-time-sensitive surgeries and canceling all clinic appointments that can be safely put on hold.
The provider is rescheduling all surgeries in the next two weeks, except in cases of medical emergency. Well-child appointments for infants will remain to keep children on immunization schedules.
The pediatric providers' urgent care locations will remain open. All non-essential appointments at specialty clinics will be canceled.
The steps are important to keep children "safe, to preserve critical blood supply in the community and to reduce the risk of infection spreading."
Froedtert Health will start deferring its elective surgeries Tuesday. Spokesman Steve Schooff said they're transitioning in-person visits to telehealth visits when possible.
"We will continue to use in-person visits as appropriate based on each patient's individual needs," he said.
Ascension Wisconsin said they're looking to limit elective surgeries too.
"Because every patient encounter is unique, individual care decisions are made on a case-by-case basis between caregivers and patients," a spokesperson said. "Ascension providers will continue to provide compassionate, personalized care and procedures when it is safe to do so."
Bellin Health hasn't canceled elective surgeries yet, but health system officials are discussing it, said spokeswoman Kelly McBride Moore.
The provider enacted visitor restrictions Monday morning in conjunction with Hospital Sisters Health System hospitals in eastern Wisconsin. In most cases, patients will be allowed one visitor.
"Collaboration and consistent messaging will be key as we navigate this ever-evolving situation," Moore noted. She said they've enacted a policy restricting employee travel as well.
ThedaCare hasn't canceled surgeries. ThedaCare leaders are monitoring the situation and continuing to adjust as appropriate, per a statement from Dale Gisi, president of ThedaCare Medical Centers-Appleton and Neenah.
UW Health has restricted visitors and learners like medical students and nursing students. It's also put in place travel restrictions for all business and professional-related travel and encouraged employees to reconsider personal travel, spokeswoman Emily Kumlien wrote in an email.
UnityPoint Health-Meriter spokeswoman Leah Huibregtse said they've restricted visitors to one support person for adults and two for the neonatal intensive care unit. That's evolving and subject to change, she noted. They're also discouraging unncessary travel for staff and asking them to self-monitor.
Other health systems throughout the state – including Aspirus, Gundersen Health System, ProHealth Care, Marshfield Clinic Health System, and ThedaCare – have put in place visitor restrictions.
Wisconsin Health News is removing the password on all stories related to the coronavirus. For the latest developments follow us on Twitter at @wihealthnews or check out our website. For complete healthcare coverage, sign up for a free trial to our daily email newsletter.