COVID-19 cases tick up as state responds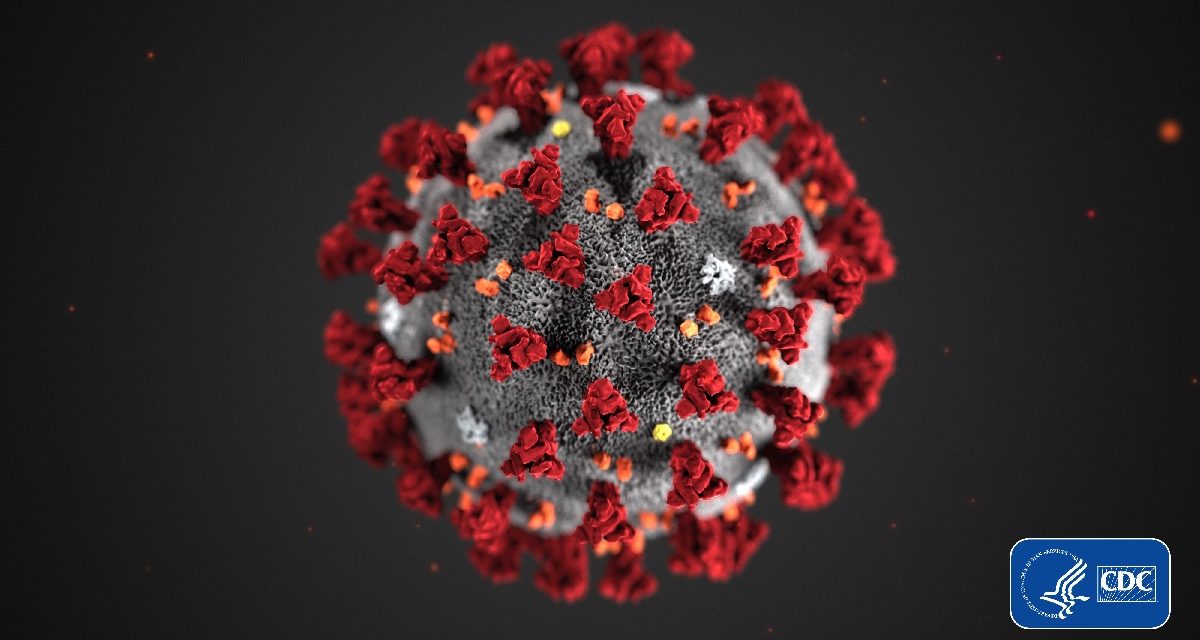 COVID-19 cases and deaths rose over the weekend as Wisconsin continued to respond to the outbreak.
Updates over the weekend and on Friday:
There were 381 confirmed positive tests for COVID-19 in 29 Wisconsin counties as of Sunday afternoon, according to the Department of Health Services. Milwaukee County had the most at 182. And 6,230 have tested negative in the state as of Sunday afternoon.
The number of deaths from the disease rose to four over the weekend. The Milwaukee County Medical Examiners' Office said

Saturday that it was investigating the death of a 69-year-old man from complications of COVID-19. The man had been hospitalized several days before his death.

DHS over the weekend confirmed community spread in Waukesha County. The department previously confirmed community spread in Brown, Columbia, Dane, Kenosha and Milwaukee counties.
The Wisconsin Supreme Court issued orders Sunday postponing jury trials and temporarily suspending in-person proceedings for courts statewide. State courts are open and continue to operate, but will reschedule jury trials planned through May 22. Judges, commissioners and clerks will have to use email, teleconferencing and video conferencing instead of in-person courtroom appearances through April 30. "We are taking these steps not only to protect public health, but also to help ensure continued and effective operation of all our courts for the people of Wisconsin," Chief Justice Patience Roggensack said in a statement. The court postponed oral arguments set to start next week.
Evers suspended

several utility-related administrative rules on Sunday. After the order, Public Service Commission Chairperson Rebecca Cameron Valcq ordered utilities to stop disconnecting for nonpayment for all customers, including commercial, industrial and farm accounts. During the emergency, utilities won't be able to assess late fees and require deposits for reconnection of services. They'll have to allow deferred payment agreements and remove administrative barriers for customers establishing or reestablishing utility service. Water utilities also have to provide budget billing arrangements to customers, which electric and natural gas utilities can already do.

On Sunday, Evers directed the Department of Public Instruction to suspend administrative rules relating to hours of instruction and student teacher assessments. The order also gives the agency more flexibility over deadlines.
The state of Wisconsin is asking the Federal Emergency Management Agency to help the state obtain protective medical supplies for law enforcement officers and firefighters, according to a Saturday statement from Evers. Wisconsin Emergency Management requested 50,000 non-surgical masks; 10,000 face shields; 11,000 coveralls; 3,000 N95 face masks; and 35,000 pairs of protective gloves. On Friday, Milwaukee Police Chief Alfonso Morales asked local businesses to donate personal protective equipment.
Evers said Saturday that the U.S. Small Business Administration has approved the state's request for disaster loans for small businesses affected by COVID-19. Those businesses will be able to access up to $2 million in low-interest loans with the ability to extend payments for up to 30 years. Unprecedented demand may delay processing of applications, Evers' statement noted. The Wisconsin Small Business Development Network is helping businesses apply.
The Department of Corrections suspended all admissions to its state prisons and juvenile facilities on Monday, with few exceptions. The decision was made "out of an abundance of caution as part of the statewide efforts to mitigate the spread of COVID-19," the agency said in a Saturday statement.
Four Wisconsinites aboard the Grand Princess cruise ship, which docked in California last week and had confirmed COVID-19 cases on board, returned to the state Friday night. Wisconsin National Guard personnel transported them home for self-quarantine. There were 38 Wisconsinites on board, all of whom are asymptomatic and have not tested positive. Twenty-nine returned earlier last week. Two chose to remain in quarantine in Texas under custody of the Department of Health and Human Services, and three remain in California, two in HHS custody and one for personal reasons.
More than 69,000 people applied for unemployment insurance last week, compared to around 5,200 that did during the same time last year, according to the Department of Workforce Development.
The Department of Revenue extended income tax payment and return due dates to July 15, according to a Saturday statement.
A federal judge on Friday extended the deadline by which Wisconsin voters can register to vote online to

March 30.

DHS on Friday ordered the closure of hair salons, barbershops, day spas, tattoo parlors, body art establishments and tanning facilities.
DHS Secretary-designee Andrea Palm told reporters on a Friday press call that Wisconsin received some personal protective equipment from a national stockpile and was pressing for more.
ThedaCare and ProHealth Care joined a growing number of Wisconsin health systems that are deferring elective procedures in anticipation of a surge in COVID-19 cases.
The Washington Ozaukee Public Health Department issued a lock-down order for long-term care facilities. Health Officer Kirsten Johnson said there's an outbreak at Village Pointe Commons in Grafton, where a 91-year-old resident tested positive for COVID-19 after death. On Saturday, a team of six Wisconsin National Guard were sent to assist at the facility.
Wisconsin Health News is removing the password on all stories related to the coronavirus. For the latest developments follow us on Twitter at @wihealthnews or check out our website. For complete healthcare coverage, sign up for a free trial to our daily email newsletter.