Kaul calls for ACA special enrollment period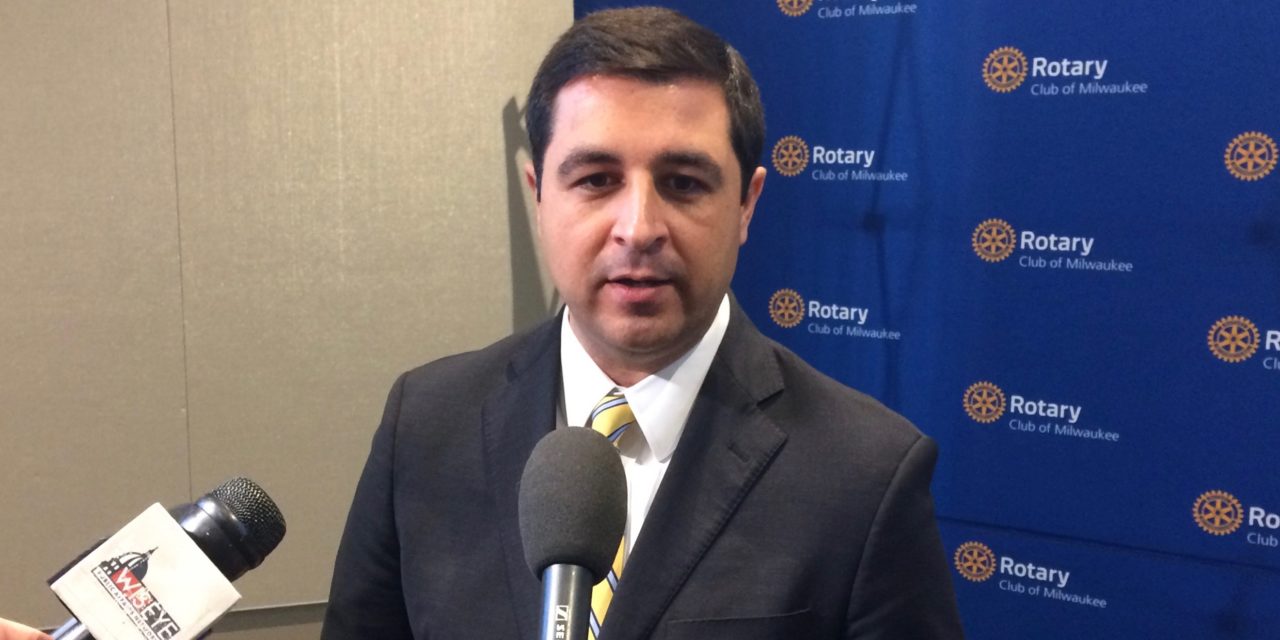 Attorney General Josh Kaul said he wants to see the federal government open a special enrollment period for the Affordable Care Act in response to COVID-19.
Kaul, who spoke on a press call Monday on the 10th anniversary of the enactment of the ACA, said President Donald Trump's administration has considered opening such a period.
"We are seeing, in this coronavirus crisis, how critical the protections of the Affordable Care Act are to the American people," he said.
He said that Americans need greater security from the federal government during the pandemic.
"We need our federal government to take extraordinary steps as well," he said, calling for the federal government to drop its involvement in a lawsuit challenging the ACA.
Trump was asked at a White House briefing Sunday if he'd consider rethinking his administration's position on the ACA given the pandemic.
Trump said they'd like to "get rid of bad healthcare."
"What we want to do is get rid of the bad healthcare and put in a great healthcare," he said. He added that the Republican Party is committed to pre-existing condition protections that the lawsuit could end.
Sen. Tammy Baldwin, D-Wis., has also called for opening a special enrollment period and recently asked Senate leadership to include it, as well as enrollment resources, in its stimulus package.
Wisconsin Health News is removing the password on all stories related to the coronavirus. For the latest developments follow us on Twitter at @wihealthnews or check out our website. For complete healthcare coverage, sign up for a free trial to our daily email newsletter.