DHS warns COVID-19 could lead to thousands of hospitalizations without safer-at-home order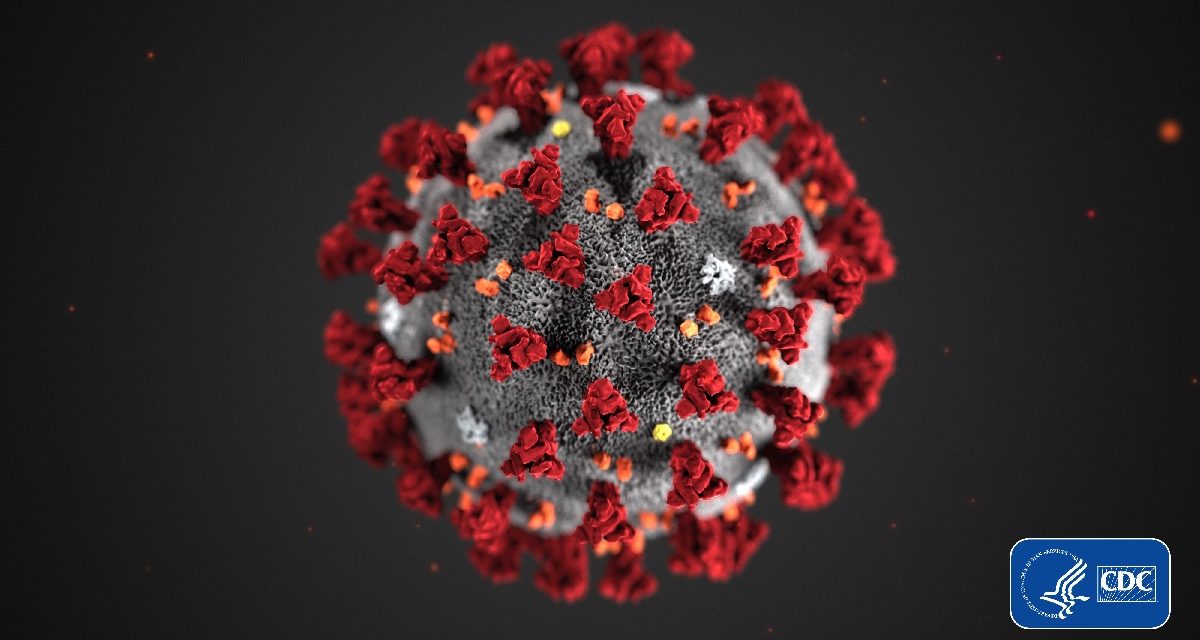 More than 20,000 could be hospitalized and up to 1,500 could die within two weeks without Gov. Tony Evers' safer-at-home order, Department of Health Services Secretary-designee Andrea Palm told reporters Tuesday.
Palm said their model is based on what happened in Italy and China.
She said their data shows an estimated 440 to 1,500 deaths and 22,000 positive tests of COVID-19 as of April 8 without action.
"This means thousands of Wisconsinites would need hospitalization, and we would exceed our current hospital bed capacity," Palm said.
There were 457 positive tests for COVID-19 as of Tuesday afternoon, according to DHS. There have been 8,237 negative tests and five deaths.
Wisconsin Health News is removing the password on all stories related to the coronavirus. For the latest developments follow us on Twitter at @wihealthnews or check out our website. For complete healthcare coverage, sign up for a free trial to our daily email newsletter.